Feb 7, 2022 06:47 AM Central
Megan Nelson
This Just In: 2022 Design Trends
Can you believe we are already talking about Spring? Anything to get the cold weather off our minds! We picked some forecasted trends to spotlight, along with some tips you can carry with you.
Read more...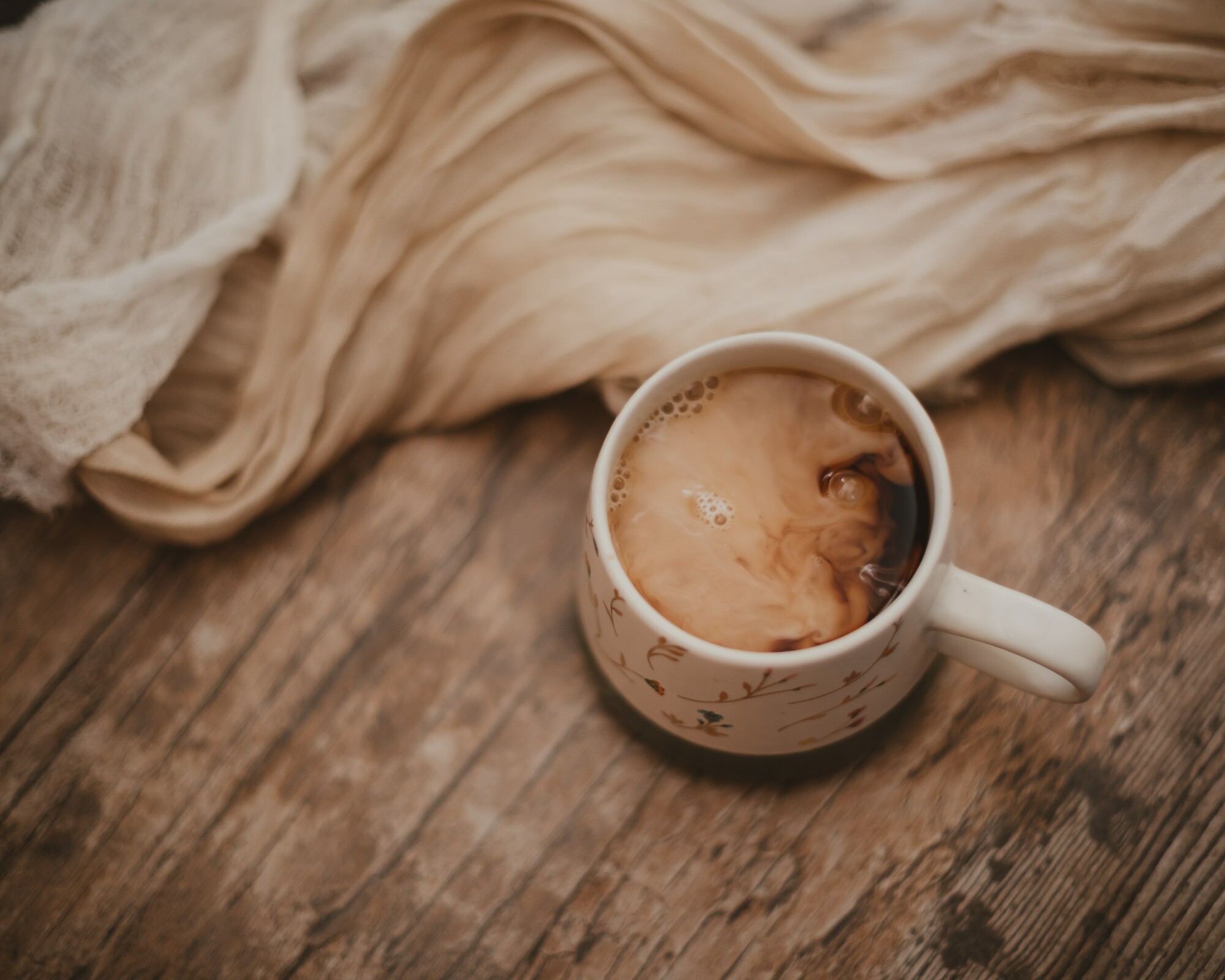 No, that's not a typo. Pronounced 'hue-gah,' this Danish word describes a way of living life in a comfy and cozy environment. After all, if we've learned anything from the last year and a half, it's that investing in your home is essential.
With the winter months creeping upon us, there's no better time to dive into the world of home comfort than right now. In our last post, we explored mood lighting. Consider this the big sister to that concept, as we learn more about the collective ambiance of your home and how to improve it. This won't be just for you, either. Family and friends will notice a difference as well, making your home a fan-favorite this season!
Read more...