Apr 5, 2021 06:55 AM Central
Megan Nelson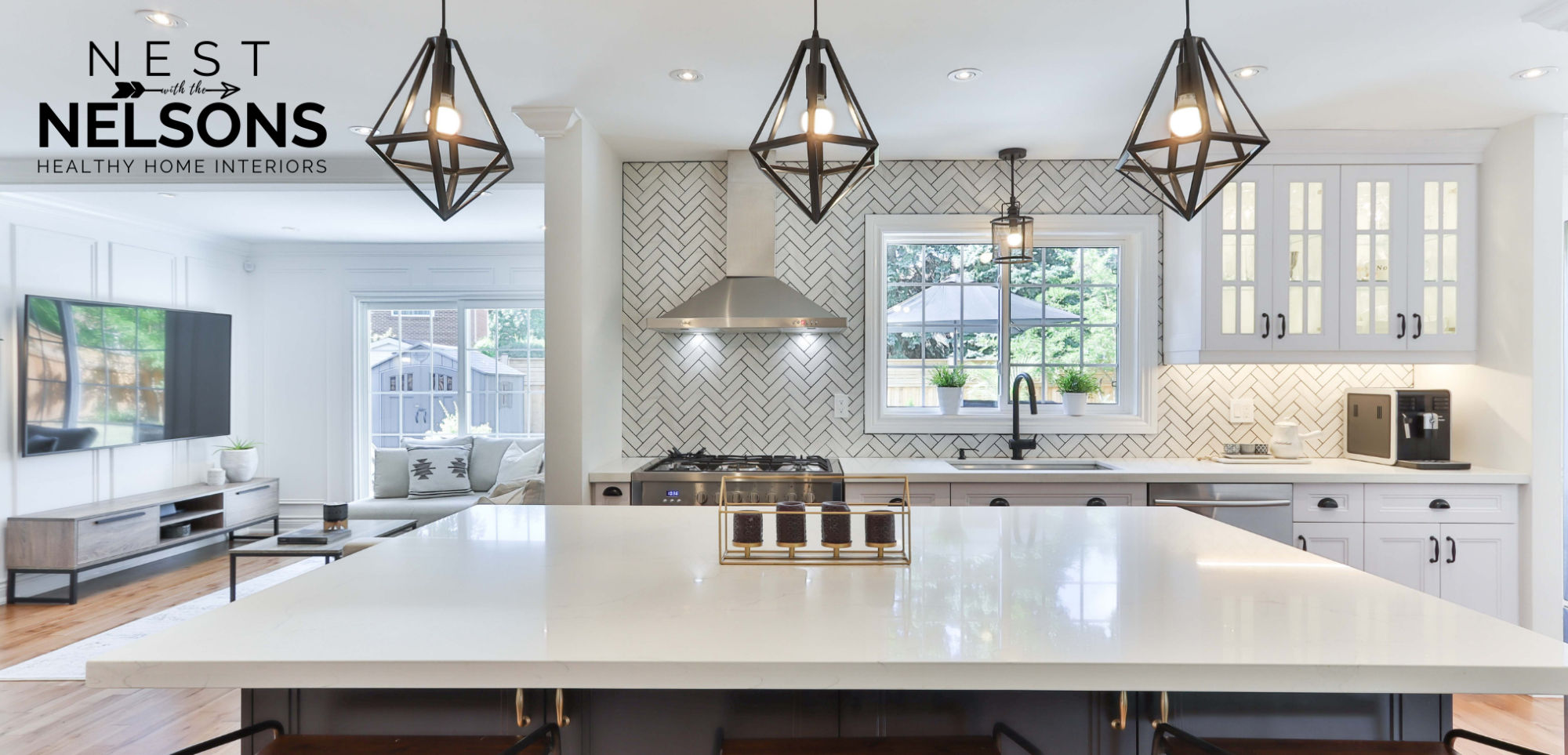 So much has happened in the last week! Are you all caught up?
We launched our brand spanking new website, updated our business name, and even celebrated Easter—what a big week!
As you may recall, Oil Up Omaha was our all about oils website and business name. We're updating and enhancing the look and feel of our website and our offerings to introduce a new business name, too. Ready for it?!
Read more...
Mar 15, 2021 10:47 AM Central
Megan Nelson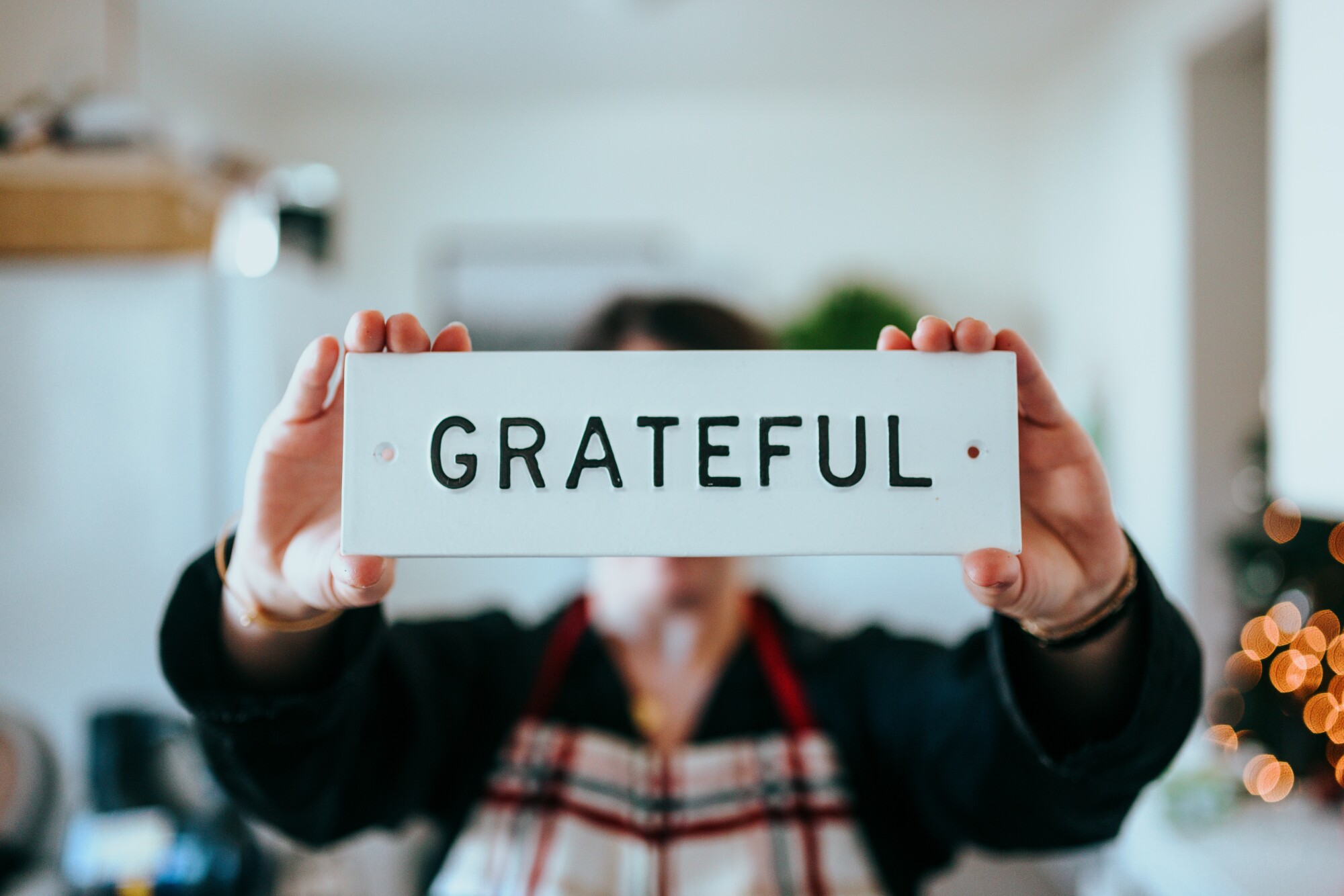 You know I'm always up for a good health hack! But did you know that when you show signs of gratitude, that it actually boosts your health, as well?
YES! Immune boost while showing others how much you care … count me in!
Try out these signs of gratitude on your friends, family, neighbors, coworkers, and yourself, and see how your week and your mood are impacted.
Read more...