Aug 23, 2022 11:17 AM Central
Megan Nelson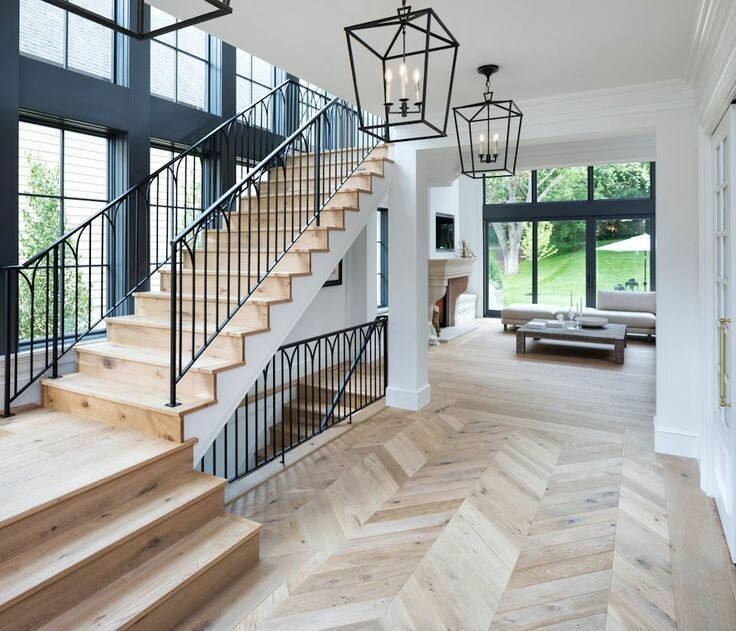 Top 5 Money-Saving Tips When Shopping for your Home
Having a beautiful home does not need to cost oodles of money. When shopping for elements of your home, it is crucial to have an idea and a plan going in.
Much like going to the grocery store while hungry and without a list, this is a common pitfall that people fall into when shopping for their homes. Rest assured, we are here to help with our top 5 money saving tips for shopping for your home!
Read more...
Dec 27, 2021 06:20 AM Central
Megan Nelson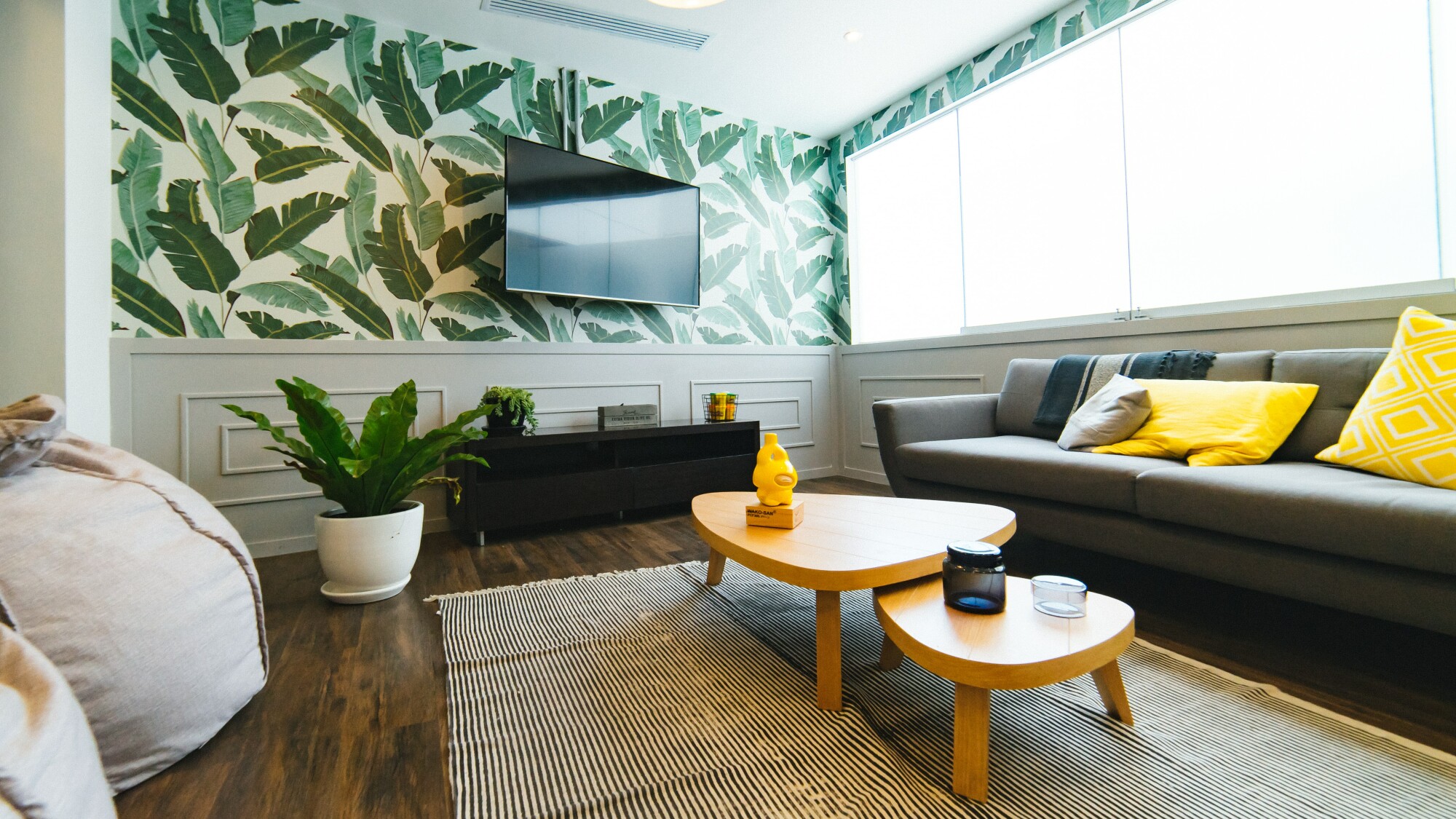 Home Trends to Expect in the New Year
3, 2, 1 … Happy (almost) New Year! Go ahead and give yourself a pat on the back for making it through yet another chaotic year. Sure, we still have a couple more days, but in the grand scheme of things, we made it. There's nothing quite like finishing one year and enjoying the wave of motivation to start planning for the next. Lists upon lists of what you want to accomplish and more specifically, what room you want to finally tackle.
Read more...