Apr 10, 2023 04:10 PM Central
Megan Nelson
beautiful home decor, benefits, best of omaha, boutqiue, brand partner, business owner, home builder, home refresh, home space, lincoln, lincoln nebraska, love your home, love your home again, nest with the nelsons, program perks, realtors, work with us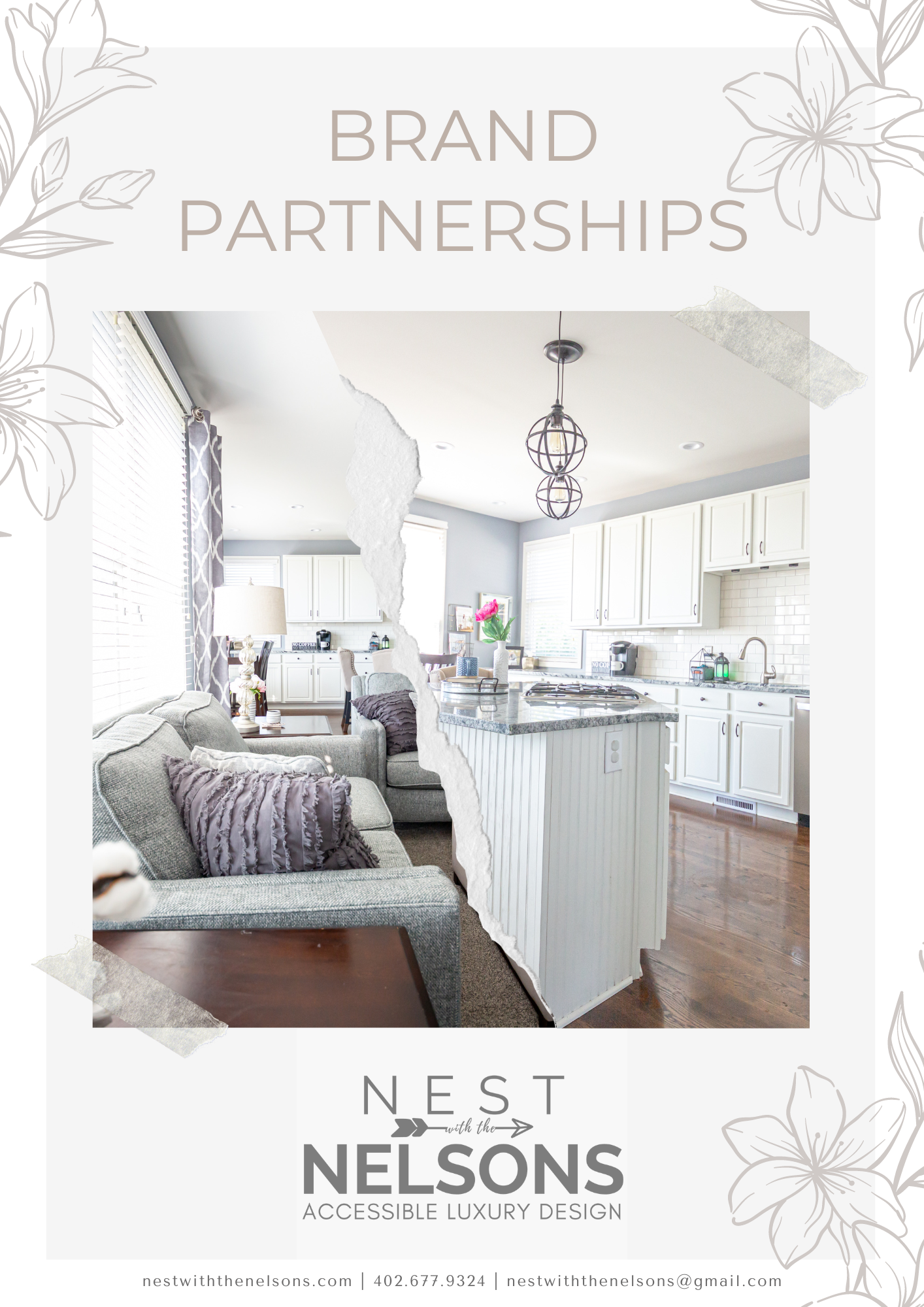 Brand Partners Have More Fun!
By: Megan Nelson, Owner + Founder, Nest with the Nelsons
... And you can, too!!
Now that we're easing into our spring routine, I'm back at the grindstone, totally refreshed and my mind is racing with new ideas for Nest with the Nelsons. Speaking of new ideas … if you ever have a new concept, home idea, or feedback for us, we're so open to hearing your suggestions. Have one now? Send it my way – just hit reply now!
OK, now back to business! We're looking for great contractors, painters, accent wall specialists, home decor enthusiasts, home builders, contractors, boutiques, realtors, wood-workers, installers, and other home area experts to refer our wonderful clients to when working with us.
Read more...
Nov 1, 2022 06:49 AM Central
Megan Nelson
beautiful home decor, bobbi jo cheek, brand partner, collaboration, custom window coverings, gotcha covered west omaha, luxury for less, luxury home, nest with the nelsons, parntership, virtual sessions, virtual sessions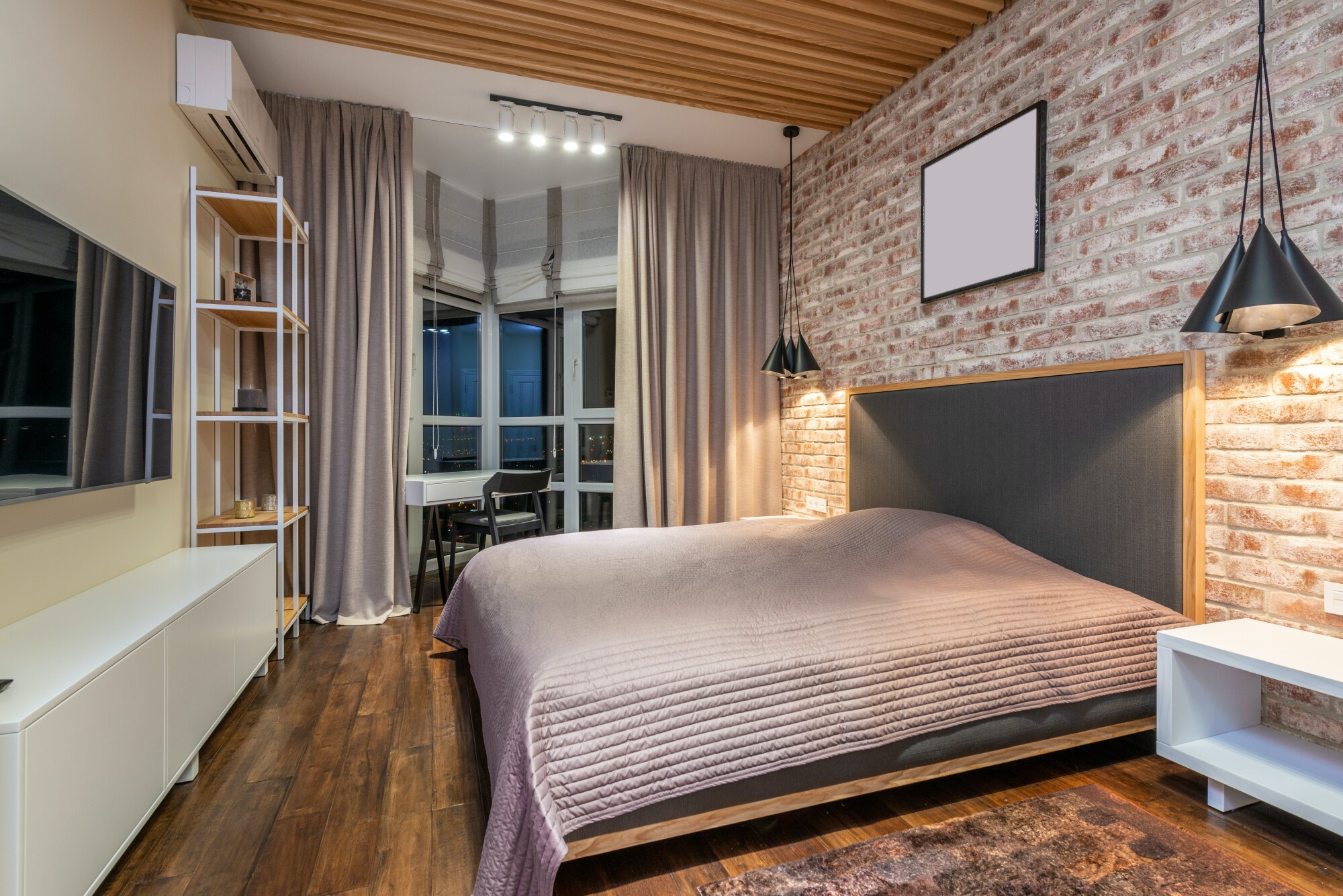 5 Must-Haves for a Great Window
Window treatments are a necessary evil. They are absolutely needed in just about every window around, but wow – can they be tricky to get just right! From choosing the appropriate length for your room, to choosing a material that not only looks good, but is durable, and filters light. The options are endless.
But, I have a secret weapon when it comes to all-things window coverings. I have had the extreme pleasure of getting to know Bobbi Jo Cheek, owner of Gotcha Covered of West Omaha this year. She has solutions for every budget, every window, and even some fun tricks up her sleeve to make your windows completely customized to your every need.
Read more...