Aug 2, 2022 11:16 AM Central
Megan Nelson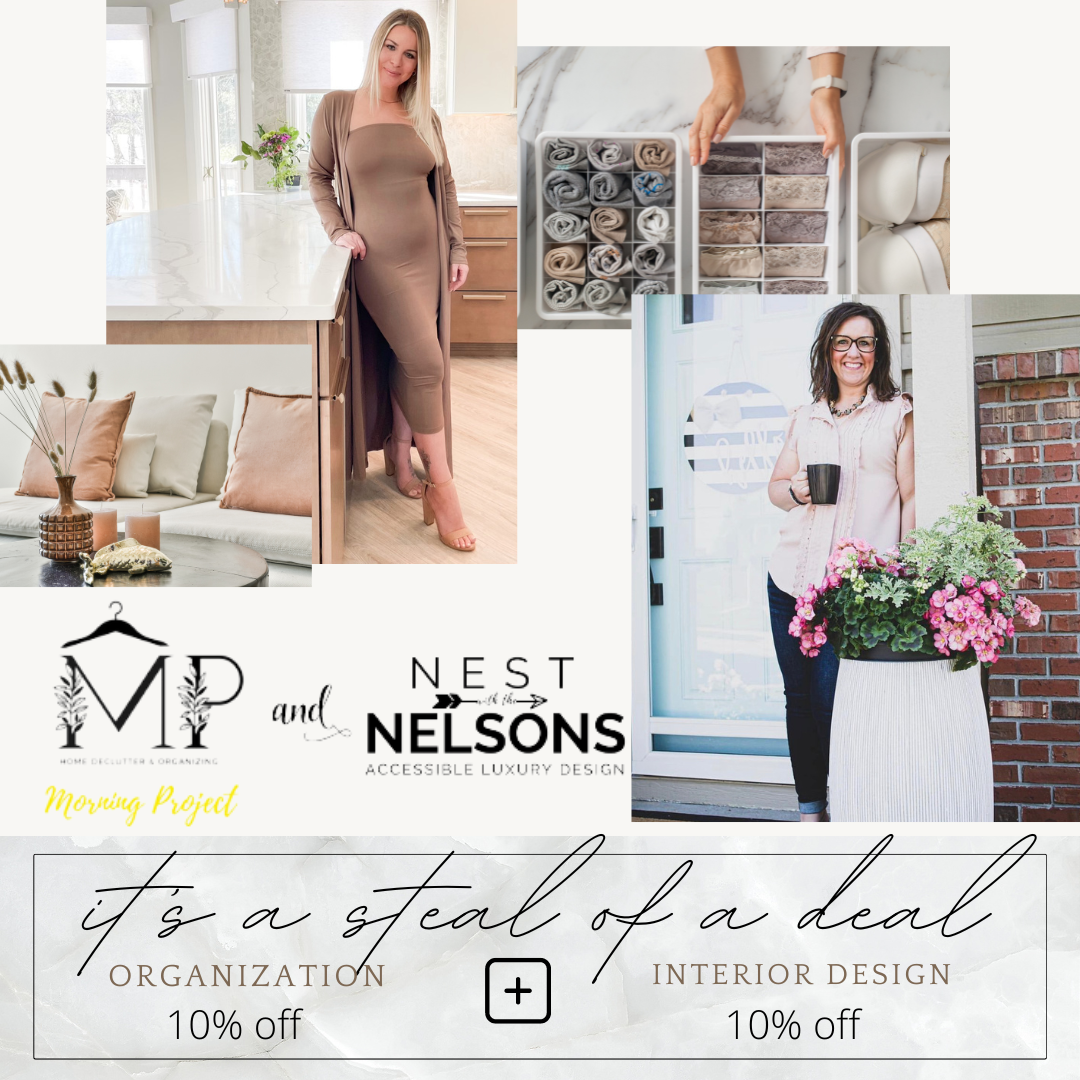 10% Off, A New Package + Introducing Brand Partners
The blog is short and sweet this week, but there's so much to share! A special deal for a limited time, a super sweet comprehensive package that meets so many of your needs, and an introduction to our amazing brand partners. This email is packed with a punch. Read on – it will only take a minute!
Read more...
Jul 12, 2022 08:00 AM Central
Megan Nelson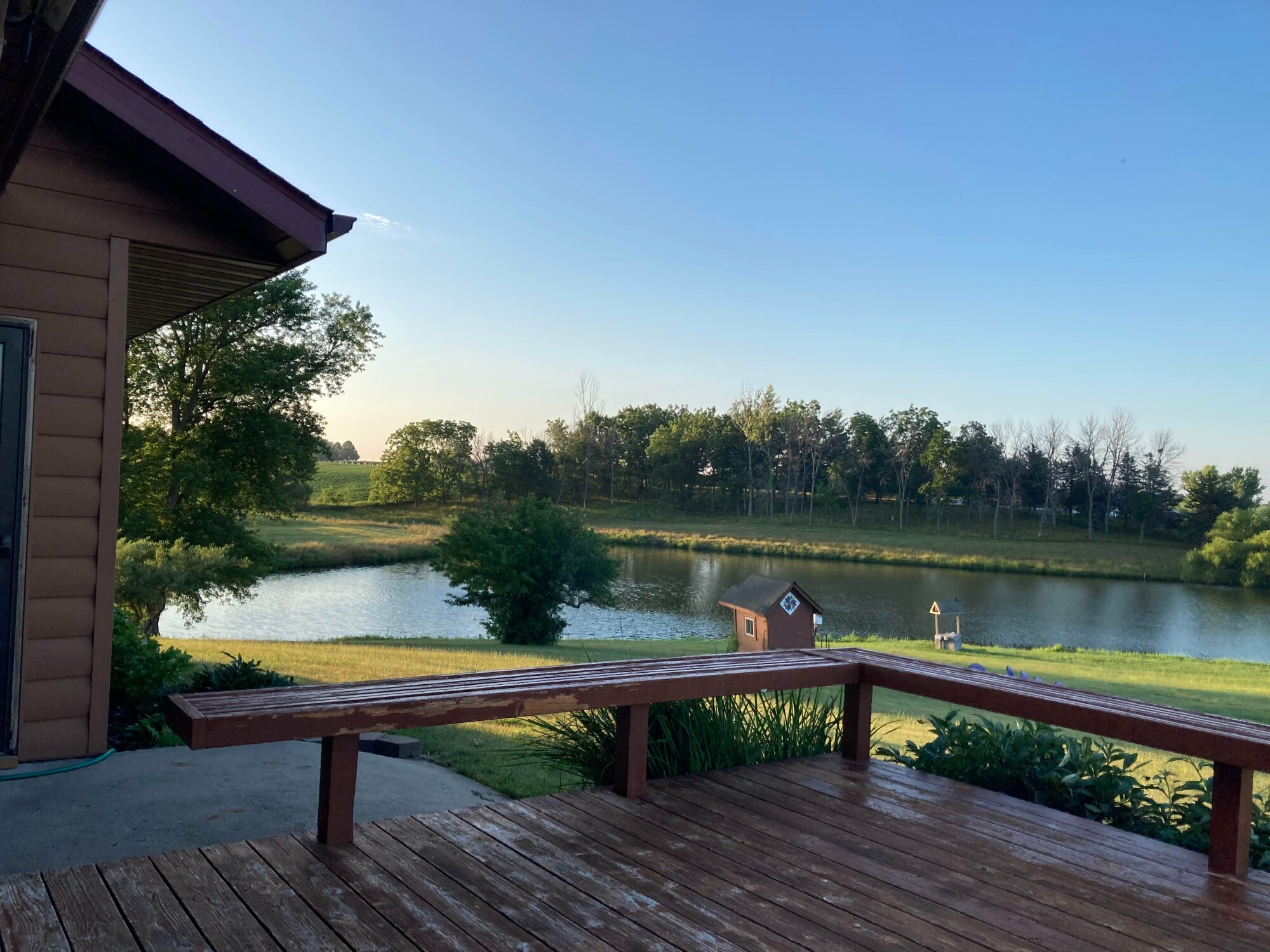 Family Vacation, 1st Heavenly Birthday, + Become a Brand Partner
We have had a filled week since we chatted last!We kicked the week off with a family vacation to a nearby Iowa farm. We celebrated my mom's 1st heavenly birthday, and now I'm getting back into the swing of things with a little work as we prepare for another busy week for our family. Let's take a closer look to our slightly wild, but totally fun last week.
Read more...