Nov 29, 2021 06:12 AM Central
Megan Nelson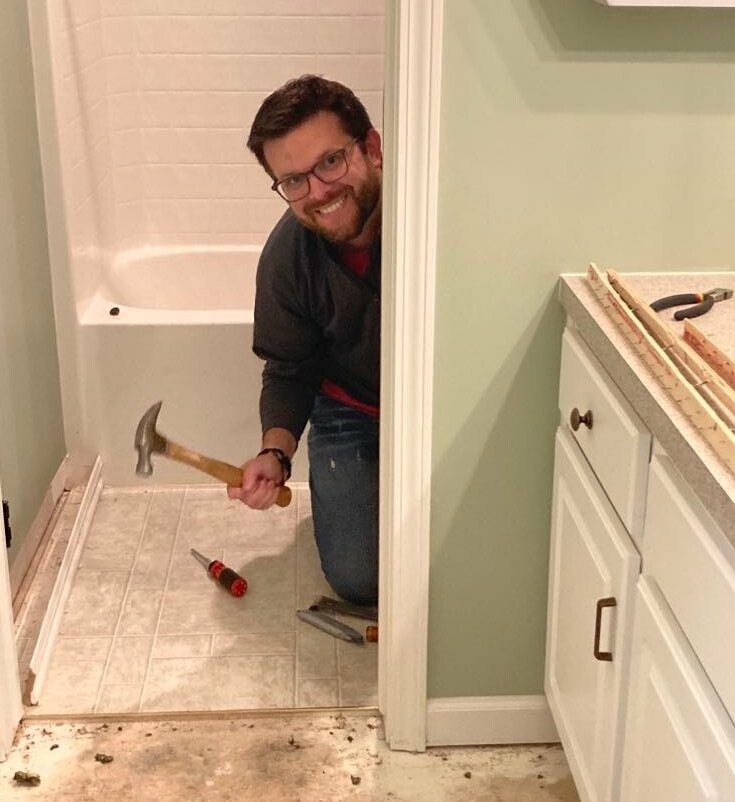 Total Bathroom Renovation for $350
Bathroom renovations do not have to cost an arm and a leg. We completed our kids' bathroom renovation that had been on our list for years in just one weekend. Even better, we were able to totally transform the look of the space for just $350.
Learn how to make it happen. We're here to help! Hit us up today to learn about our virtual services to help you achieve the home of your dreams, all while working on a budget!
Read more...
Sep 20, 2021 08:50 AM Central
Megan Nelson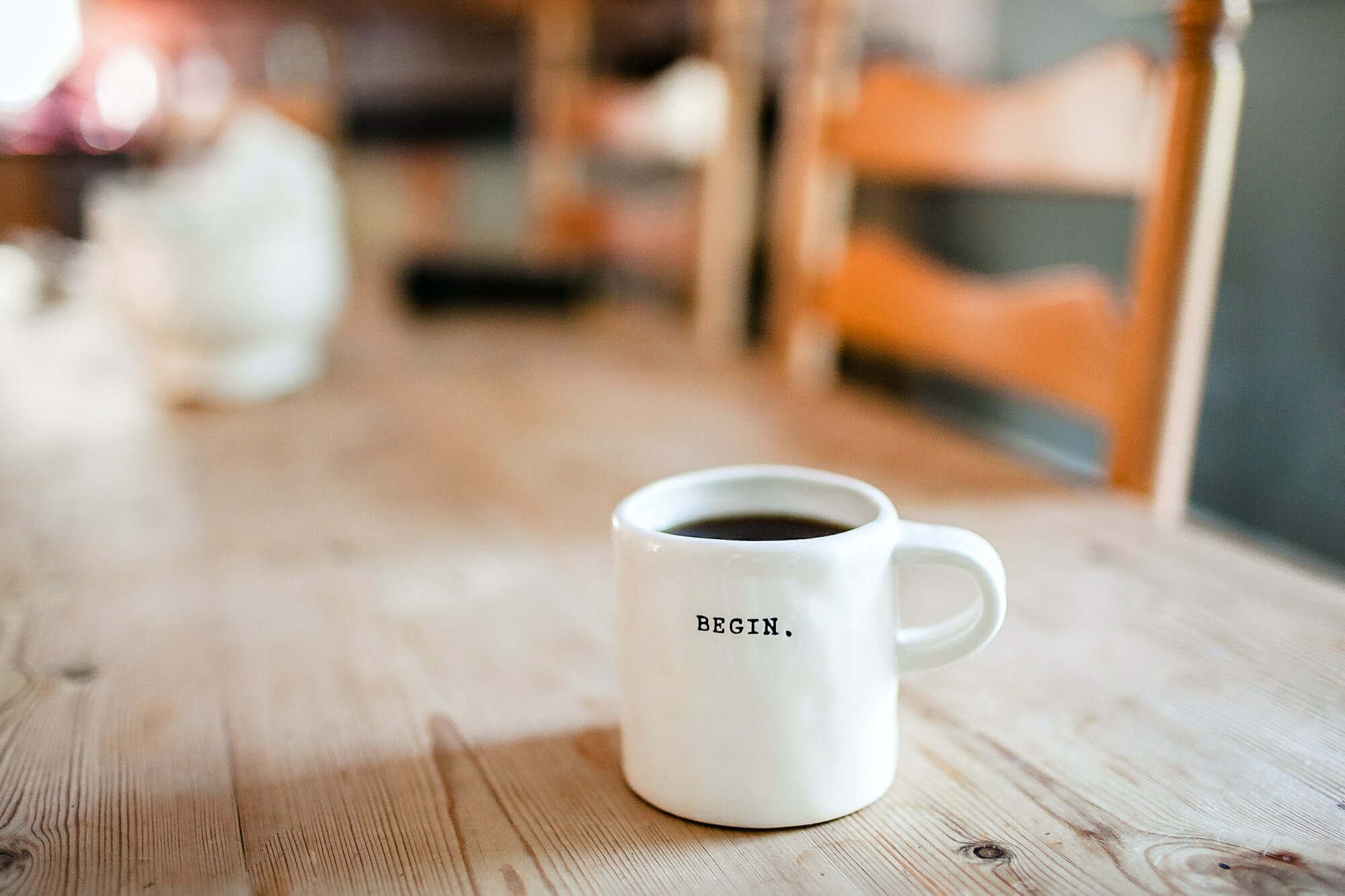 New Beginnings: How to Transform your Home After the Pandemic
Throughout the pandemic, you've likely spent plenty of time at home. Through lockdowns, the cancellation of countless events, a widespread transition to remote work, and a switch to virtual education, families everywhere have made the most of long months at home. But now, you might be ready for a change of pace. It's time to revive your home's interior and exterior! Here are a few ideas for home improvement projects to update your property, brought to you by
Nest with the Nelsons.
Read more...