Jan 21, 2021 09:23 AM Central
Megan Nelson
2021 goals, bless this mess, busy mom, clean home, get clean, get healthy, gifting made easy, healthy alternatives, healthy home, healthy mama, home design, mama on a budget, mama on a mission, midwest mama on a mission, nest with the nelsons, the blissful mom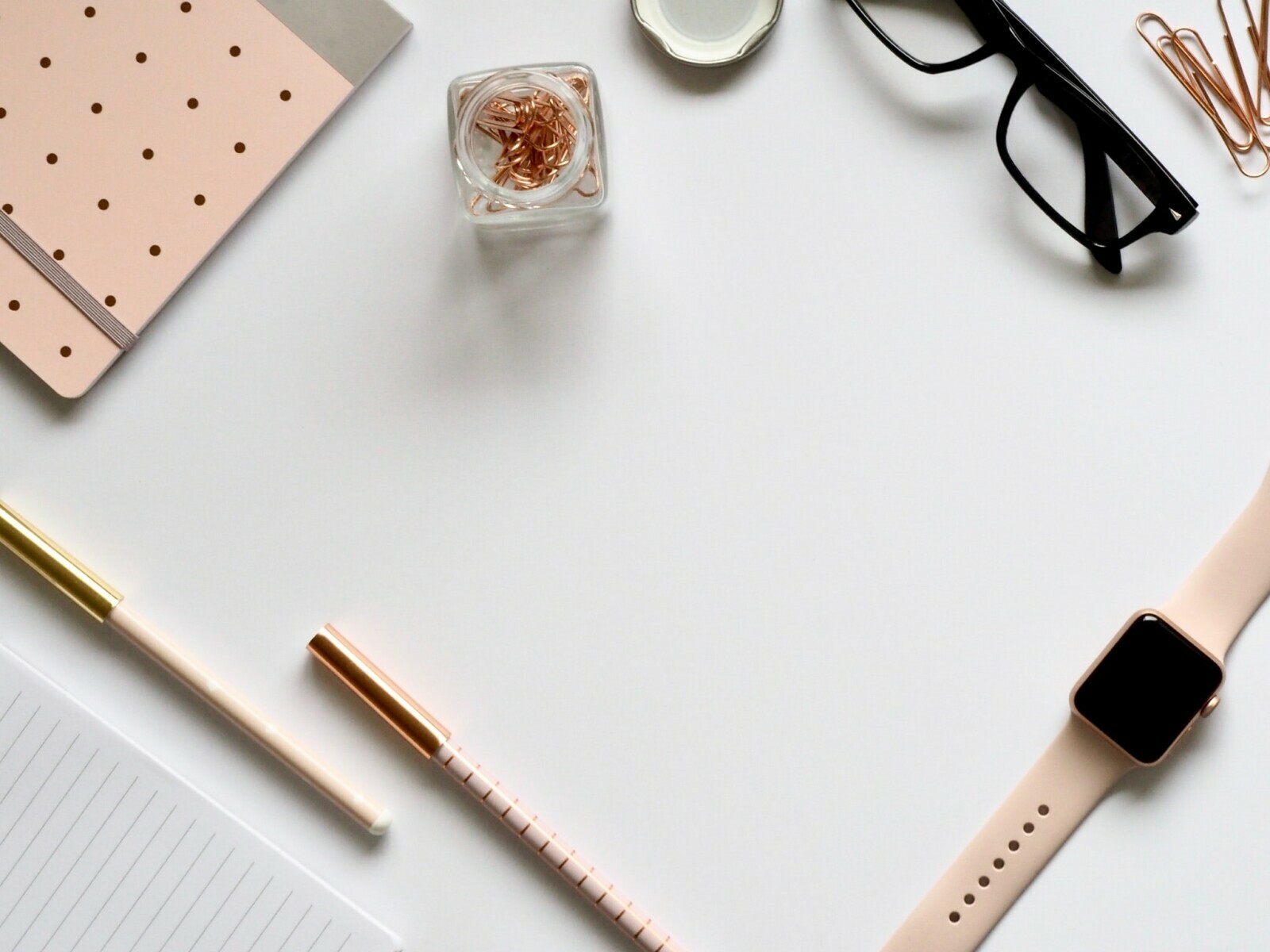 Pulling these crazy hours allows us to be at home with one another. For me to see my kids grow up. To be able to attend the classroom party or school event. To grab coffee with a girlfriend in the middle of the day. To grow a business I love. And to be able to help others create the healthy, happy home of their dreams.
Is it worth it? 1,000 times over.
Read more...
Nov 27, 2020 07:49 AM Central
Megan Nelson
black friday, get clean, get healthy, gifting made easy, giveaway, healthy home, healthy living, holidays2020, inspired living, mama on a budget, midwest mama on a mission, the blissful mom, well mama, wellness, wellness gifts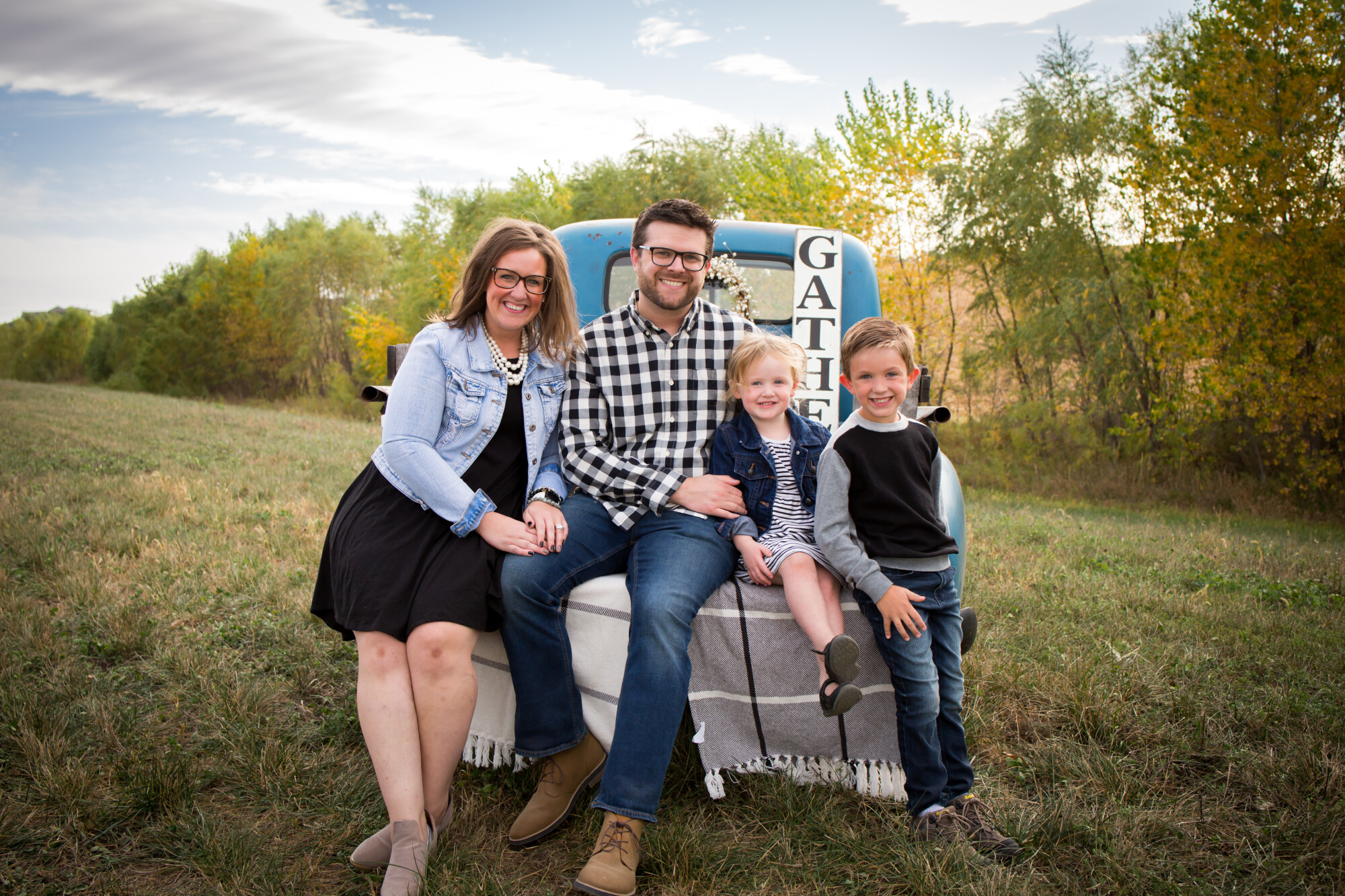 WELCOME TO THE BLISSFUL MOM BLOG
If it's your first time here, you've definitely found the right place to be. This is where you'll find the real-life perspective of a Midwest mama on a mission to live a more healthy, vibrant, and abundant life for her and her family from yours truly. I'm Megan Nelson, and I can't wait for you to read up on all that The Blissful Mom Blog has to offer!
2020 HAS BEEN ONE HECK OF A YEAR!
Am I right?! Despite all the chaos, we're counting our many blessings today and always. I'm so incredibly for our sweet little family that has flourished this year, my wonderful hubby, for supporting me every step of the way, and for our health and wellness journey that continues to improve each day.
Along with these many blessings, I want to be sure to share in the goodness that the season of giving and thankfulness brings. With that, I'm bringing you a can't miss Black Friday Sale!!!
Catch all the details here and get in on this goodness before it's GONE!
---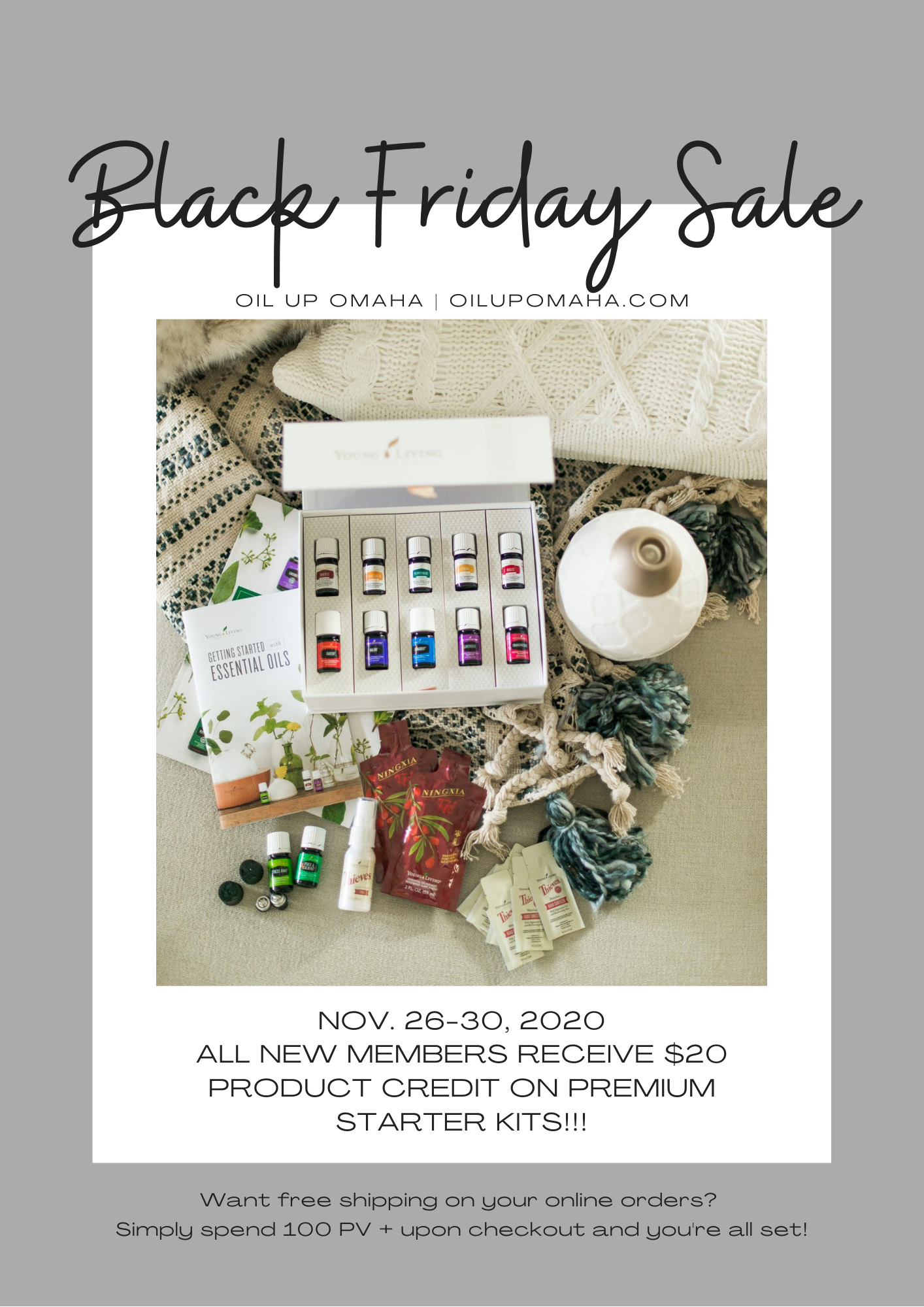 OUR EPIC BLACK FRIDAY SALE HAS ARRIVED!!!
Now through Cyber Monday, November 30, ALL new members snagging the best-selling Premium Starter Kit will receive a $20 product credit.
Simply snag your kit here: https://oilupomaha.com/starter-kits + reply to this message for the $20 product credit to be applied after purchase.
Happy shopping!!
---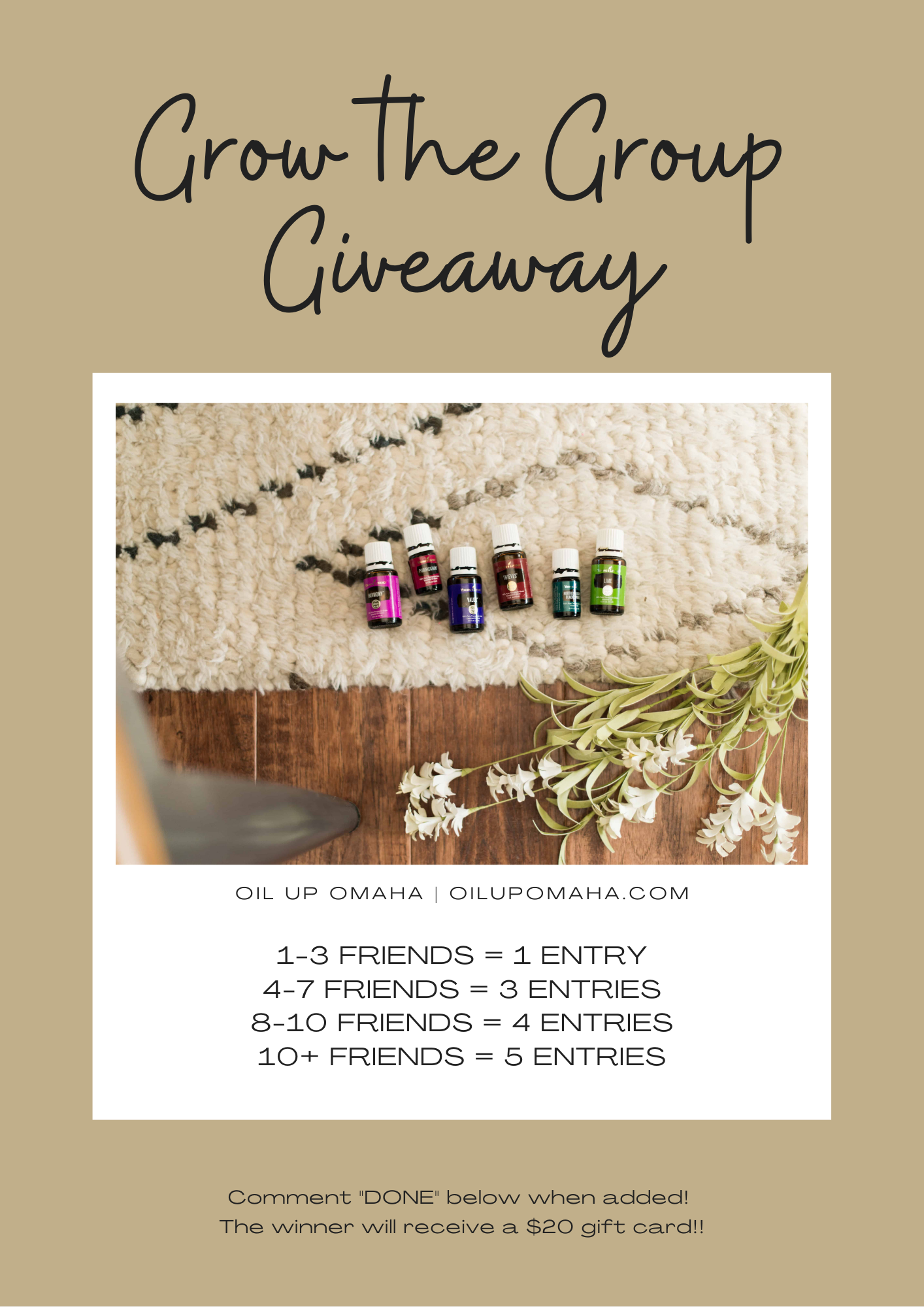 LET'S GROW THE GROUP GIVEAWAY
When you invite family + friends to the Oil Up community, you'll be entered to win a $20 gift card! The more friends + family you invite, the more chances to win!
Here's how to win:
Join the group if you haven't done so already

here

.

Click the "Invite" button and invite friends and family to join in on the health and wellness content that you simply can't miss. (The more friends you invite, the more chances to win!!)

Comment "DONE" on the initial Grow the Group Giveaway post with how many people you've invited to be entered to WIN!!
Wishing you a wonderful holiday season ahead! Happy healthy shopping!
Megan Nelson, Owner + Founder
Member ID: 10489847
Nov 20, 2020 05:52 AM Central
Megan Nelson
bless this mess, christmas 2020, christmas done right without breaking the bank, diy christmas, diy oily hacks, gifting made easy, healthy mama, mama on a budget, midwest mama on a mission, shopping list
Is it just me, or has 2020 been rough? I'm ready to fast-forward to the merry and bright holidays ahead, and prepare for 2021 to be one of the best years yet! But, let's be real, we still have plenty of time before we get there, so let's make it count!
So, let's dive right in! Here are a few of my TOP essential oil-inspired DIY gifts for the holidays. These recipes are designed to save you time, money, and your sanity (or what's left of it!) this year.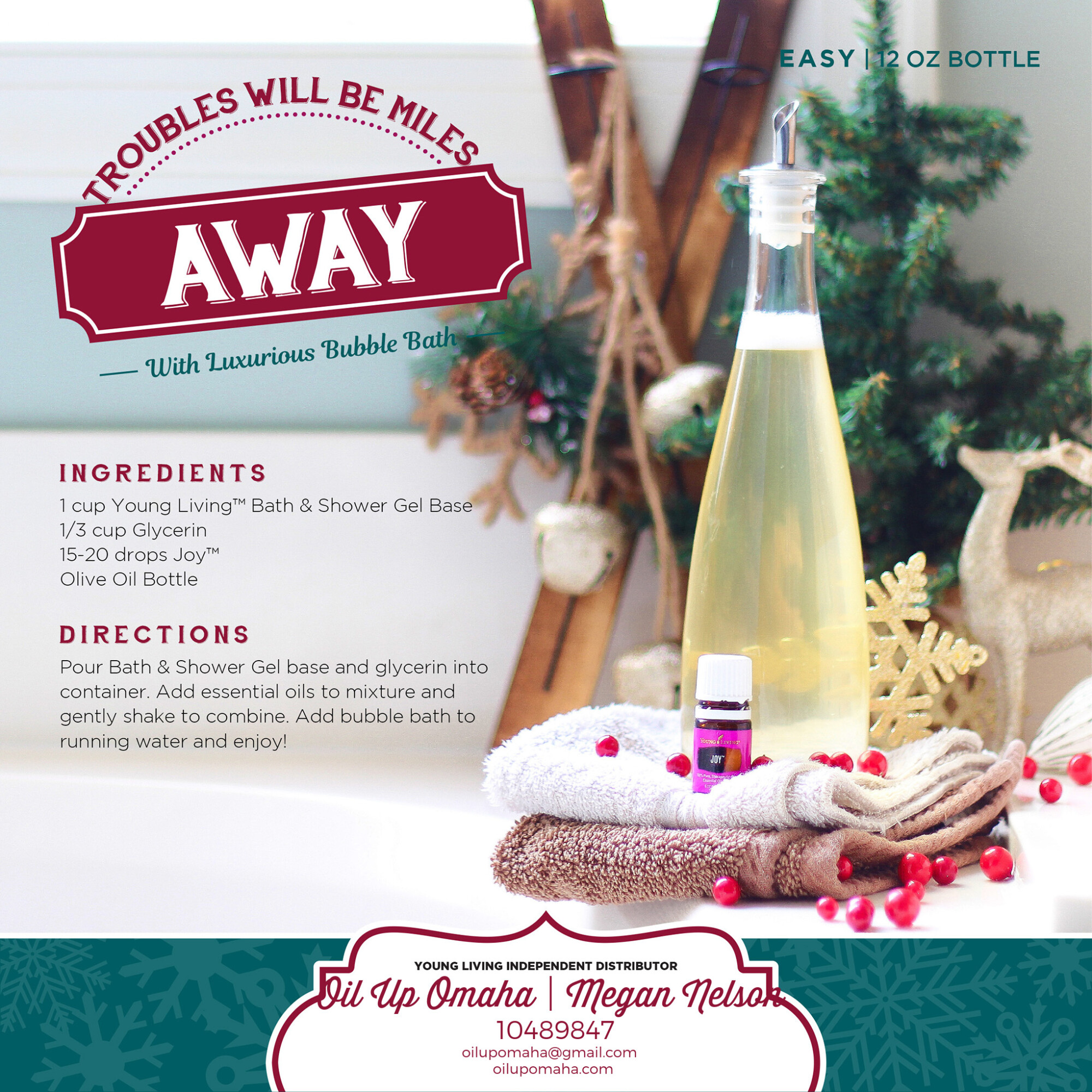 Luxurious Bubble Bath
Let's be real, who doesn't need (and sooo deserve!) a relaxing, luxurious bubble bath these days? Make your own at home with the best essential oils and supplies around.
Ingredients
1 cup Young Living Bath & Shower Gel Base
1/3 cup Glycerin
15-20 drops Joy essential oil
Olive Oil Bottle
Directions
Pour Bath & Shower Gel Base and glycerin into container. Add essential oils to mixture and gently shake to combine. Add bubble bath to running water, relax, and enjoy!
Shopping List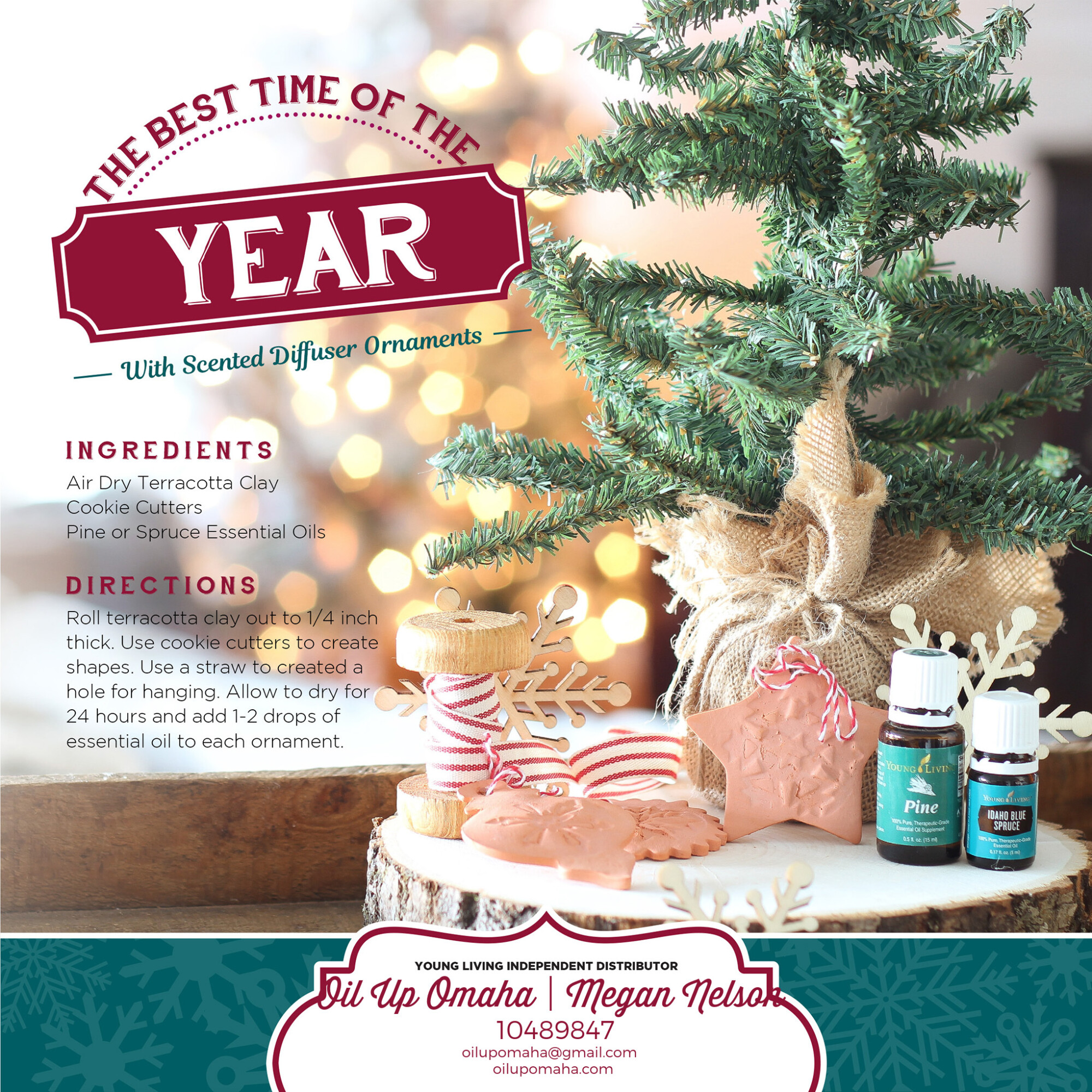 Scented Diffuser Ornaments
This one is SO easy + gives your gifts a personalized touch.
Ingredients
5 drops of Christmas Spirit essential oil
A cute ornament that will absorb the essential oils (think wood, terracotta clay, or fabric)
Directions
Simply apply 5 drops of Christmas Spirit essential oil to the ornament, and you're all set!
Shopping List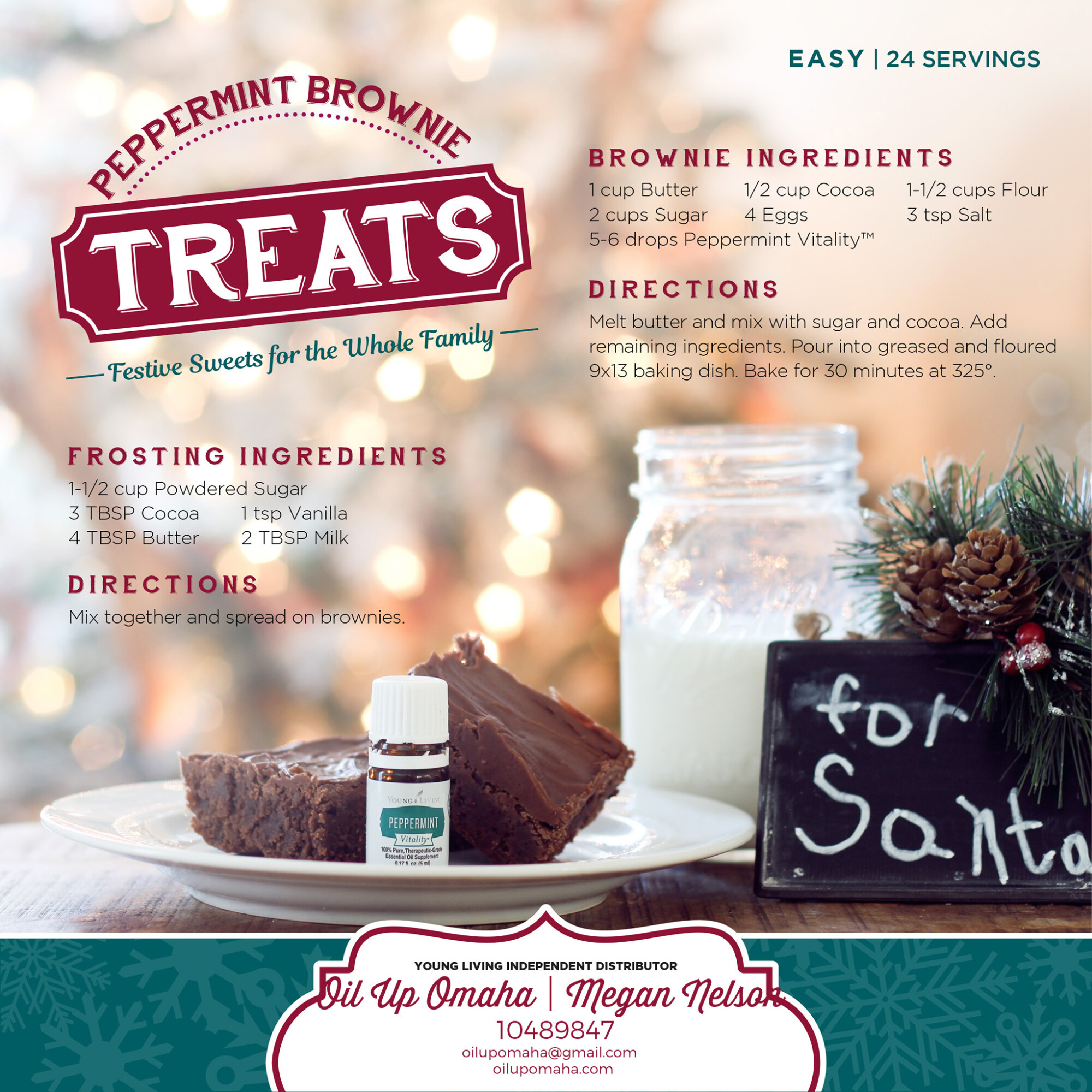 Peppermint Brownie Treats
Decadent brownies perfectly paired with one of our most popular essential oils. Enjoy!
Frosting Ingredients
1-1/2 cup Powdered Sugar
3 TBSP Cocoa
4 TBSP Butter
1 tsp Vanilla
2 TBSP Milk
Directions
Mix together and spread on brownies.
Brownie Ingredients
1 cup Butter
2 cups Sugar
5-6 drops Peppermint Vitality essential oil
½ cup Cocoa
4 Eggs
1-1/2 cups Flour
3 tsp Salt
Directions
Melt butter and mix with sugar and cocoa. Add remaining ingredients. Pour into greased and floured 9x13 baking dish. Bake for 30 minutes at 325 degrees.
Shopping List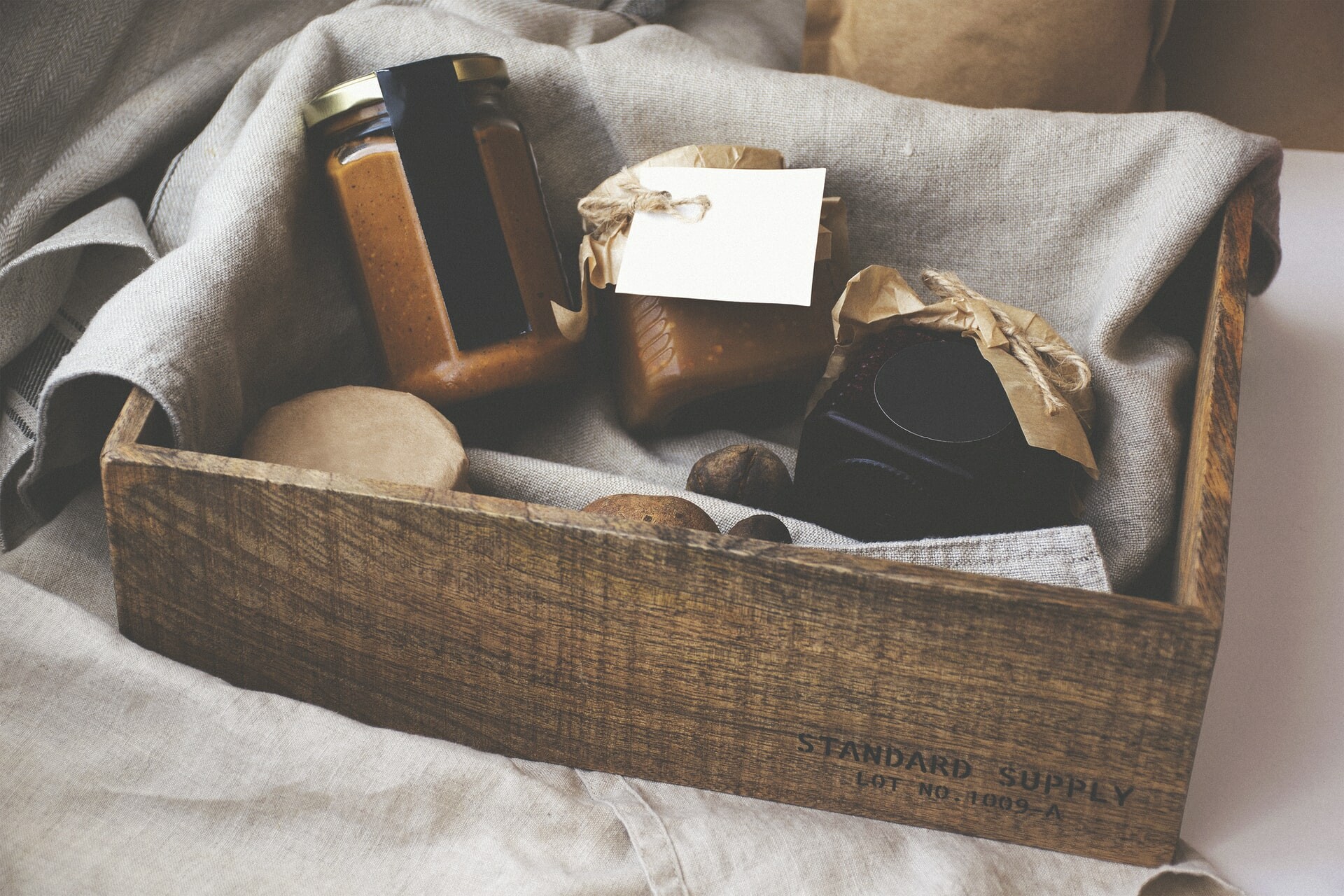 Putting this together in a holiday gift basket?
Add in a little extra goodness with some eye candy from my favorite jewelry boutique. Use my special discount code for 20% off: megnelson17
This is sure to make everyone's holidays extra merry + bright despite the CRAZY 2020 we've all had.
Wishing you health, wealth, + abundance always!
Megan Nelson, Owner + Founder
Member ID: 10489847
P.S. Ready to learn more? Pop in my Facebook Community today!
*Just so you're aware, affiliate links may be included in this article to save you time + money during your shopping experience.