Apr 24, 2023 11:45 PM Central
Megan Nelson
3 tips, beautiful home decor, best of omaha, hello lighting, home refresh, home tips, lincoln, lincoln nebraska, love the look, love your home, love your home again, nest with the nelsons, scale, texture, tuesday tips, we love homes, we love our clients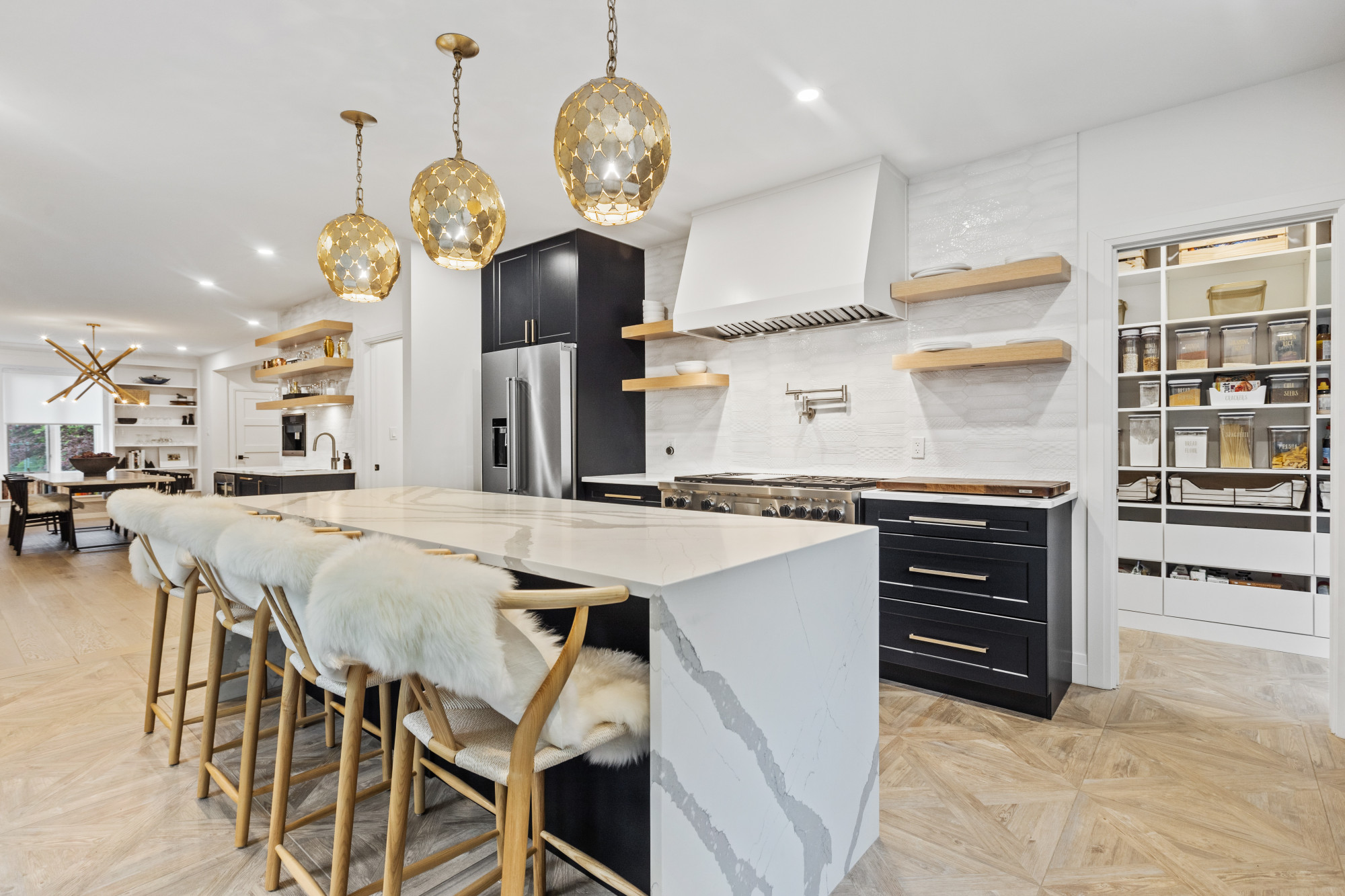 3 Ways to Transform Your Home Now
By: Megan Nelson, Owner + Founder, Nest with the Nelsons
If you've been plugged into our Nest with the Nelsons network for more than a moment, you probably know that I'm kind of obsessed with all-things home decor. OK, kind of is an understatement. But, my crazy obsession (aka LOVE) for home design is a major win for you. To keep the good vibes from this beautiful weather going, I'm hitting you with three of my top design tips for your home to try out now.
Ready for them? Let's GO!
Read more...
Mar 7, 2023 01:28 AM Central
Megan Nelson
beautiful, beautiful home decor, hello lighting, home refresh, house beautiful, inspired home, let there be light, light up your life, light up your room, love your home again, nest with the nelsons, new on the blog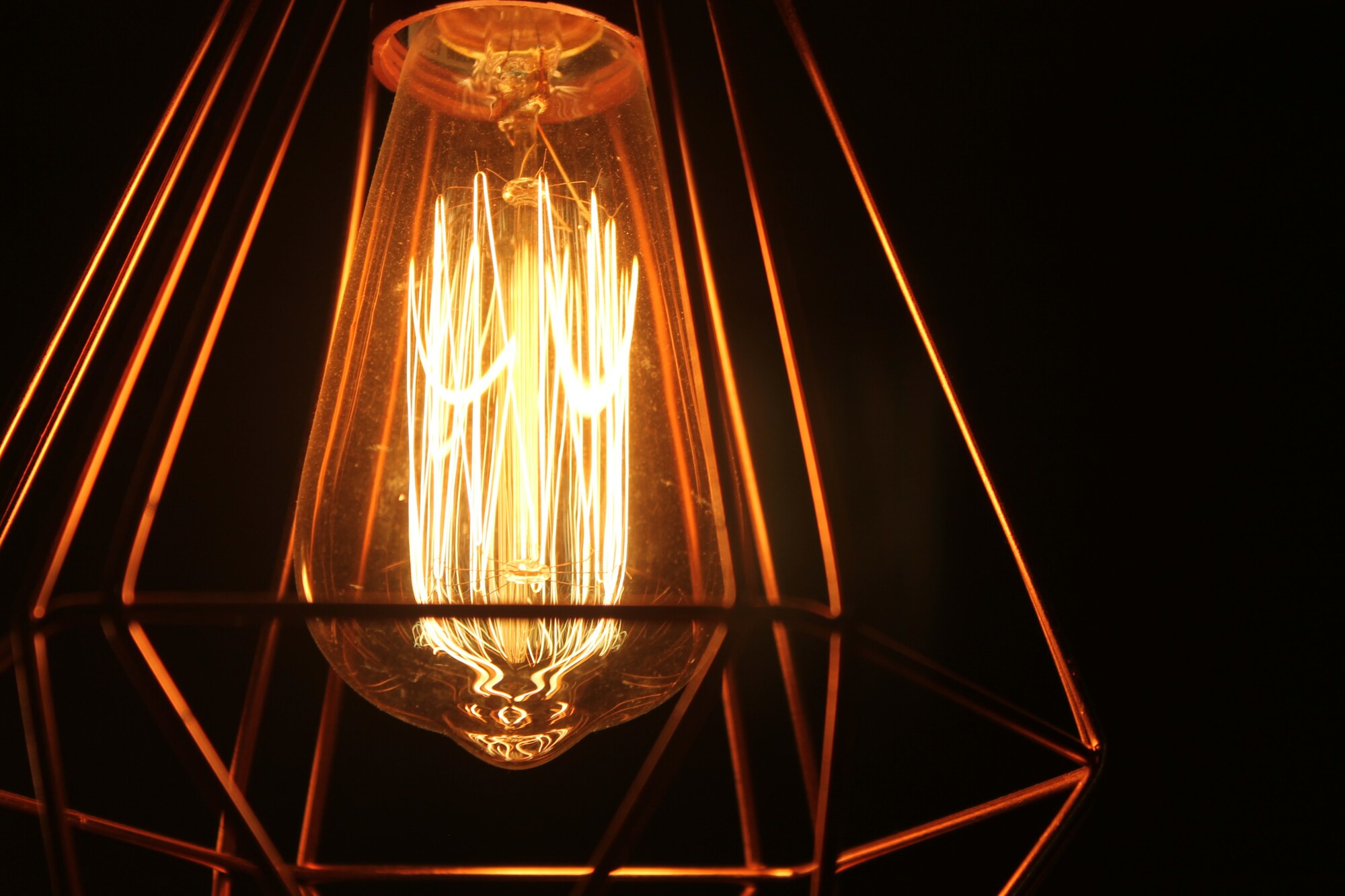 Light Up The Room + Your Life
By: Alicia Hall, Strategic Communications Intern for Nest with the Nelsons
Lighting ties the look of a room together. Without it, your beautiful home design can't be elevated to its maximum potential. It's like glazing to clay, the paint to canvas, the cherry on top, and your source of convenience to get you through the day! Balanced lighting that brings depth to a space will maximize its impact. Good lighting will bring character and energy into the room, while transforming your space to your vision accordingly. Lighting that produces an effective scheme will elevate the look of your physical space, while providing enough brightness for your daily activities. A home design without proper lighting may not feel quite like home if it doesn't provide the best fit for your mood and lifestyle.
Read more...