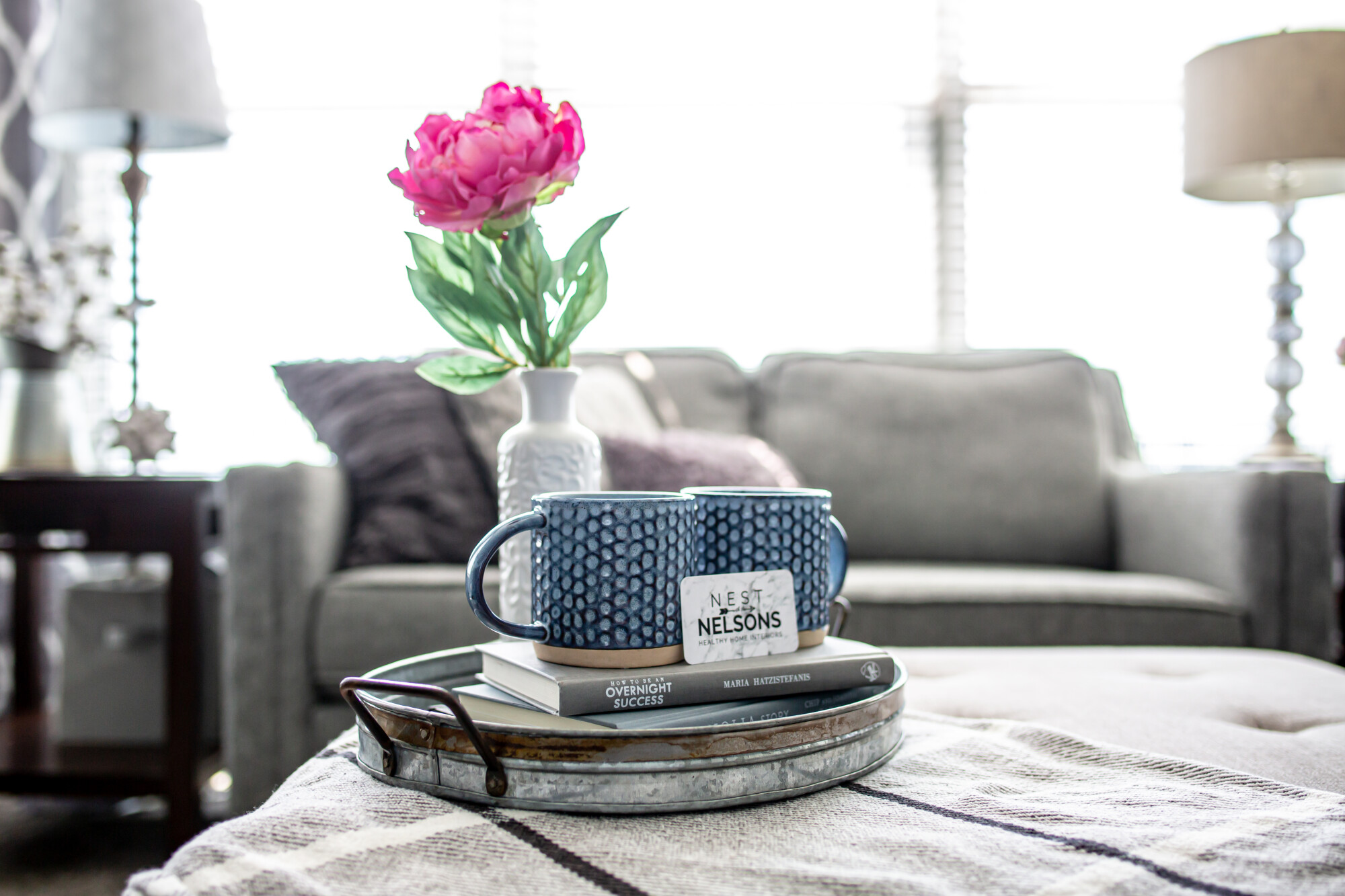 Raise a Toast to Your Design Style Quiz
Have you heard?
Here at
Nest with the Nelsons
, we treat you fairly. We want all of our clients to have a wonderful experience, no matter your home interior design expertise (or lack there of!).

We're launching our business with virtual sessions. Why, you may ask? Because we're able to fully grasp the essence of your home, all while working efficiently and effectively, based on your schedule. Time saved is a big deal to us, and we're sure it is to you, too!
Read more...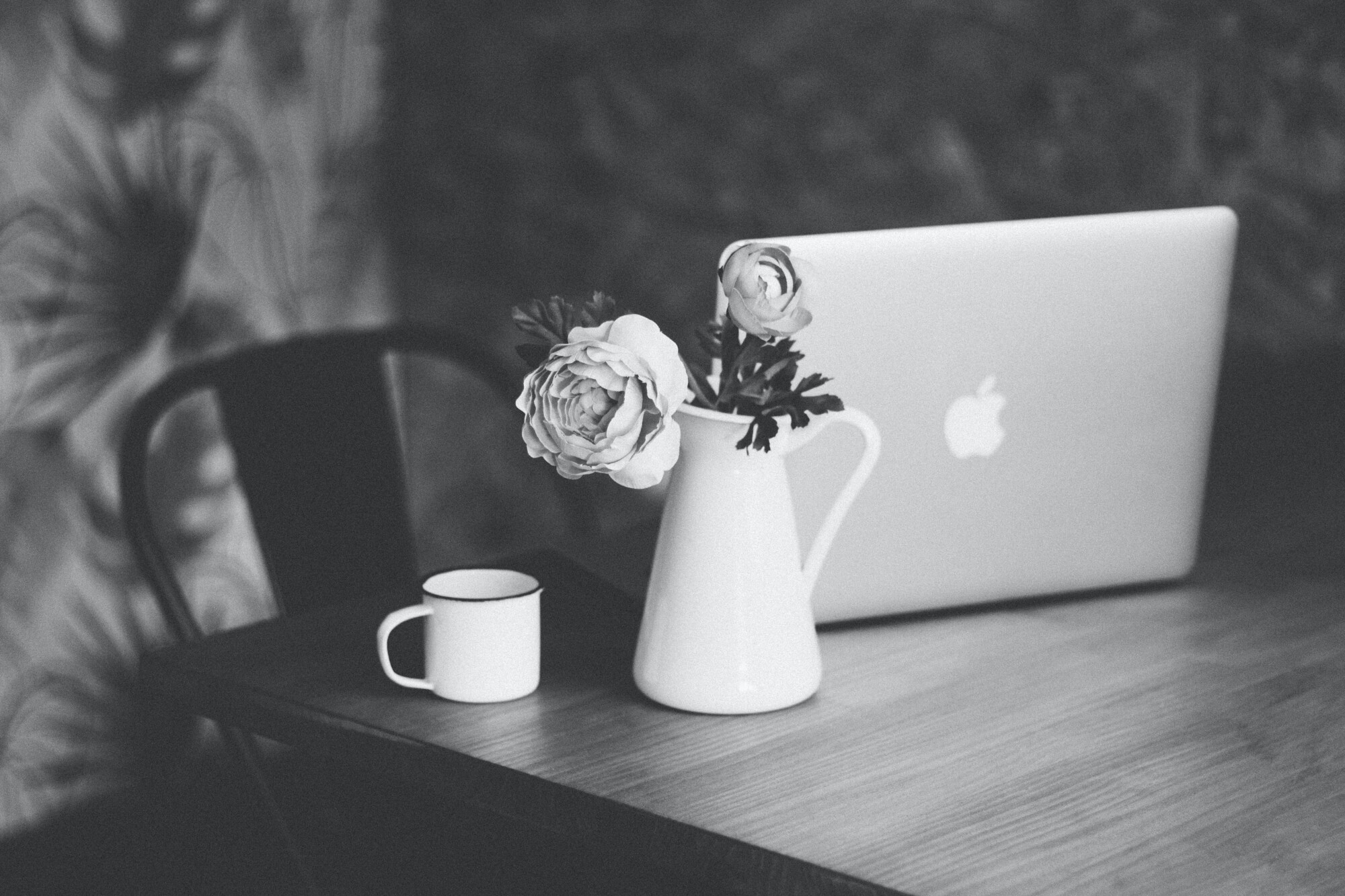 Most Popular Reads of 2021
We're nearly halfway through 2021 already! How did that even happen?

To pay tribute to the year we've had so far, and look forward to the fun that summer has in store, Nest with the Nelsons is featuring our top blog content of the year.

Read more...