Dec 6, 2022 03:08 AM Central
Megan Nelson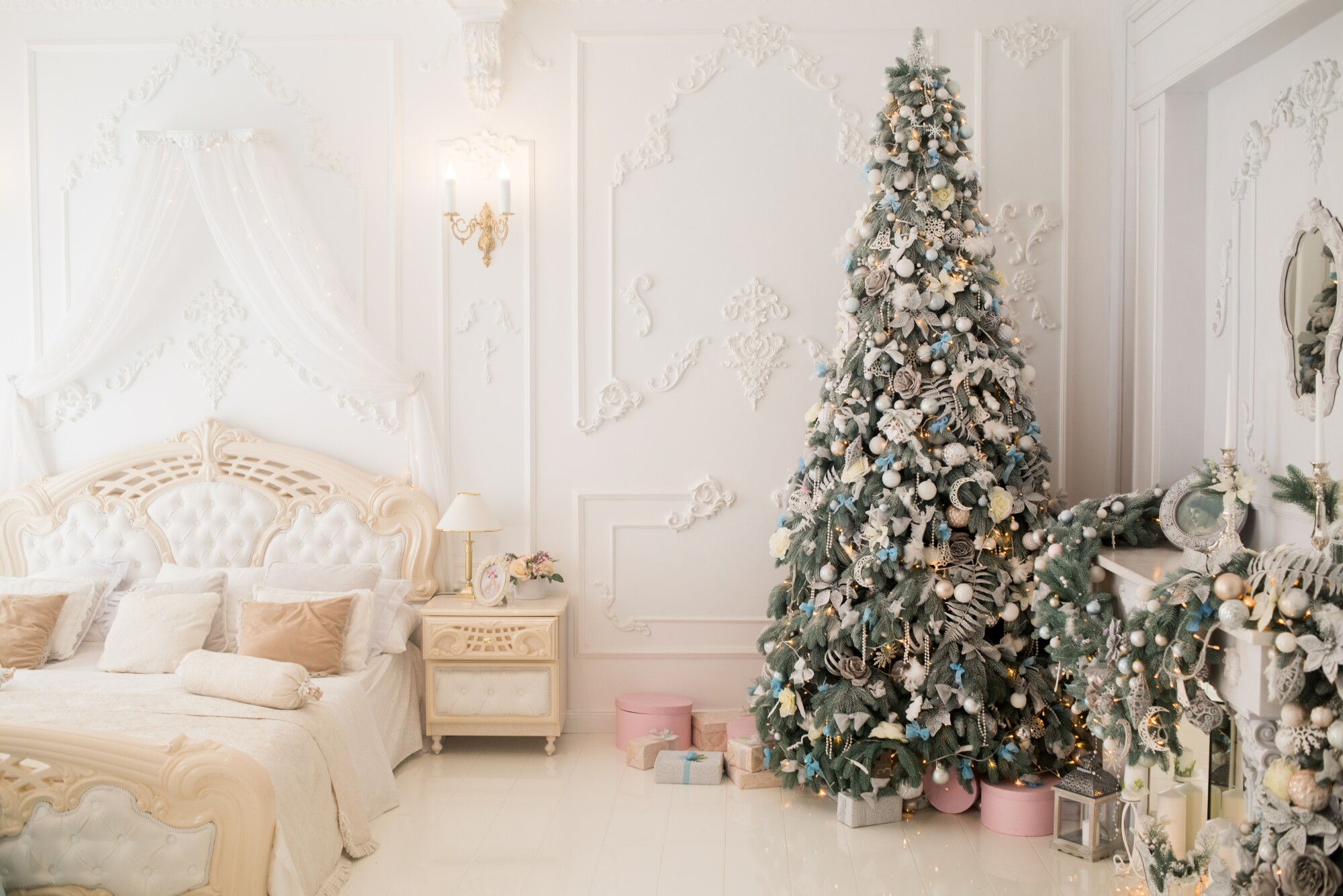 How to Decorate Your Christmas Tree Like a Pro
Do you have a countdown to Christmas going yet? In case you're wondering, it's just 19 days until the big day -- WOAH! But, no need to panic. I'm here to help!
I've been told more than a time or two that my Christmas trees are a bit dreamy, and they could be featured in a magazine. (The highest compliment a designer could get this time of year!!) So, if you're looking for that swoon-worthy Christmas tree how-to, we've got you covered.
Cozy up by the fire, grab some hot cocoa, and be ready to score all the tips on how to decorate your Christmas tree like a pro this season. We can't wait to see how your holidays are transformed by setting the intentions of your space with a HUGE impact—a stunning Christmas tree!
Read more...
Oct 25, 2022 04:14 AM Central
Megan Nelson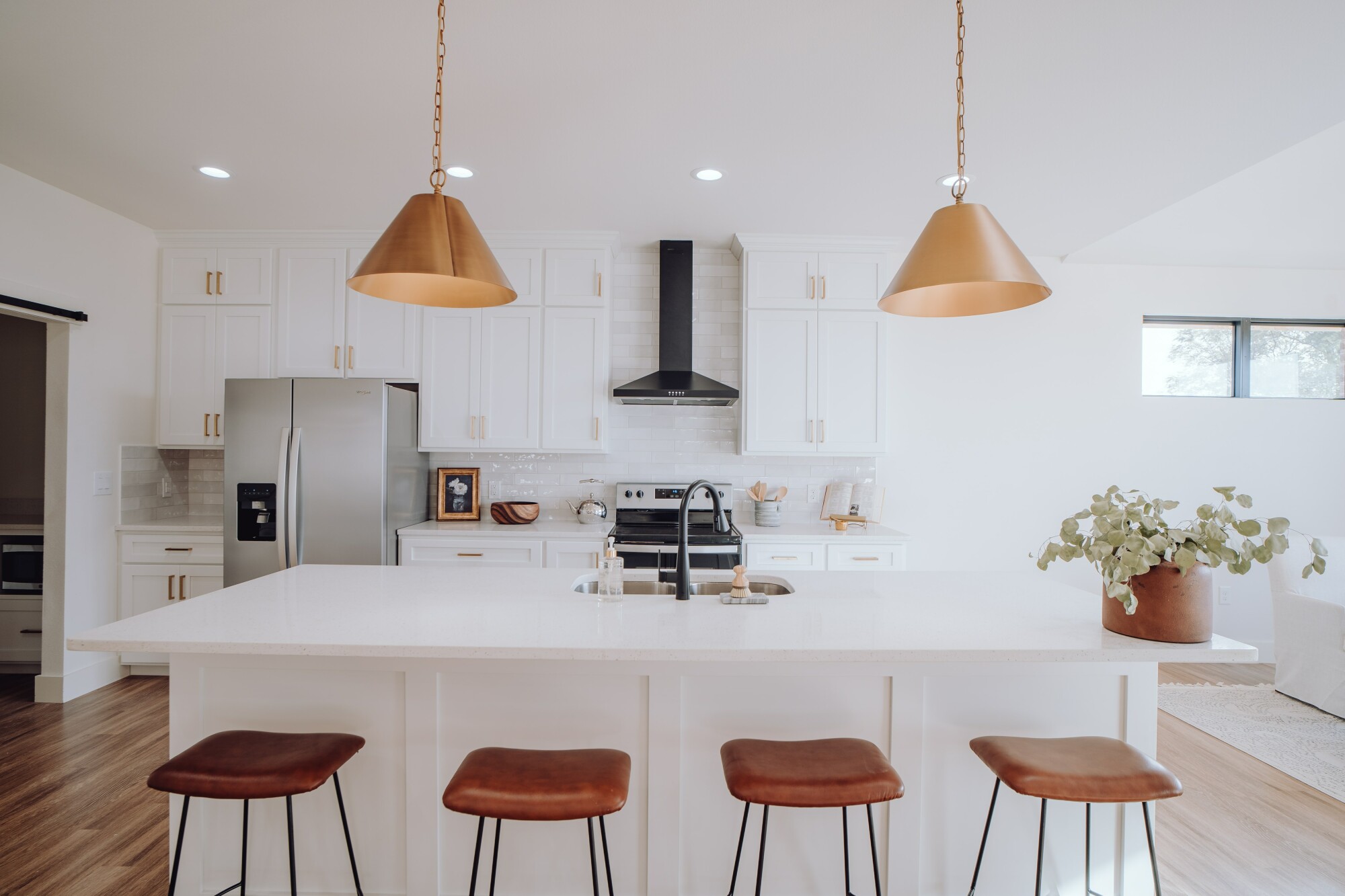 8 Kitchen Reno Tips to Increase the Value of your Home
The kitchen is the heart of the home where you spend a major chunk of your time cooking, eating, spending time with your family, and even working. This is why kitchens are a focal point when it comes to selling your home. An okay living room is acceptable, but if the kitchen is in shambles, you can be assured that the potential buyer will make a run at the first available moment.
But, before you start with the process of renovation, you need to understand that there are certain features that will not only help you upgrade your kitchen, but will also increase the value of it. Here are 8 ways you can upgrade your kitchen and take it to the next level.
Read more...