May 17, 2021 06:01 AM Central
Megan Nelson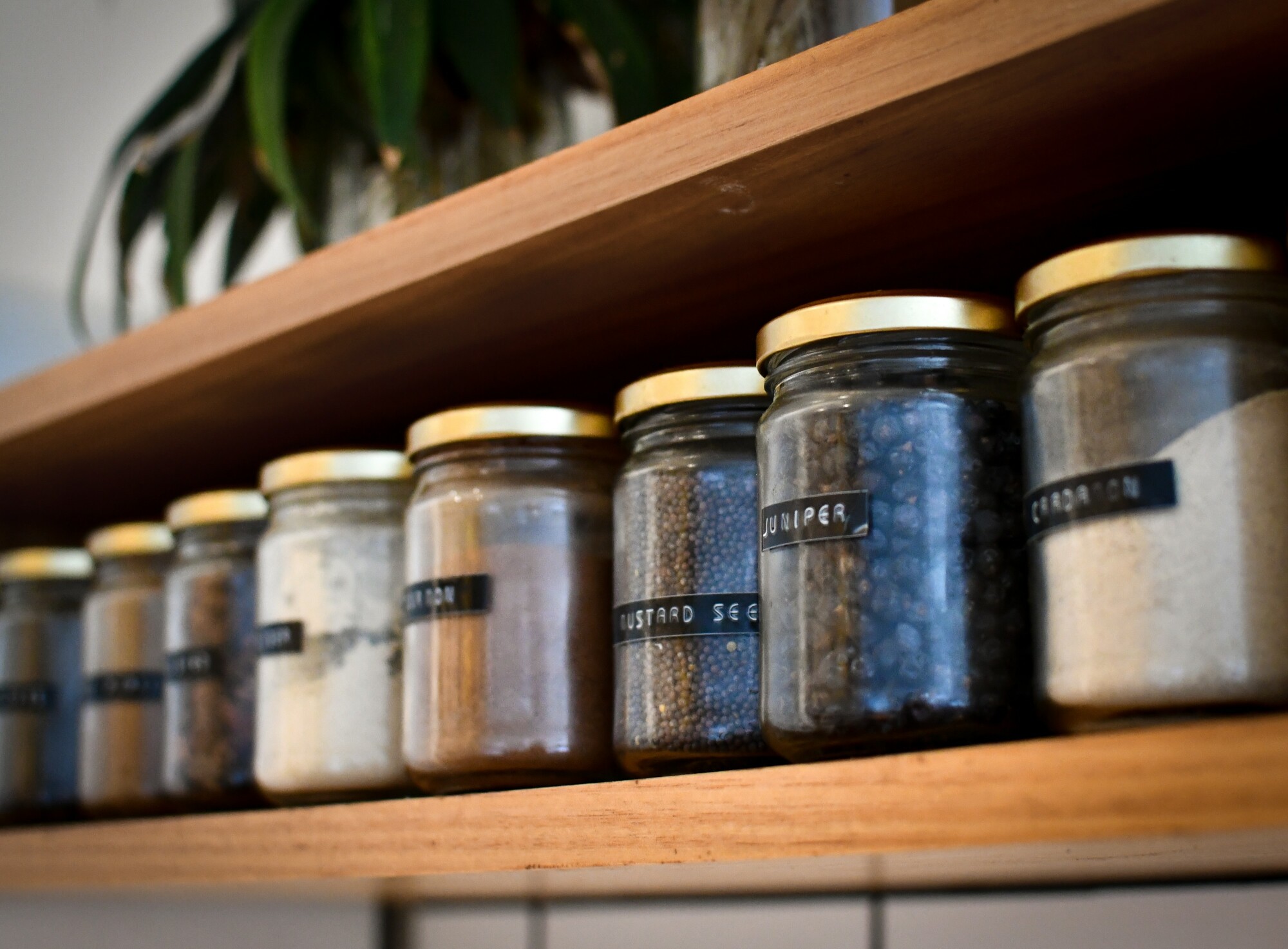 Your Pantry is Beach-Front Property
Didn't get all your spring cleaning done yet, did you? Me either. That's OK! Even though it's starting to feel like summer, rest assured, we've still got a month left of spring! This week, we're focusing on the pantry.

Whether you have a walk-in pantry or several kitchen cabinets set aside to serve as your pantry, this space in your house is likely a very well-used, high-traffic area. After all, that's where the yummy snacks can usually be found. :)
Read more...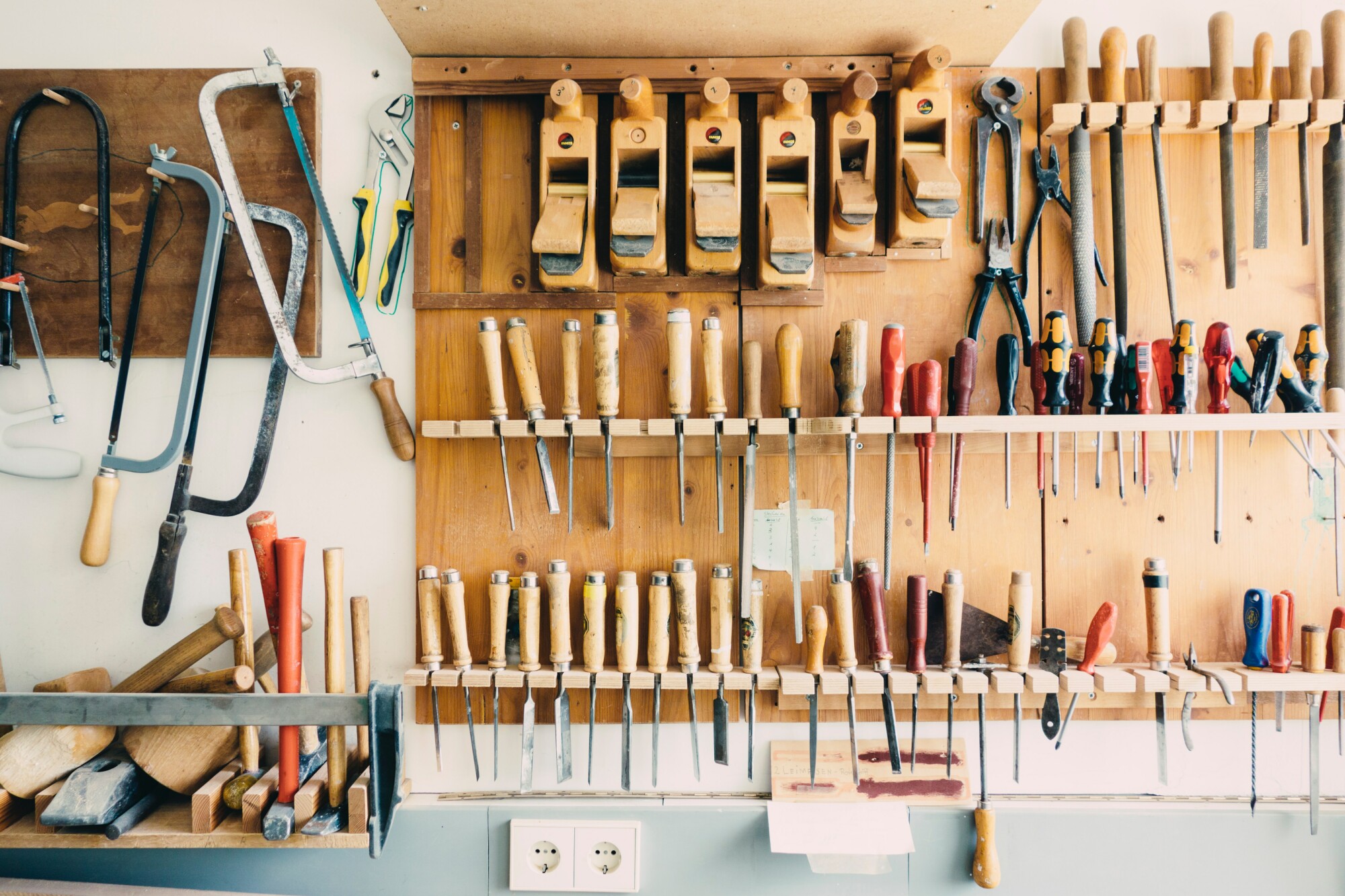 I think my garage is closing in on me.

Where did all this stuff come from? Why did someone put this junk on my workbench? Is that a pile of leaves from 2017?

It's that time: spring cleaning! Let's start with the garage. In our household, the garage serves many purposes – it's a place for tools and household supplies, outdoor toys for the kids, bikes, wasp spray, mulch to use this season, the shop vac, a wheelbarrow, and yes, so many leaves! Oh…yea…and the cars. Like your garage, ours is full!
Read more...