Jun 28, 2022 10:46 AM Central
Megan Nelson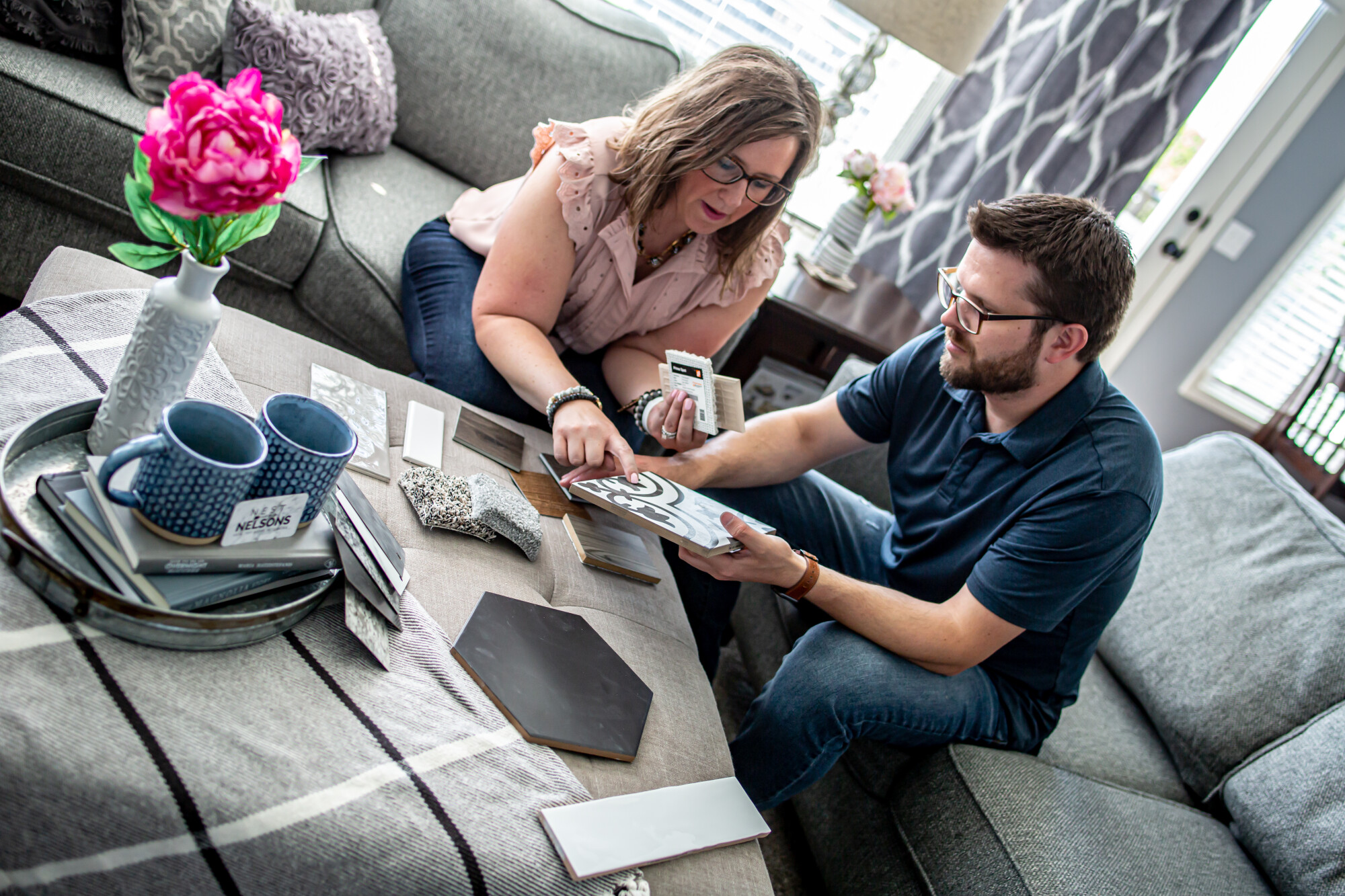 In Honor of the Most Productive Day of the Week ...
Tuesdays are considered the most productive day of the week, according to entrepreneur.com. And, I've got to say, I completely agree – I have the most wins on Tuesdays with our business, moving the needle on current design projects, and with to dos around the house, too.
As such, on this Tuesday, it only seemed fitting to provide an update on all that is happening with our growing interior design business. Ready for it? Here's a quick hit list to keep you in the loop.
Read more...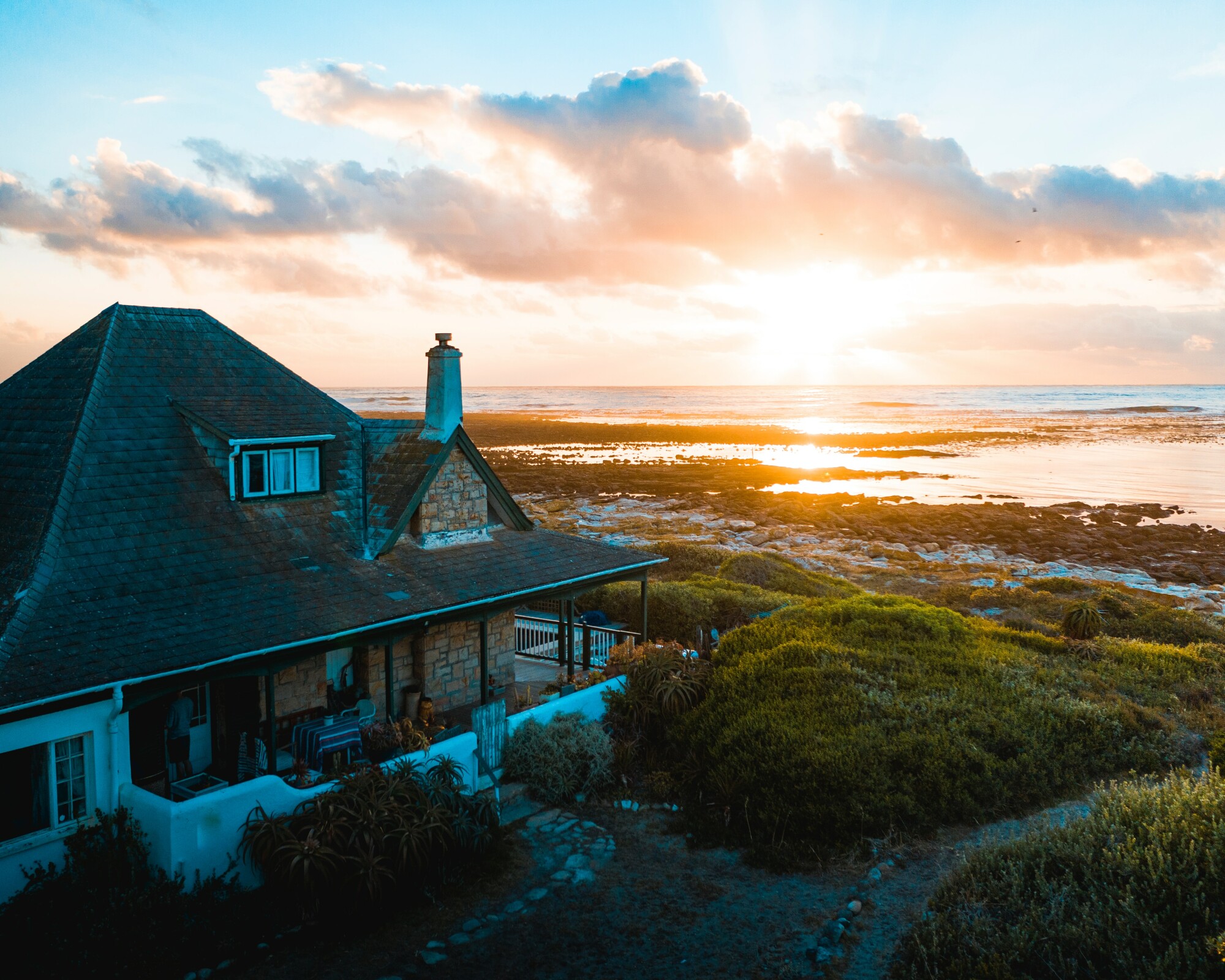 Say "I Do" to Gray
Marriage
Gray marriages are increasingly common, but that doesn't mean you won't face challenges. Senior couples have unique issues to navigate to ensure they can build a happy life together. If you're part of a senior couple in Omaha, NE, that's preparing to marry, here are some points to consider.
Read more...