Jan 17, 2022 02:05 PM Central
Megan Nelson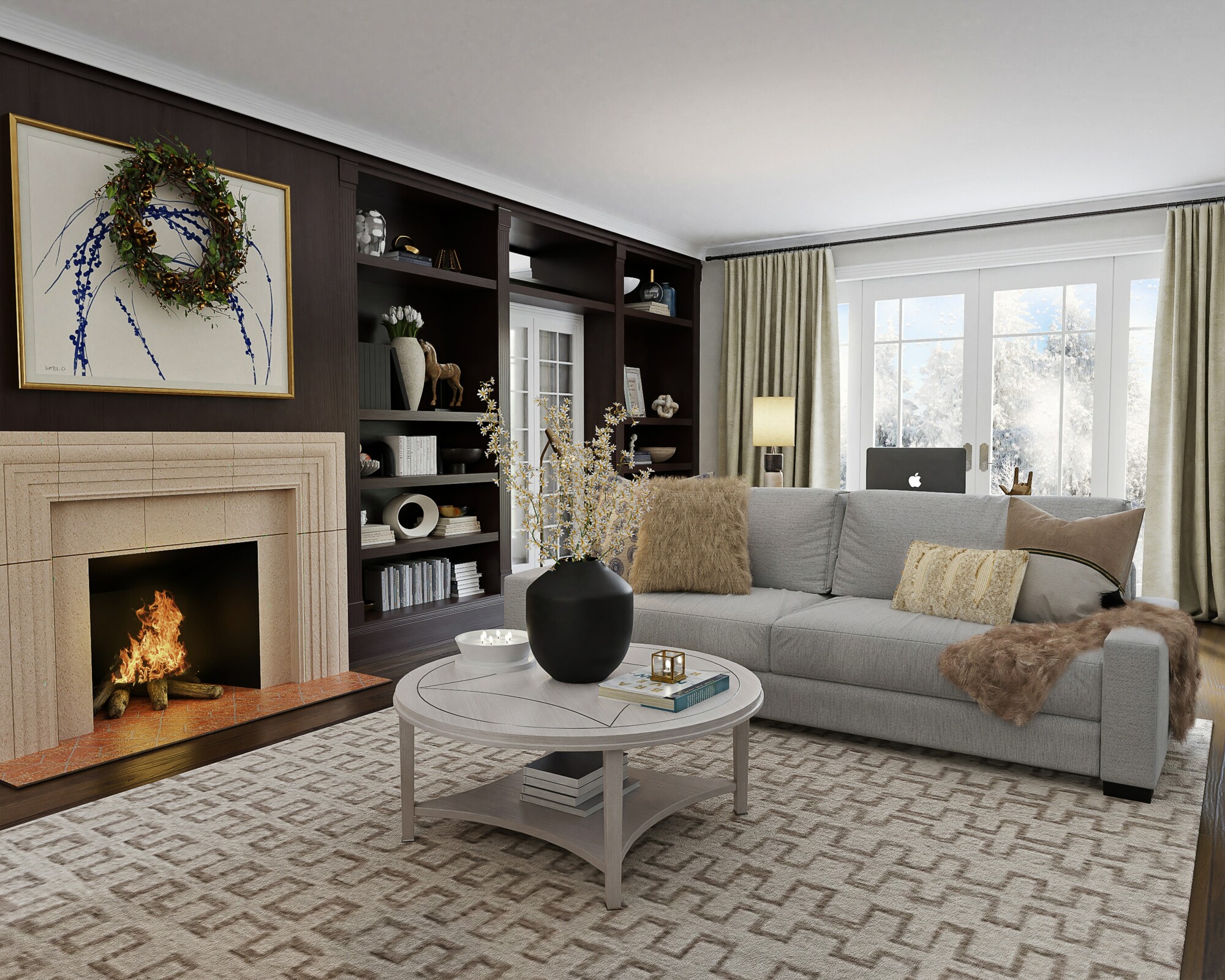 A Year in Review: The Best of 2021
Our approach, our design style, and our helpful home tips are what sets Nest with the Nelsons apart from other interior design firms. We care about our clients deeply, and treat them just as they are – members of our family, and close to us just like friends.
Read up on the most read and click-worthy stories of 2021. You won't want to miss these design tips as we head into 2022. And, if you're loving what you're reading, be sure to share it with family and friends. Your referrals are our best assets.
Read more...
Dec 27, 2021 06:20 AM Central
Megan Nelson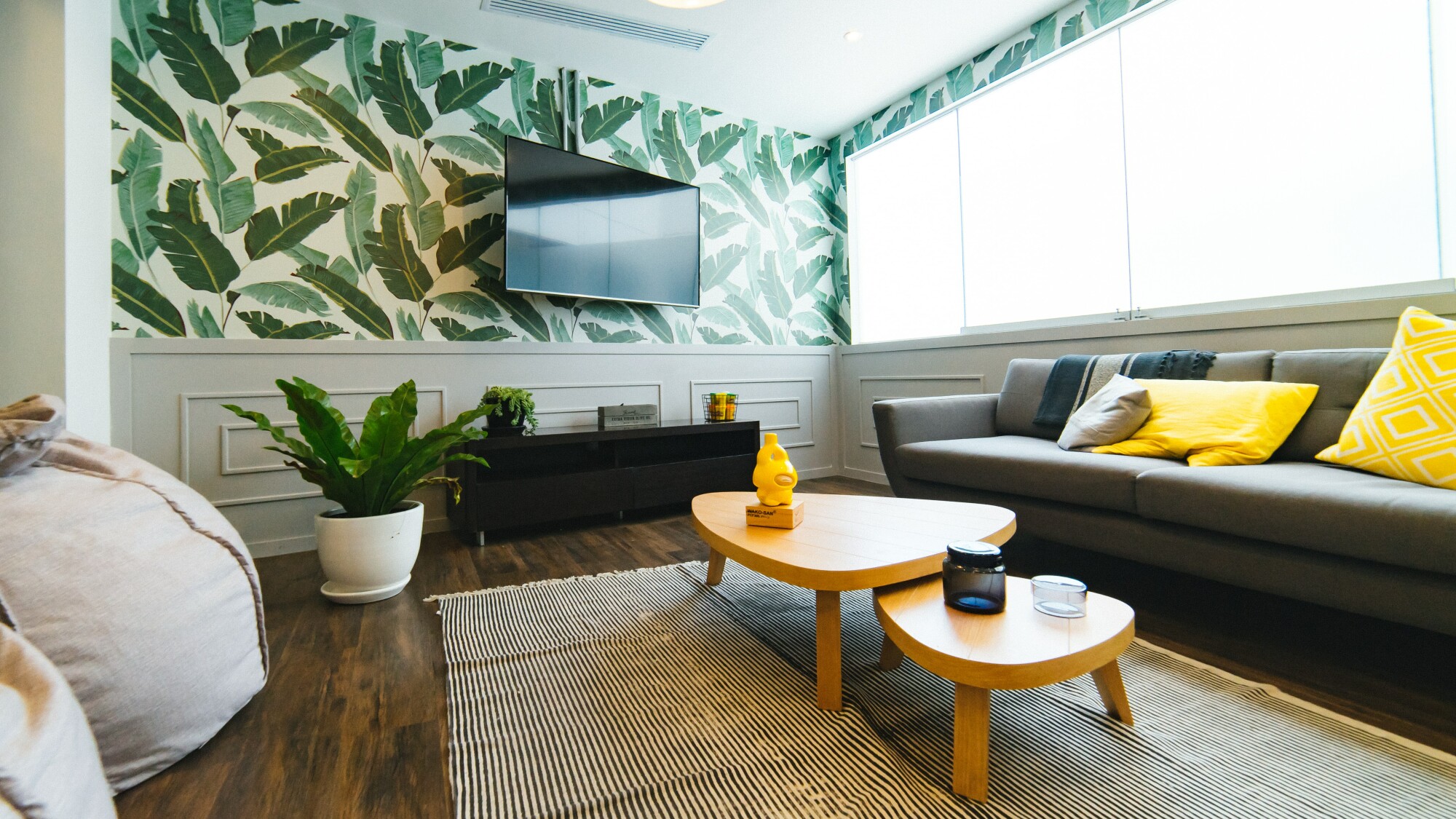 Home Trends to Expect in the New Year
3, 2, 1 … Happy (almost) New Year! Go ahead and give yourself a pat on the back for making it through yet another chaotic year. Sure, we still have a couple more days, but in the grand scheme of things, we made it. There's nothing quite like finishing one year and enjoying the wave of motivation to start planning for the next. Lists upon lists of what you want to accomplish and more specifically, what room you want to finally tackle.
Read more...