Mar 21, 2023 04:13 AM Central
Megan Nelson
beautiful home, beautiful home decor, home, home refresh, house beautiful, love your home again, love your home again blog, nest with the nelsons, spring, we love design, we love our clients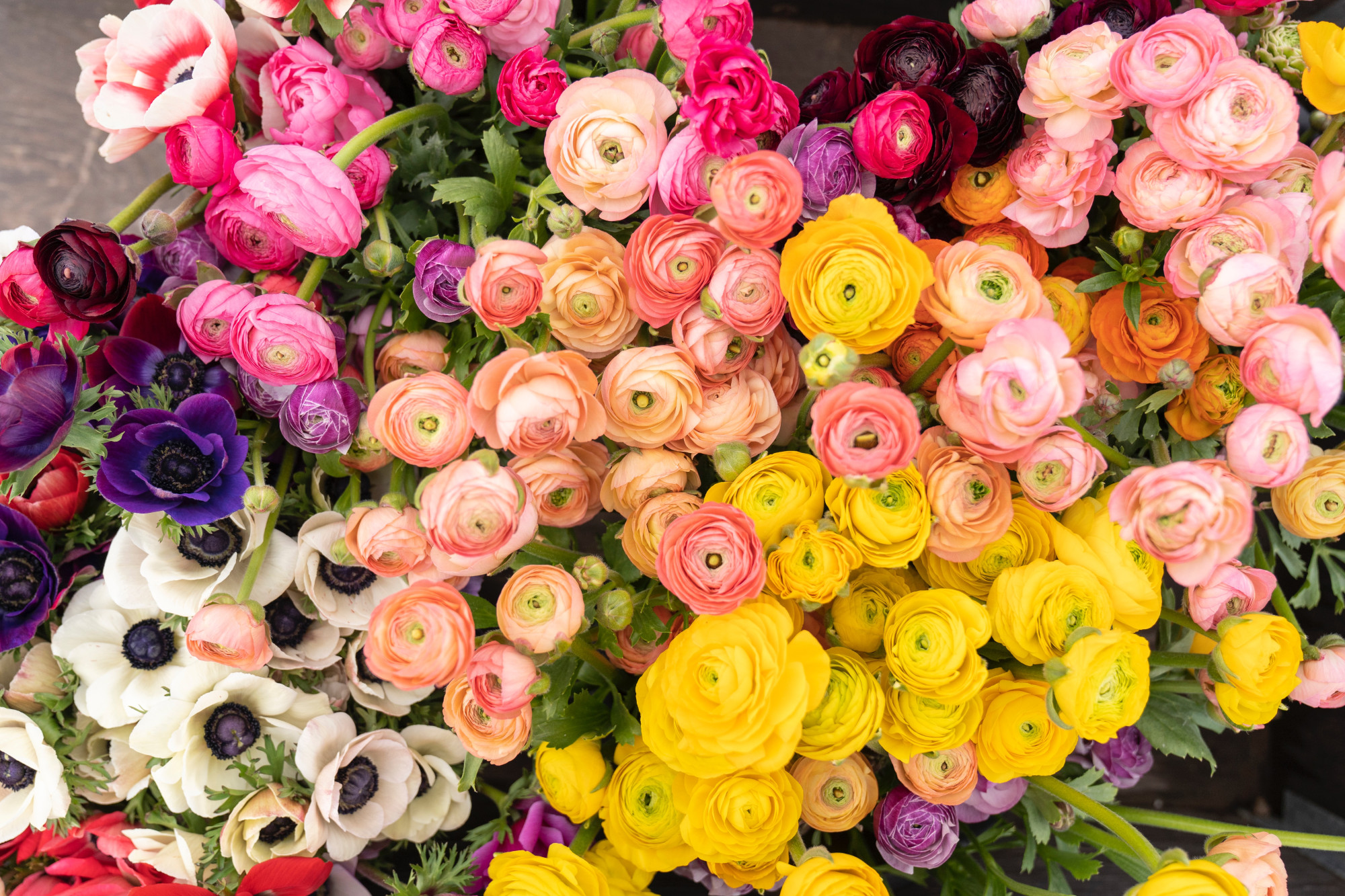 Spring into the Beautiful Season Ahead
By: Alicia Hall, Strategic Communications Intern for Nest with the Nelsons
Flowers, fresh air, joy, and sunshine! Spring is as sweet as your crowd favorite cinnamon rolls baking in the oven to start off the season. Not a baker? Well, you can be! With spring finally here, you have every reason to learn new easy-bake recipes in the kitchen and so much more. Spring is a time for renewal and new beginnings. So, why not make this a fun time, while feeling fresh? There are so many enjoyable activities that can kick off your season right along with the beautiful blooming tulips and the feeling of transformation in the crisp air! This article will provide some ideas to curate your perfect 2023 spring bucket list.
Read more...
Mar 7, 2023 01:28 AM Central
Megan Nelson
beautiful, beautiful home decor, hello lighting, home refresh, house beautiful, inspired home, let there be light, light up your life, light up your room, love your home again, nest with the nelsons, new on the blog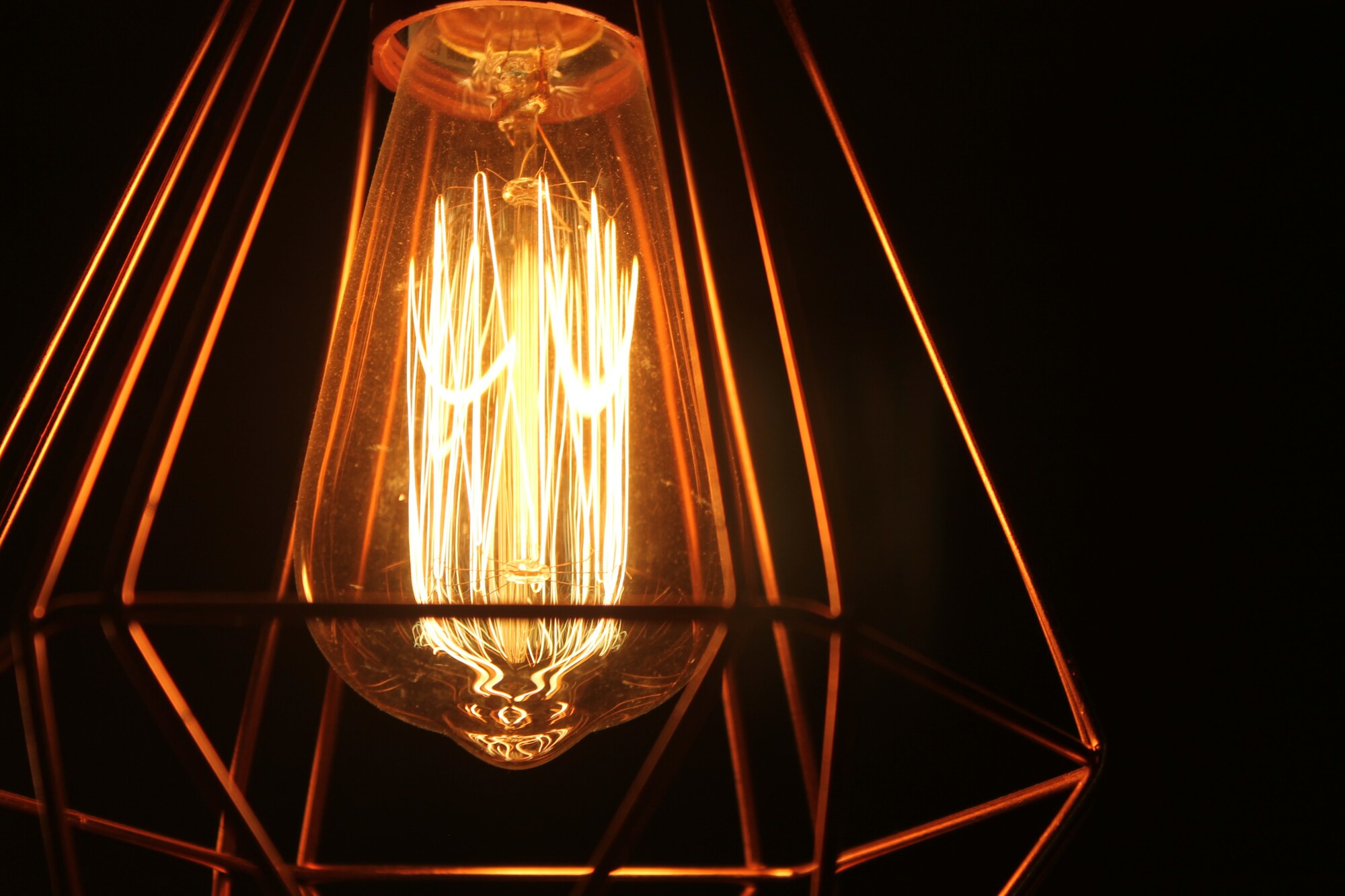 Light Up The Room + Your Life
By: Alicia Hall, Strategic Communications Intern for Nest with the Nelsons
Lighting ties the look of a room together. Without it, your beautiful home design can't be elevated to its maximum potential. It's like glazing to clay, the paint to canvas, the cherry on top, and your source of convenience to get you through the day! Balanced lighting that brings depth to a space will maximize its impact. Good lighting will bring character and energy into the room, while transforming your space to your vision accordingly. Lighting that produces an effective scheme will elevate the look of your physical space, while providing enough brightness for your daily activities. A home design without proper lighting may not feel quite like home if it doesn't provide the best fit for your mood and lifestyle.
Read more...