Aug 9, 2021 07:48 AM Central
Megan Nelson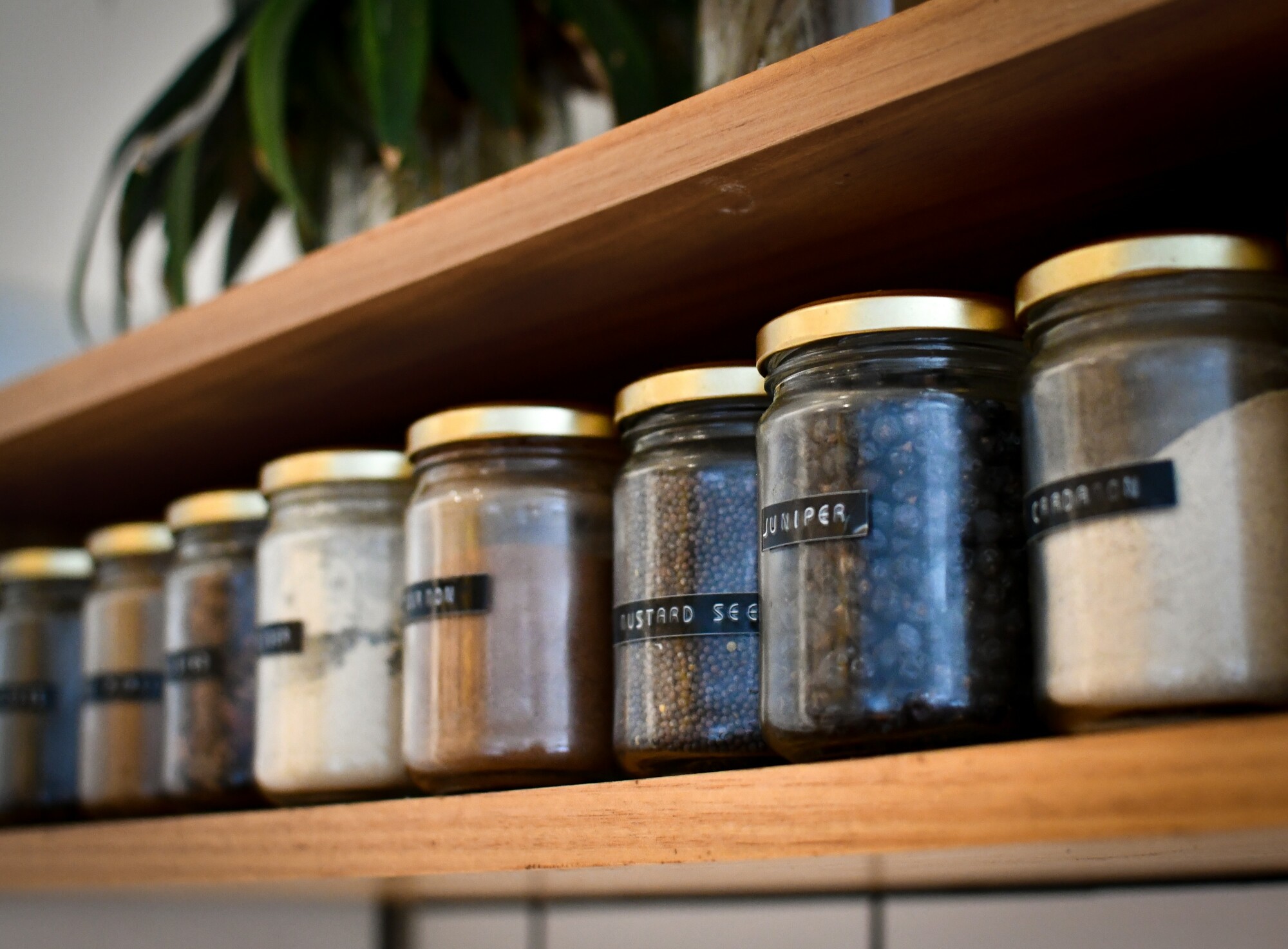 Your home just might be tied to your health
What if you left your home exactly the way it is? Like never even switch up a rug or change the paint color on the walls … like ever?

Maybe you're thinking, "well, that wouldn't be totally earth-shattering, right?" … But it may be completely detrimental to your mental state, your emotional health, and your stress level.

Read more...
May 3, 2021 07:33 AM Central
Megan Nelson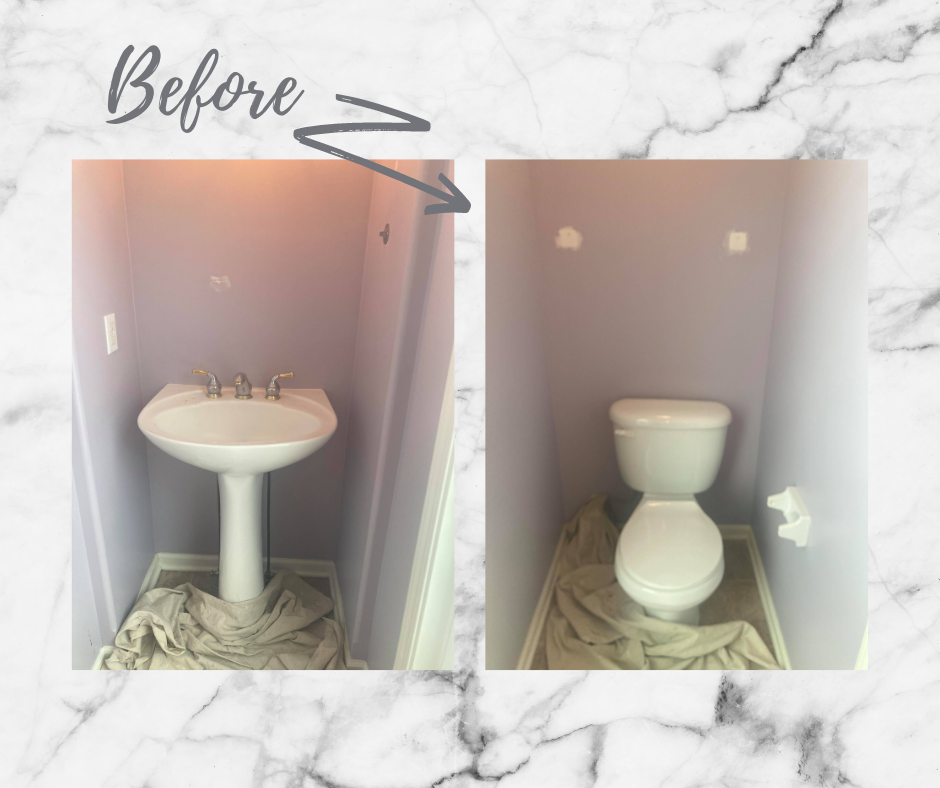 Before + After: Powder Room Edition

I'm beyond excited to share our powder room makeover. It was such a fun project, and one that we've dreamed of tackling for years now.

Welp, we finally made the plunge and jumped into the renovations … and the results were even more fun, inspired, and decadent than we imagined.

Read more...