Jan 10, 2023 03:02 AM Central
Megan Nelson
beautiful home decor, best of omaha, interior designer, lifestyle, love your home, love your home again, love your home again blog, luxury, luxury for less, minimalist, nebraska mom, nest with the nelsons, new on the blog, omaha blog, omaha blogger, omaha designer, omaha mom, refreshed, virtual interior design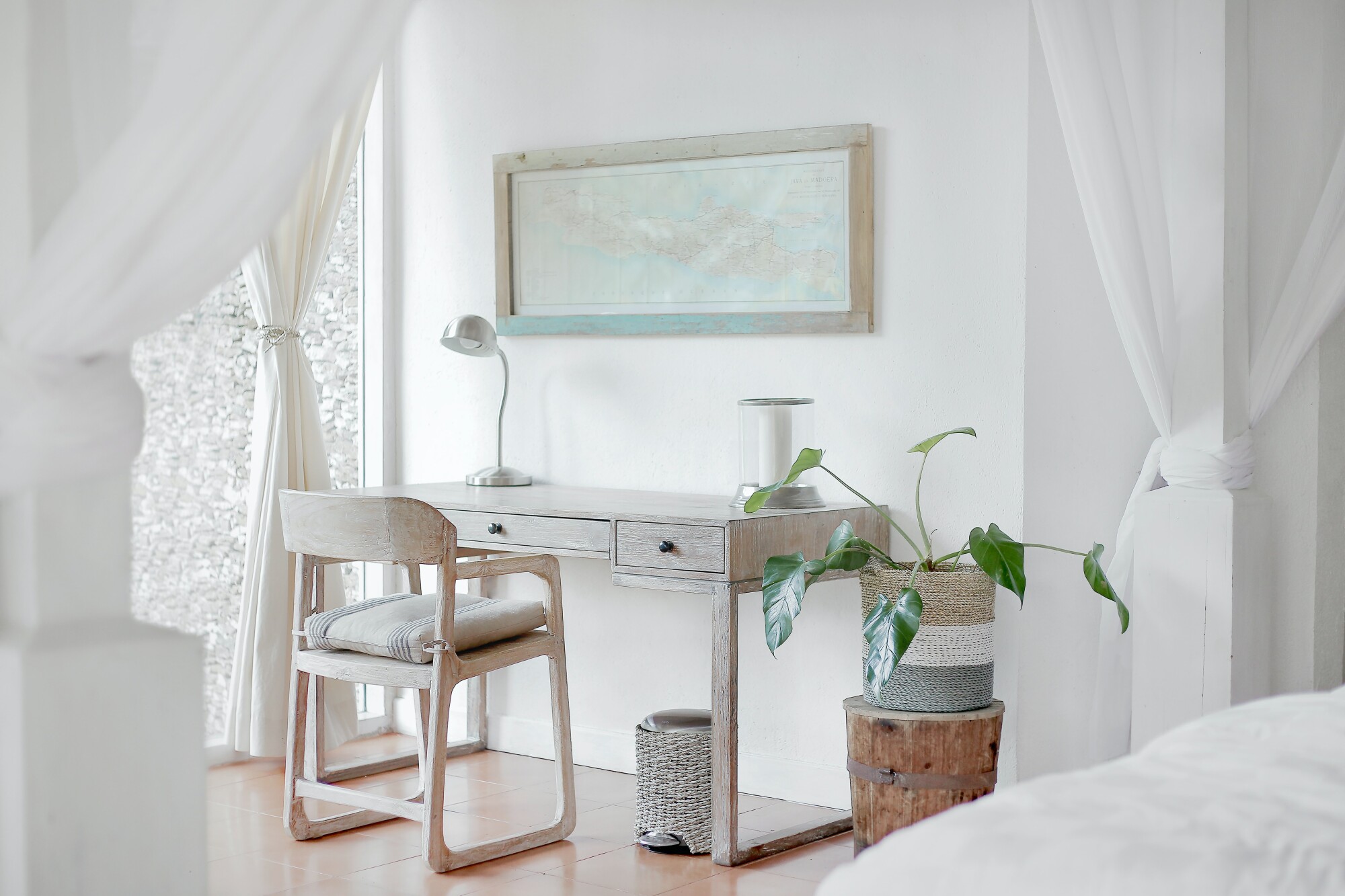 Living a Minimalist Lifestyle
By: Alicia Hall, Strategic Communications Intern for Nest with the Nelsons
It's not uncommon that your physical space is an extension of how you operate in the real world. Living with minimalism in mind can give you the chance to live with less stress and help you focus on current tasks! Once you experience the life of a minimalist, you'll have more time for yourself outside of your possessions. This article will give some reasons and tips to living minimally and might just make you fall in love with owning less!
Read more...
Dec 20, 2022 02:42 AM Central
Megan Nelson
'tis the season, beautiful home decor, christmas, christmas 2022, healthy interior design, home refresh, it's the most wonderful time of the year, love your home again, love your home again blog, merry merry, nebraska mom, nest with the nelsons, new on the blog, omaha blog, omaha designer, omaha mom, virtual design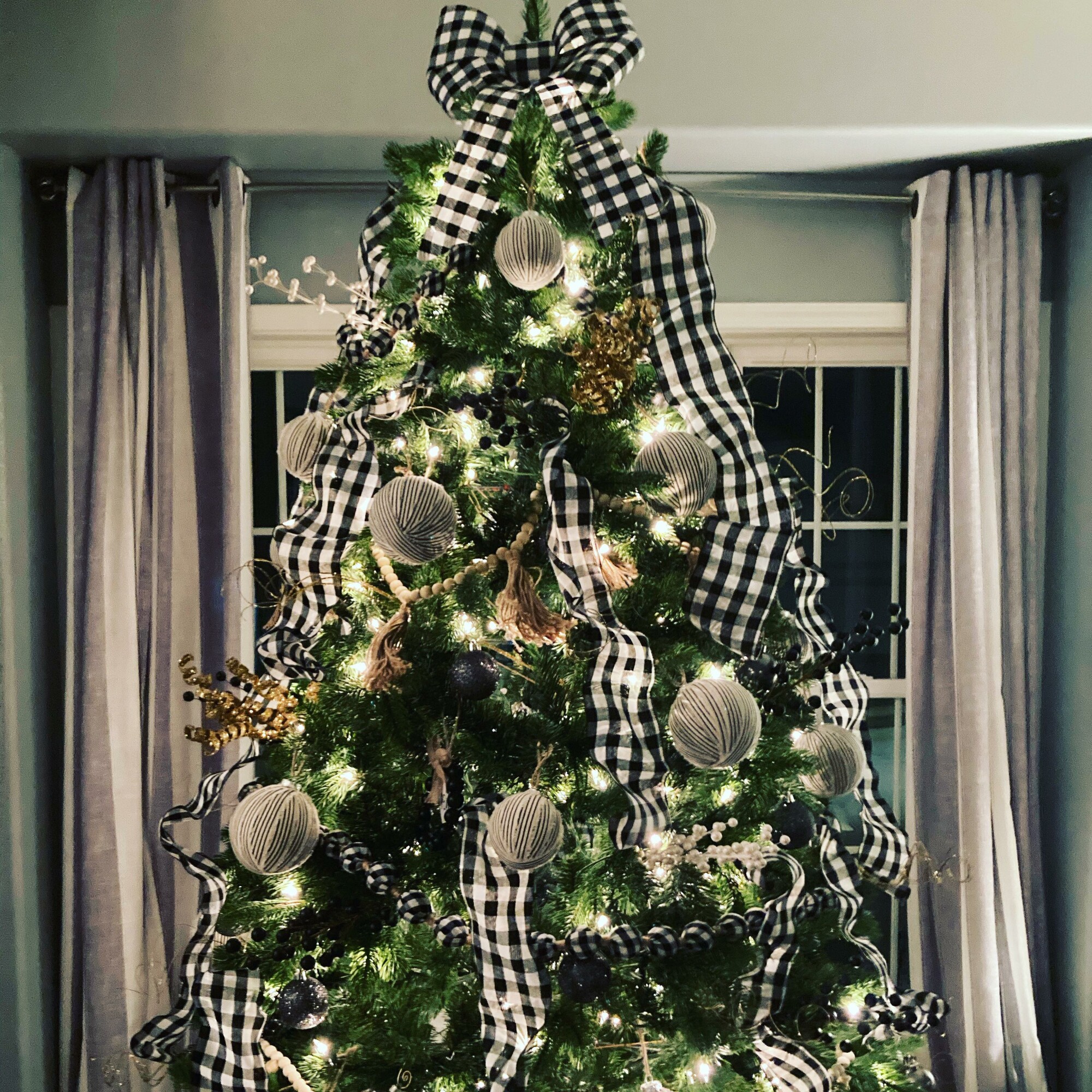 Christmas Home Tour at the Nelsons
By: Megan Nelson, Owner + Founder, Nest with the Nelsons
In the Nelson home, we LOVE Christmas! We've had a countdown to Christmas going for at least 365 days now, we start blasting Christmas music as soon as it's considered appropriate – which I'm sure is earlier than most – and we absolutely love decking out our home for the season.
So, as such, we thought it was only fitting for this last blog post before the holiday to give you an inside peek into our Christmas shindigs. Cozy up, grab some hot cocoa, and blare "It's the Most Wonderful Time of the Year," because you know that's what's happening over here!
Read more...