Jan 18, 2021 08:33 AM Central
Megan Nelson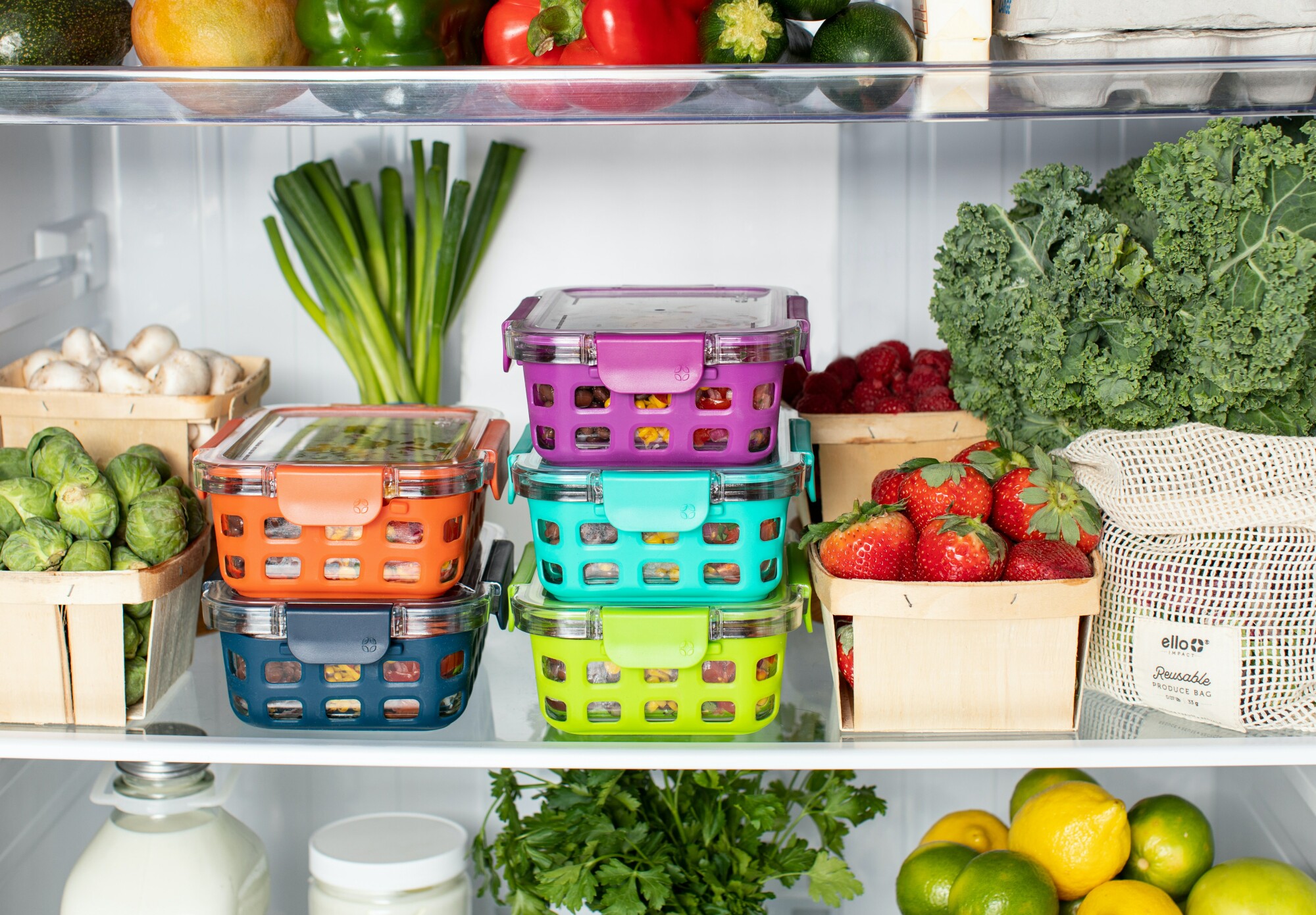 Healthy You, Healthy Home
Have you ever heard the expression: you can't be fully healthy without a healthy home?
Probably not … since I just made it up right now.
But, I firmly believe it. You can't achieve a true, healthy lifestyle without first looking inward at your daily routines, and your home.
What's lurking under your kitchen sink, which products you clean your home with, and what you put in and on your body are all important.
And I'm sure you're like me, a few years back, I had NO idea all of the junk, yuck, and nasty chemicals that were hiding in our kitchen cabinets.
Do you?
Don't fret! I certainly don't want to add yet another item to your ever-growing laundry list of things to do around the house.
But, as always, I'm here to serve. Let's fast-forward and I'll provide you my best tips of where to start looking for these pesky products in your own home.
The Scariest Areas of your Home
Check here first. These are a few of the scariest areas of your home where chemicals can so easily be disguised as something "healthy, green, safe, and non-toxic."
Under the Kitchen Sink
YIKES! This can be an overwhelming area of your home in general, but to start thinking through the harmful chemicals that may be hiding—double scary. Simplify things with this one cleaner that is natural, safe, and effective. We use this ONE, yes ONE, cleaner to provide a masterful clean for our entire home. Could you say this is the answer to all of your problems? If you're a mom—YES, I think that's fair.
Laundry Room
This can be another super toxic area of your home. And who knew, the scents of detergent and fabric softeners are so pleasant. But, that's just the issue! The chemicals are disguised under those "fresh scents." And, they are incredibly harmful to us, and our overall health. We use this instead. It's WAY cheaper, it's crazy effective, and removes stains every single time.
Bathroom
Oh the bathroom! This is a space in our homes that should be a sanctuary, a retreat, and a place where we can have the best start to our day. Instead, many of us are bogged down by the chemical burden that completely consumes our beauty products, deodorant, fragrances, and toothpaste. News flash, every single one of these products that you can pick up from the store are chocked FULL of chemicals. Explore these safe alternatives that have transformed our health and our home instead.
Feeling a bit stressed after learning what is really hiding in your home?
Now that you're refocused and recharged, let's tackle your home together! I'd love to work with you to create the healthy home of your dreams.
Hit me up, and we can schedule a time to chat about making your goals of a healthy home a reality.
Love, Joy + Oils Always,
Megan Nelson, Owner + Founder
Dec 28, 2020 03:45 PM Central
Megan Nelson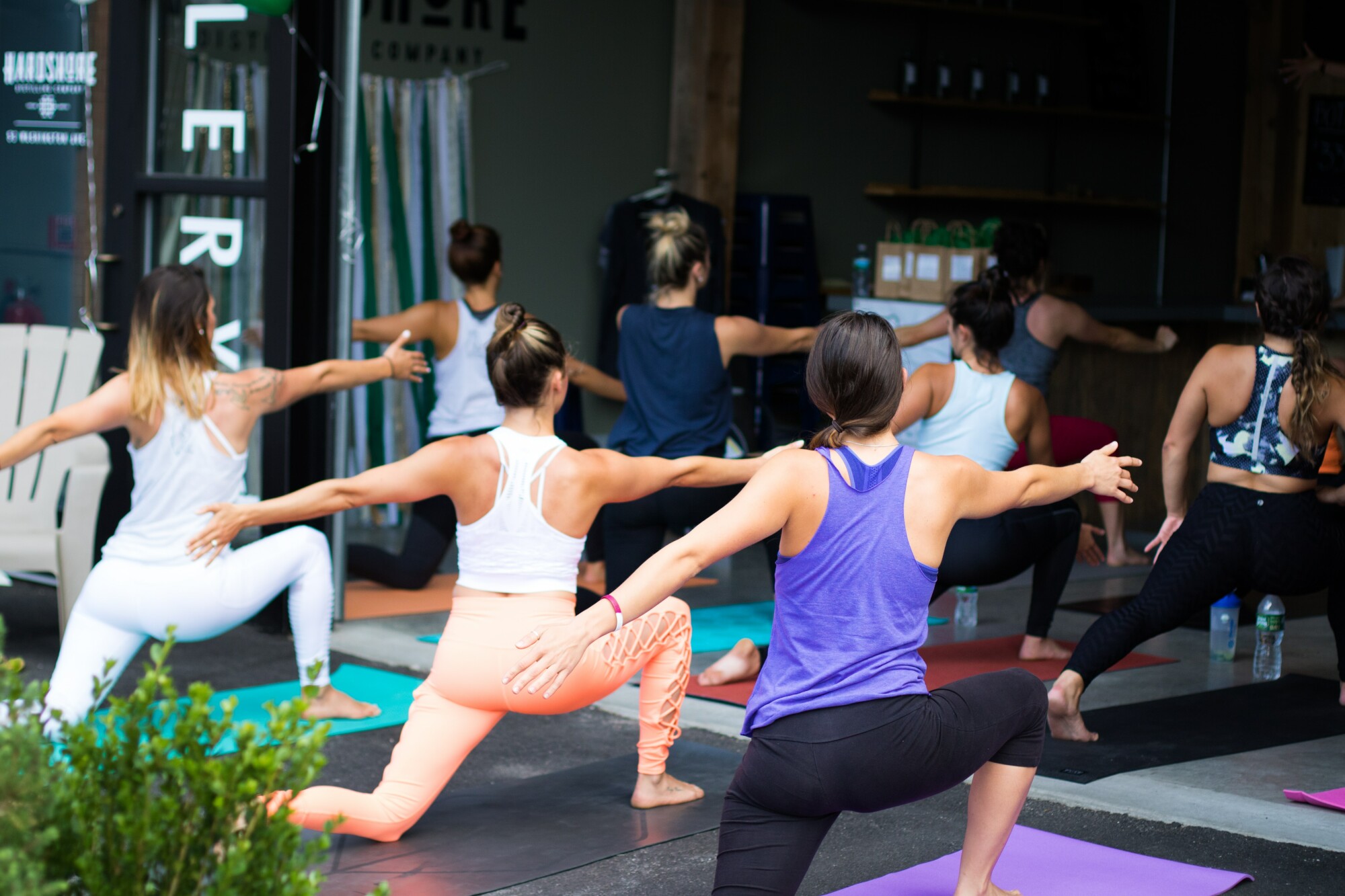 2020 is Wrapping Up (FINALLY)!!!
The New Year and a new fresh perspective with brand spanking new goals is right around the corner. WOOHOOO!!!
As such, we're dropping our New Year, New You Series TODAY!
We'll continue dropping content each week now through January. This content is so sweet, you simply cannot miss it. Not to mention, it's the perfect pairing to rock your New Year, and all of those awesome New Year's resolutions ahead.
Catch the full lineup of the New Year, New You series seen first here on the Blissful Mom Blog.
For this first week of content, I'm ecstatic to introduce my sweet friend and the ultimate Yogi herself, Amy Kaspar of Country Road 5280.
Ever wonder if you're really striking those yoga poses the right way?
News flash: There is a right and a wrong way. No worries—I'm learning here, too.
Another epiphany, perhaps, for some: Along with the proper poses in yoga, there's some added benefits when you pair it with 100% pure essential oils, too.
And no, I'm not referring to any of that "stuff" you can pick up at the store. I'm talking about the good stuff that you can only get from real people on a mission to live happier, healthier lives.
By using 100% pure, real essential oils from a reputable source while practicing yoga can provide the ultimate healing, restorative, and stress-relieving setting as we welcome in the New Year.
I don't know about you, but we're all in need of help in this area these days.
So, let's get your downward dog on, put on your favorite yoga pants, and blast some essential oils.
It's time to strike a pose, relieve some stress, and get a little workout in while you're at it.
Cheers to the New Year ahead!
Looking forward to you jumping back on the blog next week for the next edition of the New Year, New You Series. See you then!
Megan Nelson, Owner + Founder
Dec 21, 2020 03:21 PM Central
Megan Nelson

With a New Year, brings a new, fresh start.
Thank GOODNESS!!! I think we're all in need of a change these days. RIGHT?!
2020 is welcome to wrap it up already. Hello, 2021.
So … speaking of the New Year, what are your goals?
Not quite sure where to start? I have a good feeling we can help.
Not me, but WE. YES! I'm teaming up with some sweet friends of mine to offer some really awesome fresh perspectives on living your best, healthiest, happiest, most abundant life TODAY.
Not tomorrow, not next week, but TODAY!!!
So, mark your calendars. Buckle up. You're in for a great ride ahead.
Oh, and while you've got your calendars out, be sure to mark these dates down now. Your future self will thank you—promise!
Ready? Let's dive right in!
So, kicking things off NEXT week, we'll get a little jump on the New Year, and start things off fresh and new.
Monday, December 28, 2020:

We'll feature some common yoga poses and breakdown exactly how to rock them with the Yogi herself, Amy Kaspar, of Country Road 5280. I'll also share how to use essential oils while practicing yoga.

Monday, January 4, 2021: Amy and I will share our best tips for practicing meditation with essential oils.
Monday, January 11, 2021: With a New Year, comes a new fresh start with less waste. Stay tuned for how to up your sustainability game.
Wednesday, January 13, 2021: Tune in for a live interview session with Dr. Morgan Nolte, Physical Therapist and owner of Weight Loss for Health on how to set healthy (and realistic!) weight loss goals in the New Year.
Monday, January 18, 2021: Ready to make your New Year's resolutions a reality? We'll be chatting about how to save time and accomplish those goals—all while reducing your stress, and striking a yoga pose with our resident yoga specialist, Amy.
This killer lineup is designed for you, so make sure you keep these on your radar after the hectic nature of the holidays is through!
Wishing you health, wealth, + abundance always!
Megan Nelson, Owner + Founder
Member ID: 10489847