Sep 19, 2023 07:30 AM Central
Megan Nelson
amazon home, busy mom, entreprenuer, fall refresh, fall y'all, get the look, home essentials, love your home, love your home again, nest with the nelsons, omaha blogger, omaha influencer, omaha nebraska, shop now

By: Alicia Hall, Strategic Communications Intern, Nest with the Nelsons
Whether you're taking on a busy work-life schedule or orienting new goals to what life has to offer, balance will forever be in your favor. Owner and founder, Megan Nelson, of Nest with the Nelsons shares her daily dose of wonder through routine in a conversational interview. Here we discuss the trick to living a well-balanced routine sustainable to life with family and as a designer.
Read more...
Jul 25, 2023 07:03 AM Central
Megan Nelson
best of omaha, home exterior, home improvement, home refresh, home sweet home, love your home, love your home again, nest with the nelsons, new paint, omaha influencer, omaha mom, omaha ne, omaha nebraska, update, we love homes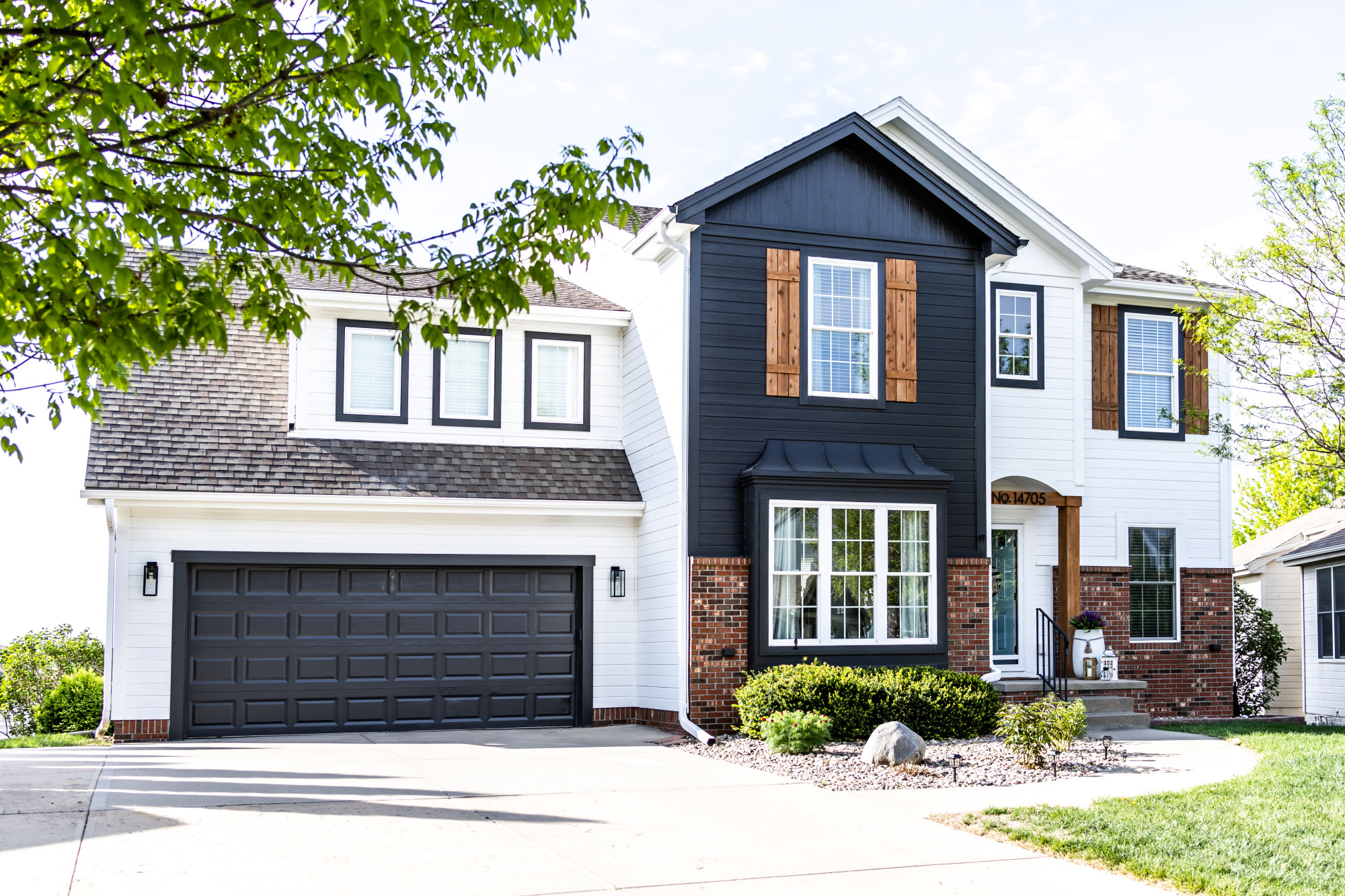 5 Ways to Improve Your Home Exterior
By: Megan Nelson, Owner + Designer
You know we LOVE a beautiful home – inside and out! This week's blog is focusing on home exteriors. We have a few tips that are keys to a beautiful home exterior. Stick around for these 5 go-to tips for a stunning home. When you're in need of a bit more guidance, inspiration, or just another opinion – you know who you need. Schedule your free 15-minute discovery call today to chat through your home project – inside or out. Talk soon!!
Read more...