Aug 30, 2022 06:36 AM Central
Megan Nelson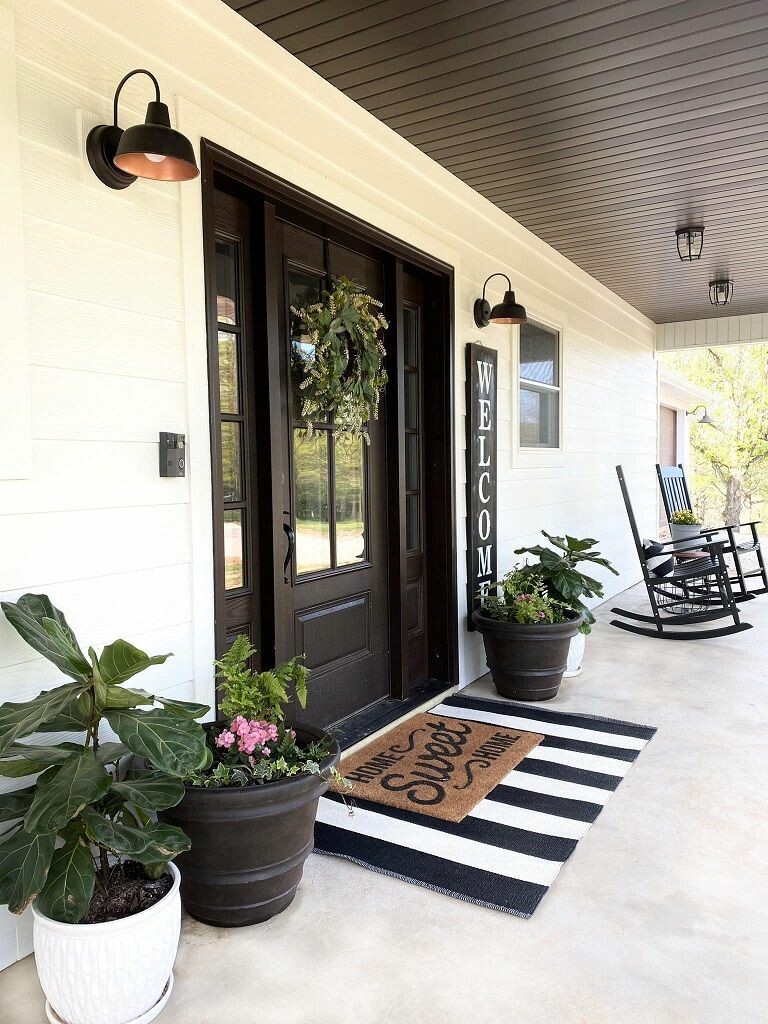 The One Item Your Front Porch May Be Missing
Entry Envy and Nest with are partnering to giveaway a

Front Porch Mini Makeover

to one lucky winner! Whether you're in Omaha, Okoboji, or Orlando – our virtual services meet you just where you are.
A free custom home sign with 3-month subscription from Entry Envy
A free 1-hour virtual design consultation to makeover your front porch from Nest with the Nelsons
The contest wraps up Wednesday, September 7. Hurry – you don't want to miss out on this incredible opportunity to win this Front Porch Mini Makeover just in time for the most beautiful season of the year!
Read more...
Aug 23, 2022 11:17 AM Central
Megan Nelson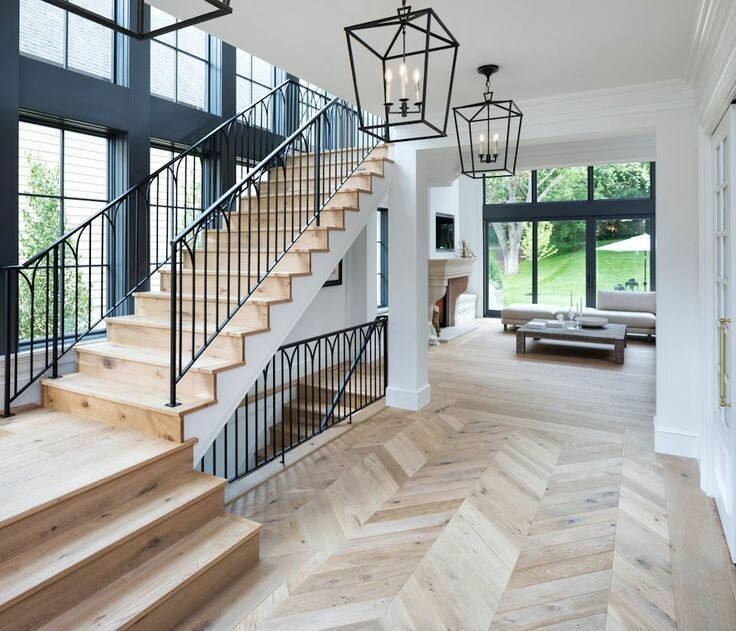 Top 5 Money-Saving Tips When Shopping for your Home
Having a beautiful home does not need to cost oodles of money. When shopping for elements of your home, it is crucial to have an idea and a plan going in.
Much like going to the grocery store while hungry and without a list, this is a common pitfall that people fall into when shopping for their homes. Rest assured, we are here to help with our top 5 money saving tips for shopping for your home!
Read more...