Jul 5, 2022 09:24 AM Central
Megan Nelson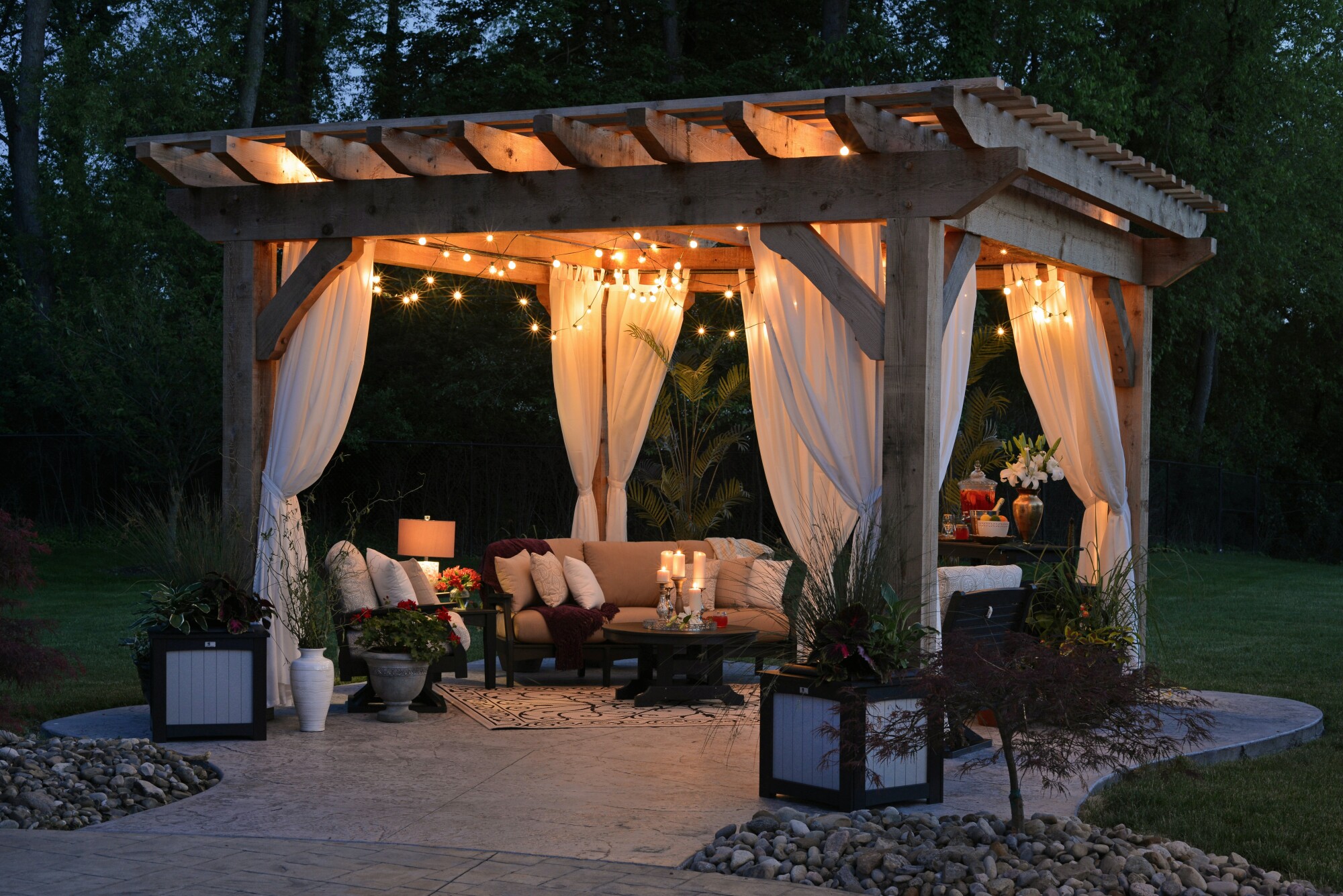 Create the Ultimate Outdoor Oasis in 4 Easy Steps
We hope you had a wonderful time celebrating the Fourth of July with family and friends, near and far. We enjoyed every minute of our day starting with a neighborhood parade, a little down time, a pool party with family, and rounded out the evening with our family tradition of watching fireworks together from our primary suite with a great view.
Yesterday was the epitome of a summer day, so we couldn't help but share our top summer tips to create the outdoor oasis of your dreams at home. Ready for this goodness? Grab a hot or not beverage, settle into your lounge chair, and enjoy the read–poolside!
Read more...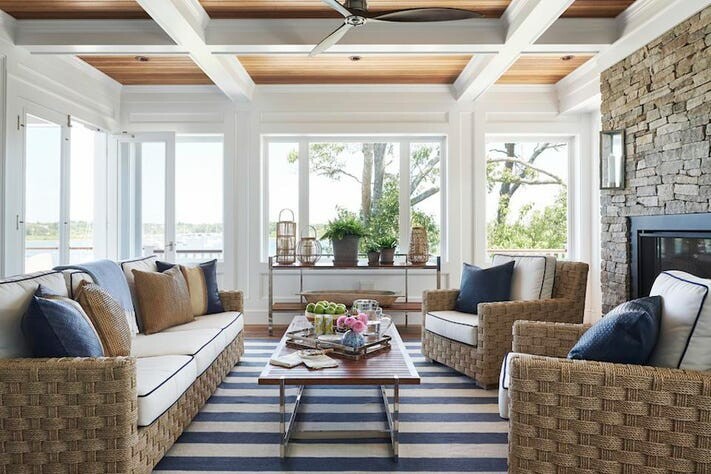 Summer has officially arrived! Here are a few summer home trends to ignite that inspiration you've been craving just in time for the sizzling season ahead.
Snap to it – your outdoor oasis awaits! Not sure where to start? Don't sweat it, we can help curate a beautiful patio paradise or dream porch layout to optimize your sun soaked time outside this summer. Connect with us today to schedule your FREE 15-minute consultation!
Read more...