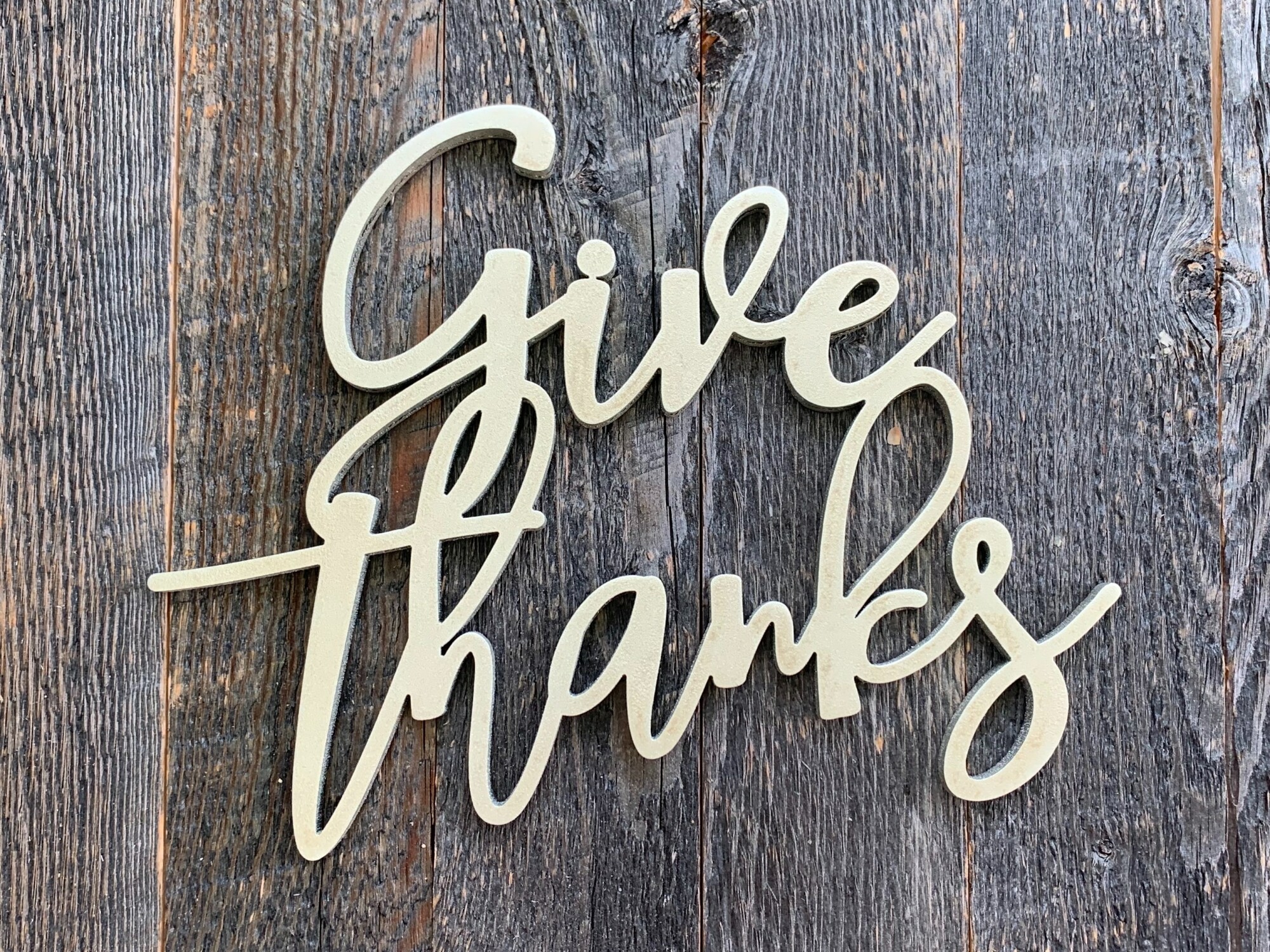 We're Grateful for You + Gift Cards, too!
Thanksgiving is a great time to reflect on the many blessings in your life. It's also a great time to slow down, and cherish your time with loved ones, friends, and neighbors.
And, we've got some good news to share! We're making things even easier for your holiday shopping list, too.
Whether you're knee-deep in your holiday shopping, or you haven't given it thought, now's the time! We've got you covered this year with our brand new offering at Nest with the Nelsons. Ready for it …
Read more...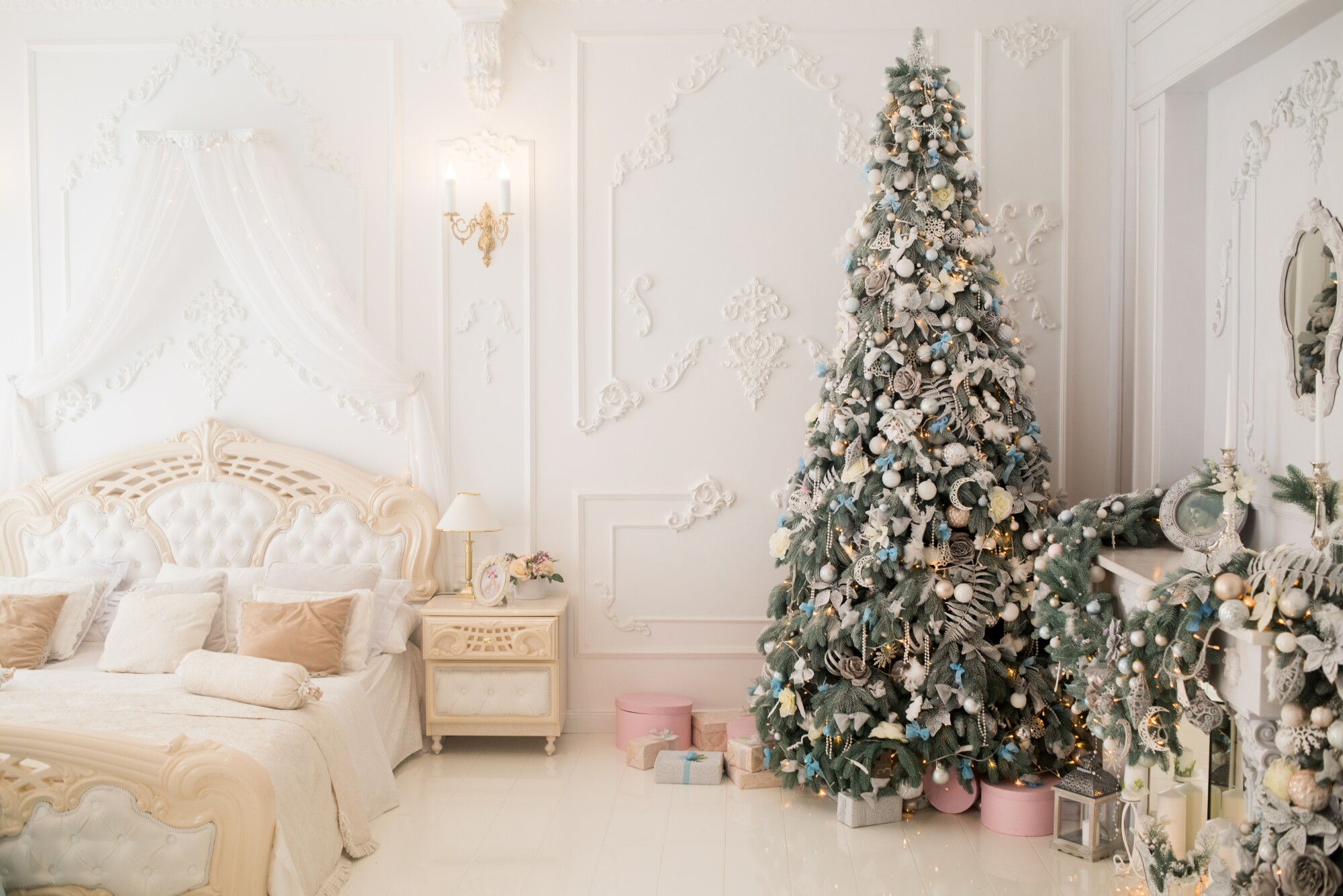 How to Decorate a Magazine-Worthy Christmas Tree
We've all heard it by now. There will be shipping delays galore this holiday season, so shop early! With just 61 days to go until my all-time favorite season, I'm ALL IN on shopping NOW. I'm also all-in on finding exceptional deals on luxury gifts, Christmas décor, and home improvement items.
I've been told more than a time or two that my Christmas trees are a bit dreamy, and they could be featured in a magazine. (The highest compliment a designer could get this time of year!!) So, if you're looking for that swoon-worthy Christmas tree how-to, we've got you covered.
Cozy up, grab a warm beverage, and be ready to score all the tips on how to decorate a magazine-worthy Christmas tree this season. We can't wait to see how your holidays are transformed by setting the intentions of your space with a HUGE impact—a stunning Christmas tree!
Read more...