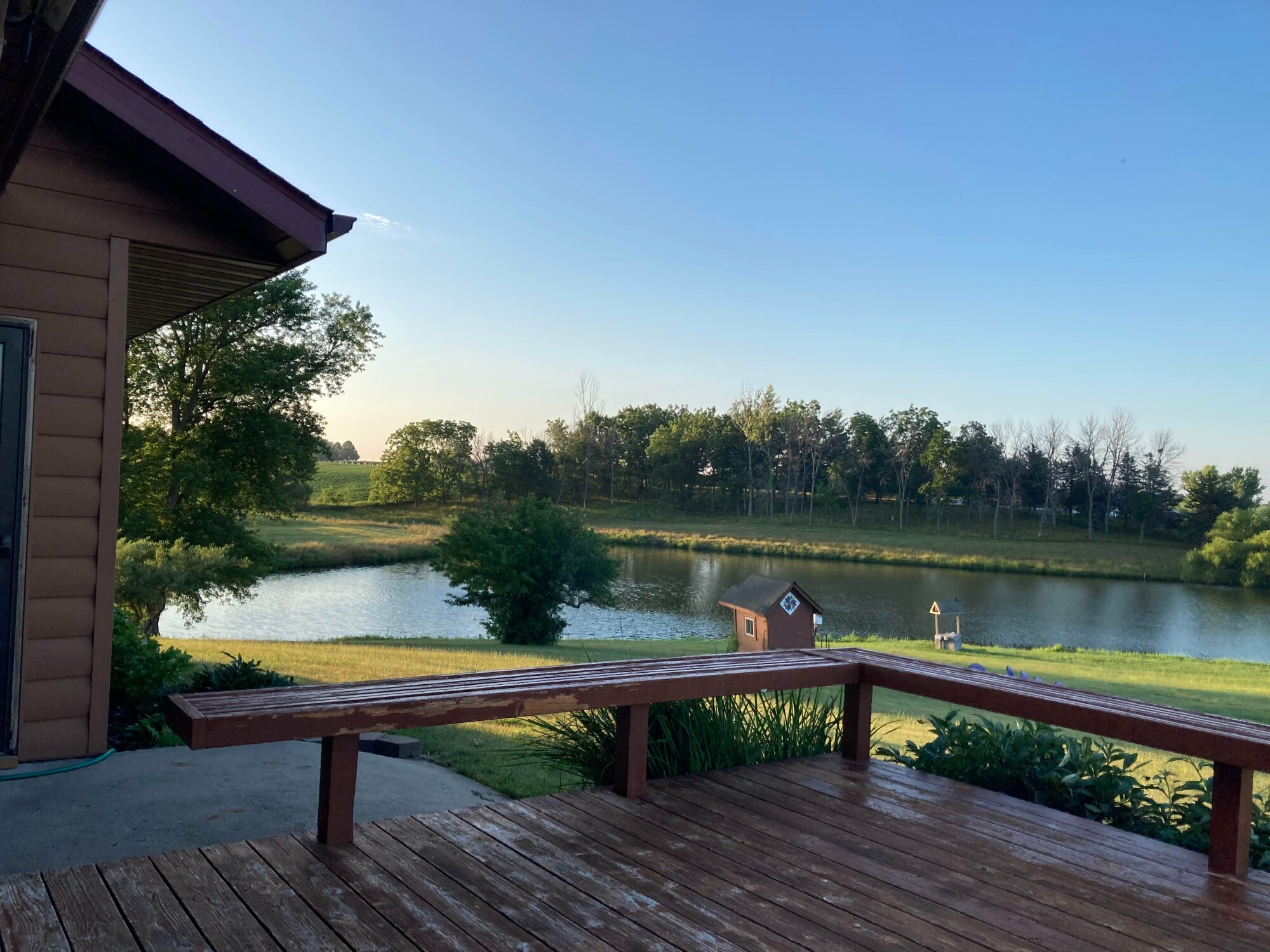 Family Vacation, 1st Heavenly Birthday, + Become a Brand Partner
We have had a filled week since we chatted last!We kicked the week off with a family vacation to a nearby Iowa farm. We celebrated my mom's 1st heavenly birthday, and now I'm getting back into the swing of things with a little work as we prepare for another busy week for our family. Let's take a closer look to our slightly wild, but totally fun last week.
Read more...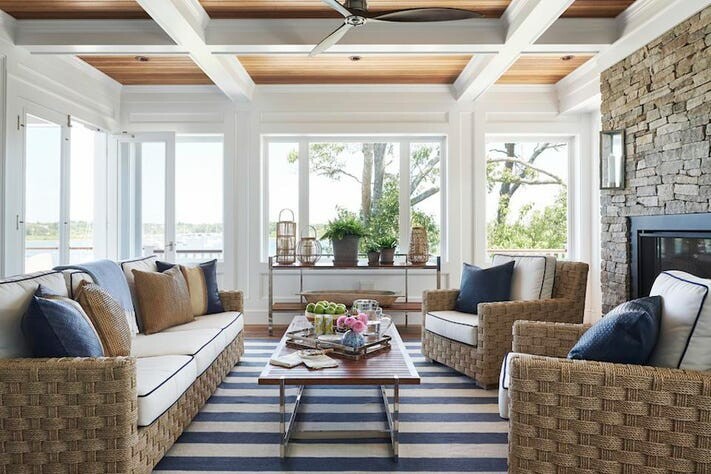 Summer has officially arrived! Here are a few summer home trends to ignite that inspiration you've been craving just in time for the sizzling season ahead.
Snap to it – your outdoor oasis awaits! Not sure where to start? Don't sweat it, we can help curate a beautiful patio paradise or dream porch layout to optimize your sun soaked time outside this summer. Connect with us today to schedule your FREE 15-minute consultation!
Read more...