Jul 26, 2021 07:12 AM Central
Megan Nelson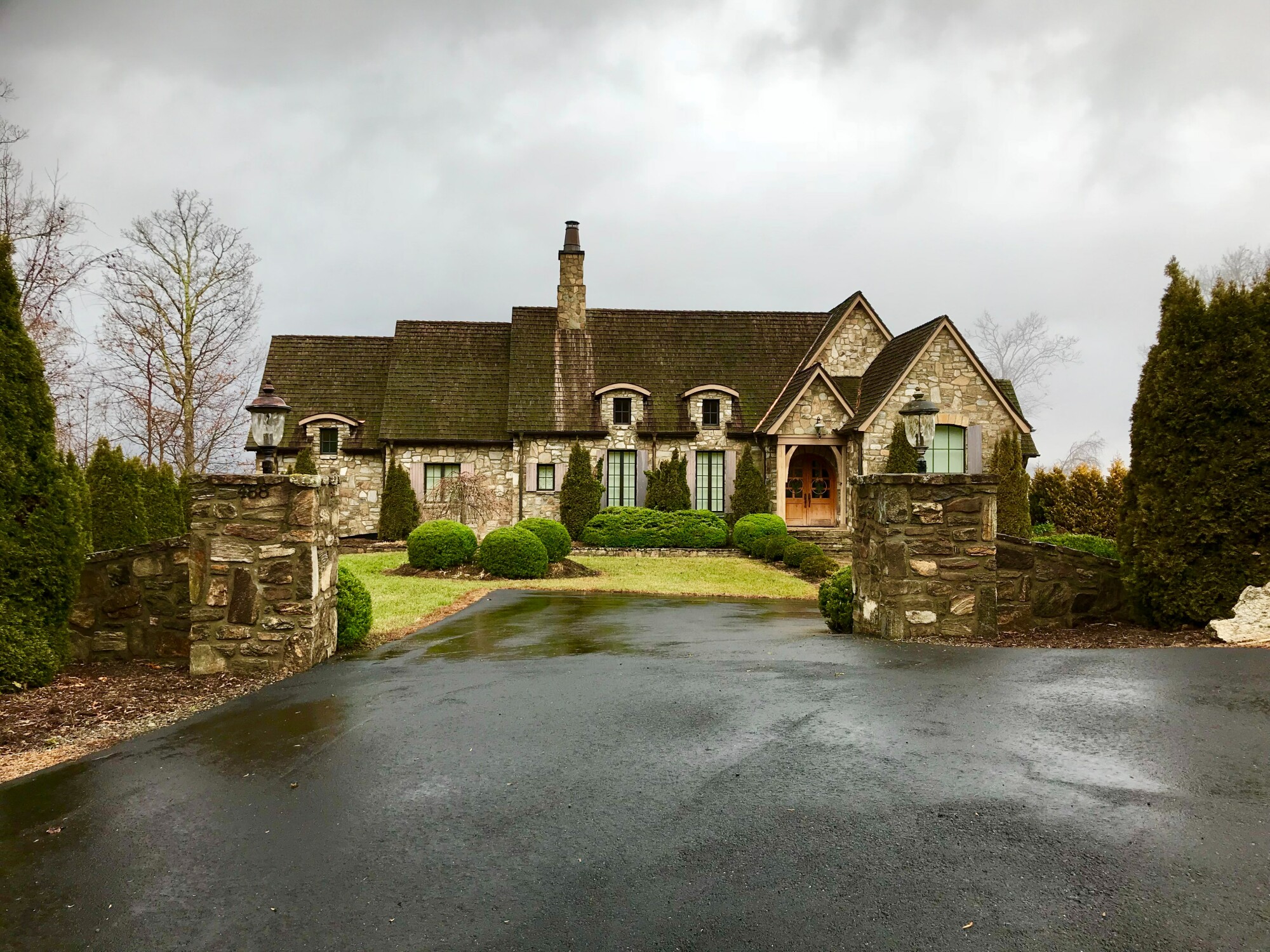 Your Dream Home in Half the Time {+ a Fraction of the Cost}
We all have dreams. Some are big, some are smaller. But we all share one common thread—we have a desire for more.

Maybe it's more money, more free time, more time with family, or more self-care. Whatever it is for you during this season of life, here at Nest with the Nelsons we're here to help you achieve that.

Now, we're not going to coach you on how to make more money, or why it's so beneficial to take a breather and spend more time with your family. We'll leave that up to other professionals in those arenas.

But what we can offer you is a space that makes you feel better at home, more relaxed, and have an opportunity to spend more quality time with your family, instead of fretting about your outdated, messy, cluttered home.

So, how can we help?

We provide virtual interior design sessions to chat through any unsightly or less than favorable areas of your home. We do our sessions all via Zoom, through pictures, and emails, so we can save you time, money, and best work around your schedule.

We also offer virtual home organization sessions to diagnose problem areas of your home and create solutions for you and your family to make the most of your home.

Did I mention we offer each of these services at a fraction of the cost of other interior design and home organization services?

You bet we do! We're able to make all of this a reality through our virtual offerings, ultimately saving you time and money. Win-win, for sure!

So really the only question you need to ask yourself now is, "how do I book my next session?"

Tell us more about your project here to get the ball rolling. We'll follow up with more questions, and we'll get you scheduled for your first consultation toward making your house the home of your dreams—all while on a budget!

Tell us more about your project
Hit us up with questions. We're here to help with your burning interior design and home organization questions—no matter how big or small.

We can't wait to work with you, friend. Talk soon!

XOXO Always,
Megan Nelson, Co-Owner + Founder
Nest with the Nelsons
nestwiththenelsons.com
nestwiththenelsons@gmail.com


-------------------------------------------

Looking for a little extra help? Check out these must-see resources...