Mar 7, 2022 06:57 AM Central
Megan Nelson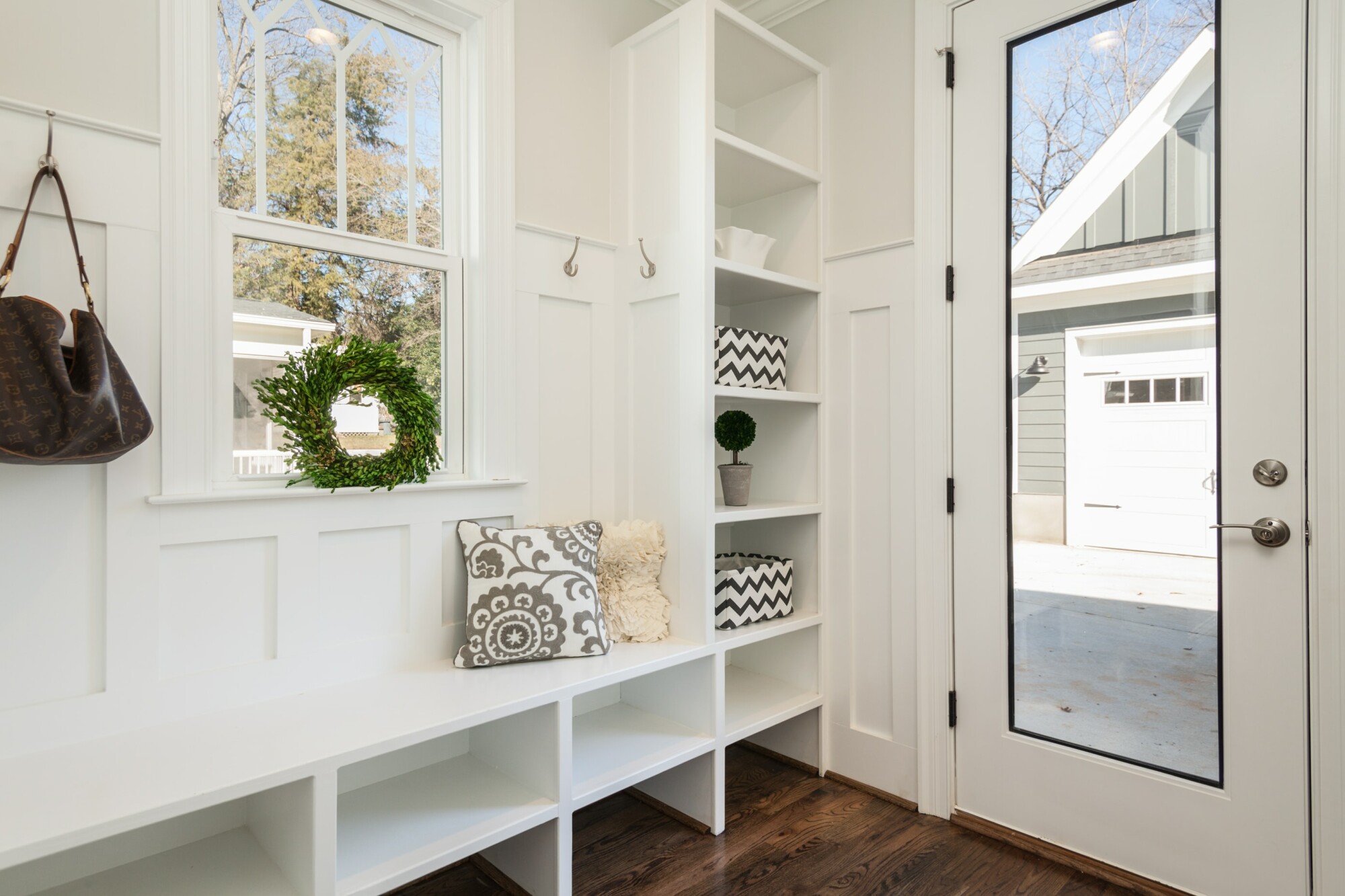 While the current weather may beg to differ, spring is most definitely on the horizon! Which can only mean one thing: spring cleaning. The time of year where you swear you're going to deep clean your house and most definitely not vacuum one room and call it a day. We're getting serious this year, though, and with that comes establishing realistic goals and finally achieving your dream Pinterest home. Spring cleaning is truly a catalyst for the beginning of your home renovation, which makes it a great motivator.
Read more...
May 24, 2021 06:20 AM Central
Megan Nelson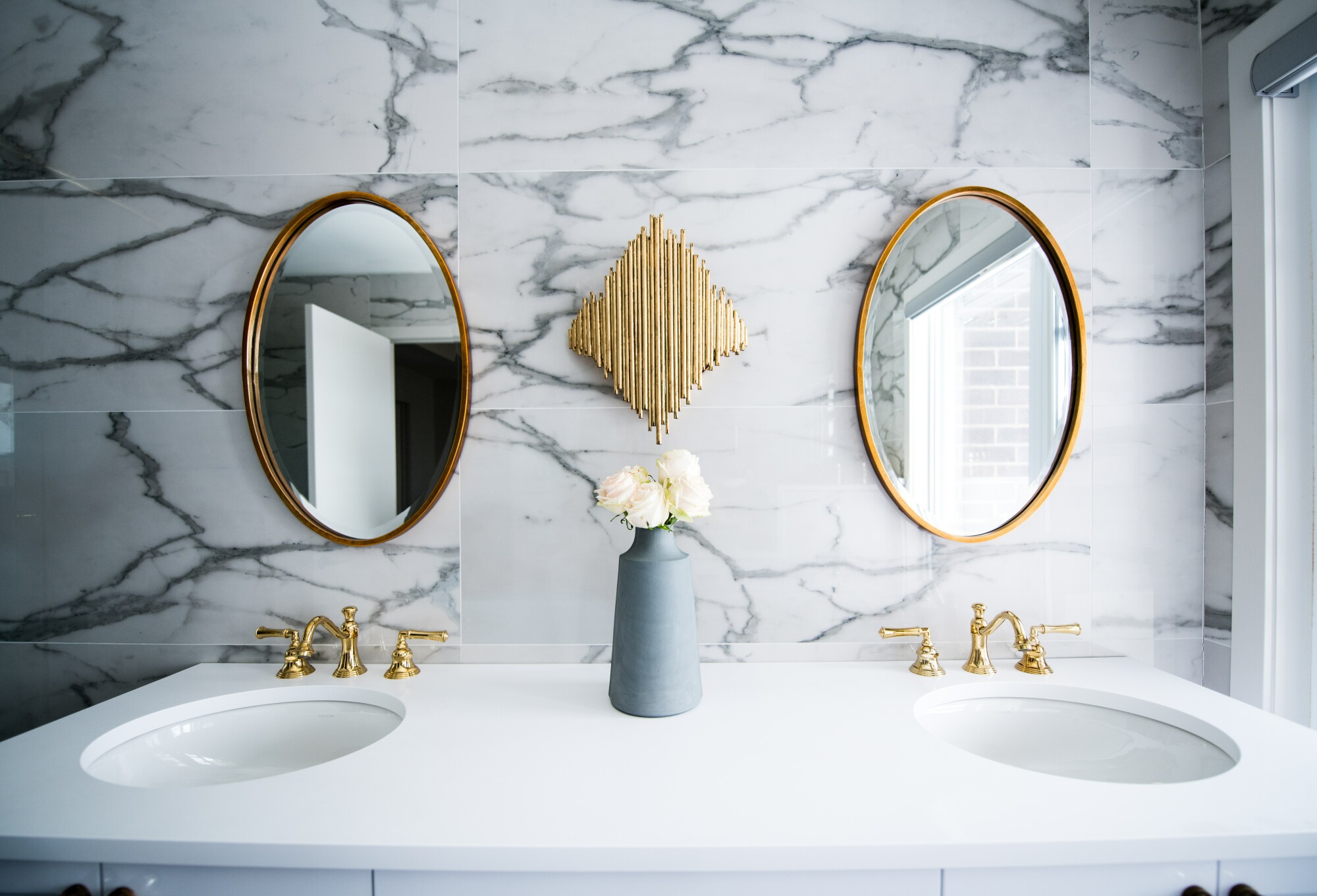 Over 40% of Homeowners are Undergoing Renovations – are you?!

2021 marks an important year in history. It's really a do-over from 2020, hopefully, we'll be able to lose the masks super soon, and things are finally looking up from a pretty gloom and doom year.

With this monumental milestone of 2020 behind us, over 40% of homeowners are undergoing their first-ever home renovation in 2021. Are you included in that stat? Should you be?!

With the housing market exploding here in Omaha, and really all over the US, some folks are considering a big move, while others are hunkering down and exploring home renovations.
Read more...