Mar 21, 2023 04:13 AM Central
Megan Nelson
beautiful home, beautiful home decor, home, home refresh, house beautiful, love your home again, love your home again blog, nest with the nelsons, spring, we love design, we love our clients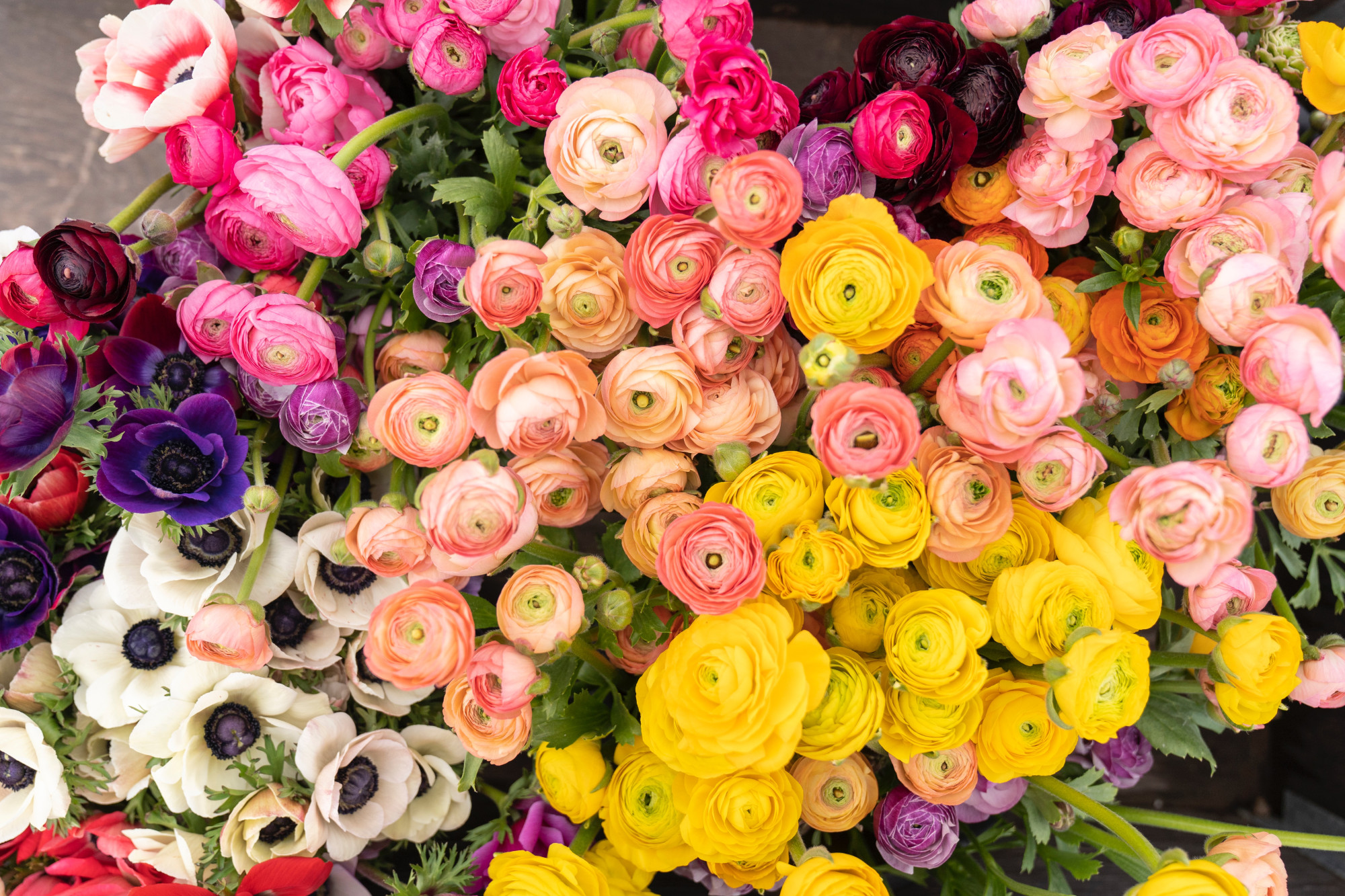 Spring into the Beautiful Season Ahead
By: Alicia Hall, Strategic Communications Intern for Nest with the Nelsons
Flowers, fresh air, joy, and sunshine! Spring is as sweet as your crowd favorite cinnamon rolls baking in the oven to start off the season. Not a baker? Well, you can be! With spring finally here, you have every reason to learn new easy-bake recipes in the kitchen and so much more. Spring is a time for renewal and new beginnings. So, why not make this a fun time, while feeling fresh? There are so many enjoyable activities that can kick off your season right along with the beautiful blooming tulips and the feeling of transformation in the crisp air! This article will provide some ideas to curate your perfect 2023 spring bucket list.
Read more...
Feb 14, 2023 07:19 AM Central
Megan Nelson
beautiful home decor, healthy interior design, home refresh, housebeautiful, love your home, love your home again, nest with the nelsons, omaha, omaha, shop local, support local, vritual design, we love design, we love our clients, women owned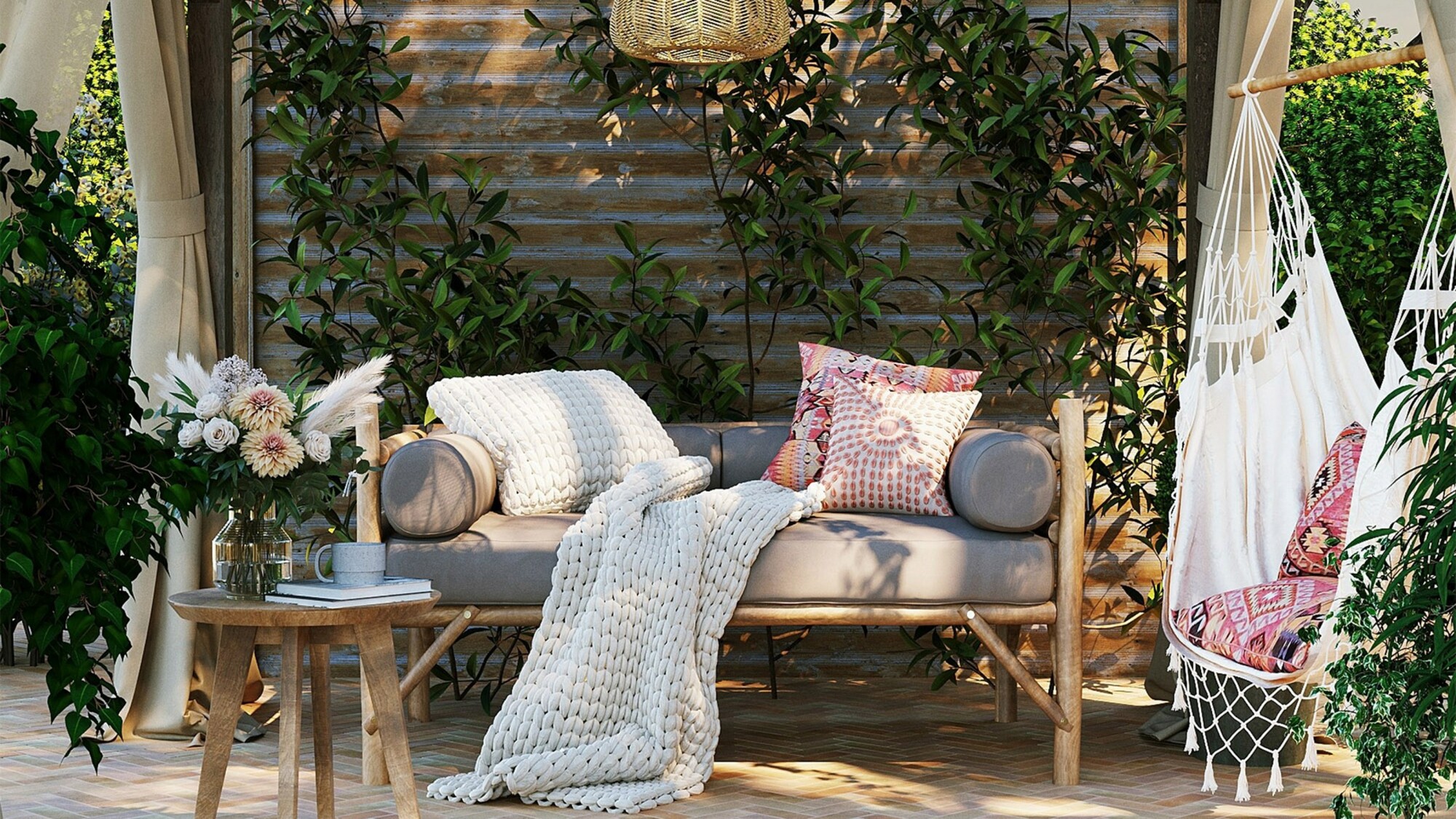 Support Local + Love Your Home Again
By: Megan Nelson, Owner + Founder, Nest with the Nelsons
It's no secret that I love a well styled home! It makes my heart happy, and I so enjoy the opportunity to share that love and passion for design with others. Our family home is where we come to relax, enjoy time with one another, and rejuvenate to live the best lives that we can. Why is this important? This is our driving passion to help homeowners love their homes again. And, if we can support a small business while we're at it – especially women-owned shops – we're all in!
This week's edition of the
Love Your Home Again Blog
is focused on refreshing your home, all while supporting the amazing home decor and essential shops that are near and dear to our hearts. We're hitting you with our favorite store fronts here in Omaha and online. And we know, this list of gems will soon top your favorite home decor go-tos, as well.
Read more...