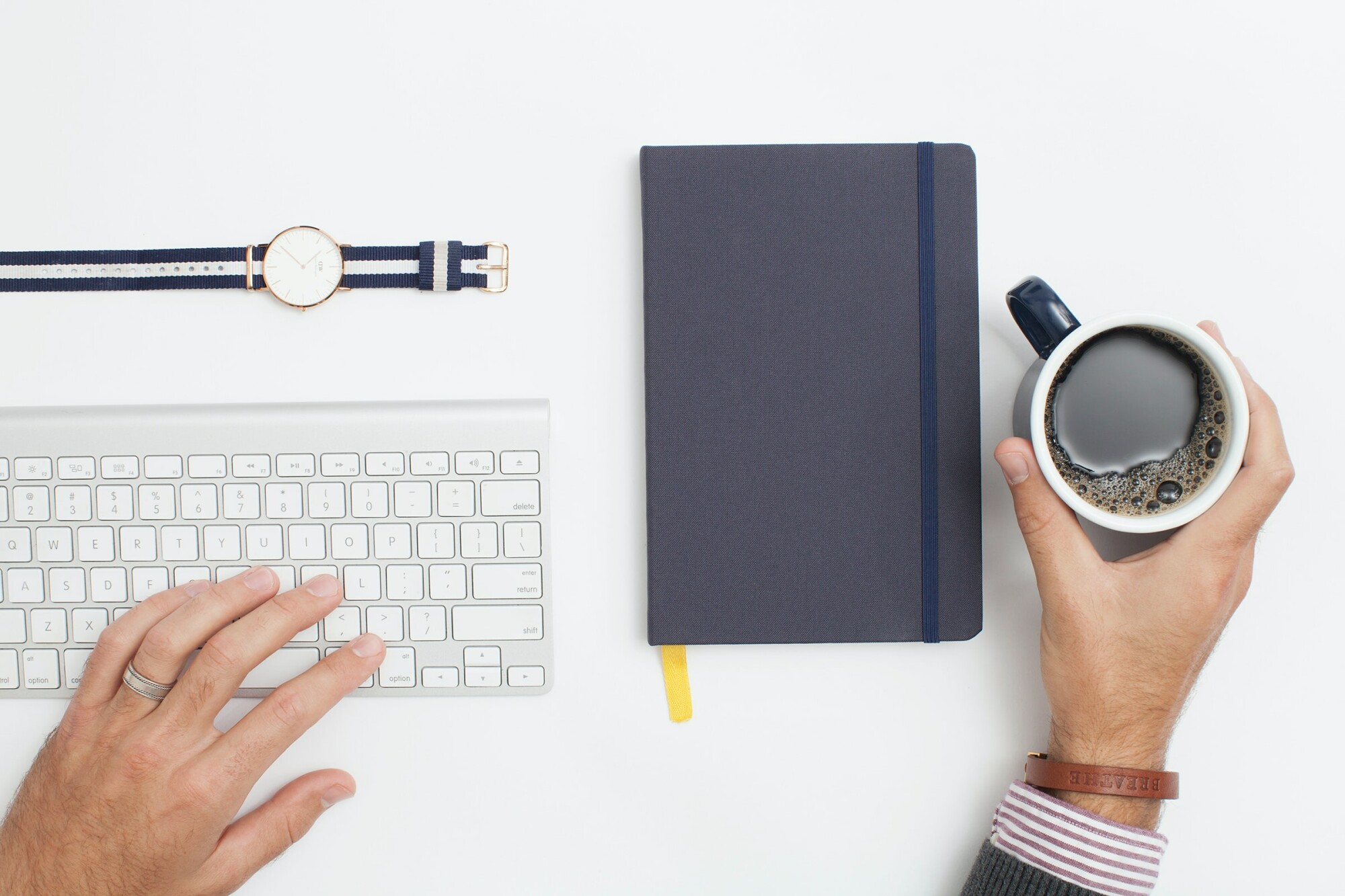 The Tea on Nest with the Nelsons
Interior design as a profession is no secret. In fact, the profession has been around for just over 100 years now. But, the difference is the experience. Oftentimes, interior design seems to be an "unnecessary extra expense," "frivolous," and "wildly expensive." But, done right and well, on a budget, the interior design process can be rewarding, enjoyable, and dare I say it – flat out fun!
Read more...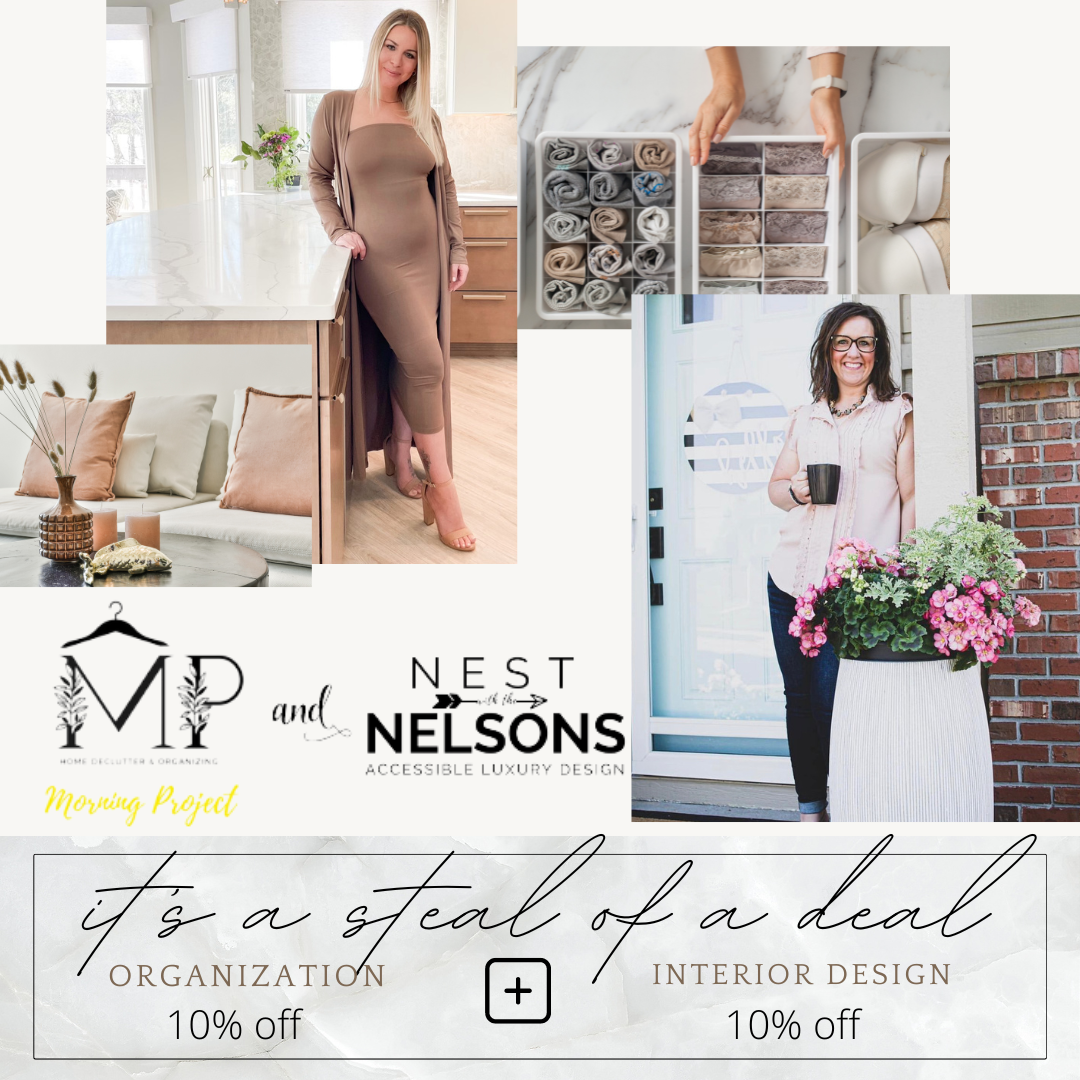 10% Off, A New Package + Introducing Brand Partners
The blog is short and sweet this week, but there's so much to share! A special deal for a limited time, a super sweet comprehensive package that meets so many of your needs, and an introduction to our amazing brand partners. This email is packed with a punch. Read on – it will only take a minute!
Read more...