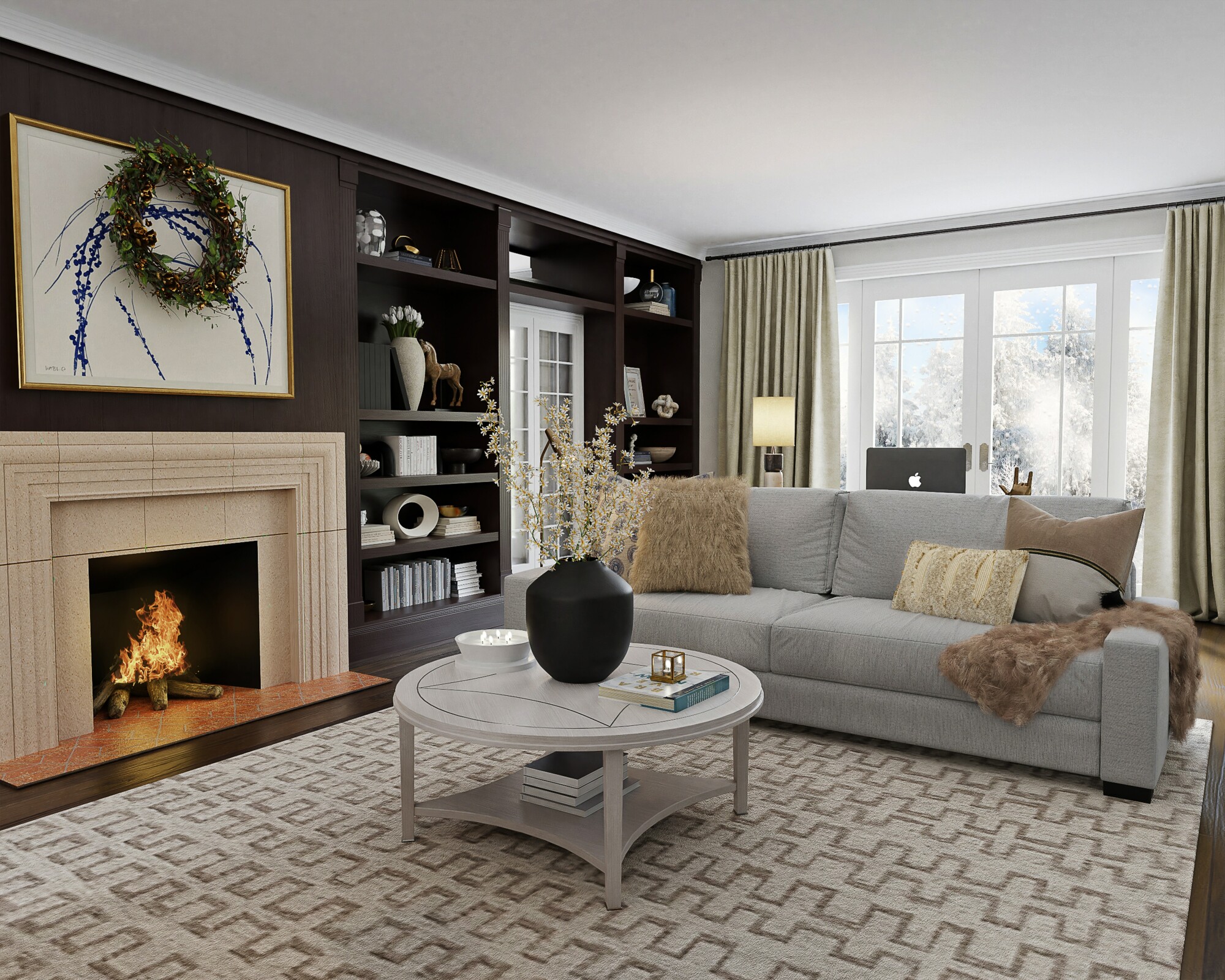 A Year in Review: The Best of 2021
Our approach, our design style, and our helpful home tips are what sets Nest with the Nelsons apart from other interior design firms. We care about our clients deeply, and treat them just as they are – members of our family, and close to us just like friends.
Read up on the most read and click-worthy stories of 2021. You won't want to miss these design tips as we head into 2022. And, if you're loving what you're reading, be sure to share it with family and friends. Your referrals are our best assets.
We can't wait to put another record-breaking year in the books with all of you!
Wishing you all the best!
---
Matt and I are often asked what inspired us to take on the Nest with the Nelsons venture. And our response is simple:
We've been helping family and friends with their interior design needs and home organization solutions for years now … why not help others!
So, that's exactly what we do.
---
What comes to mind when you think of hiring an interior designer? Come on, be honest!
Do you see endless dollar signs, unbelievable amounts of time scouring home stores, and a total time suck? Many of you have shared that these are the horror stories you have created in your minds surrounding the typical interior design process.
At Nest with the Nelsons, we do things differently!
---
Throughout the pandemic, you've likely spent plenty of time at home. Through lockdowns, the cancellation of countless events, a widespread transition to remote work, and a switch to virtual education, families everywhere have made the most of long months at home. But now, you might be ready for a change of pace. It's time to revive your home's interior and exterior! Here are a few ideas for home improvement projects to update your property, brought to you by Nest with the Nelsons.
---
Let's be honest--shopping for curtains can be a PAIN with a capital "P!" You've got to worry about the color, pattern, style, and light or darkening power for your space. Not to mention, you also need to choose the right size. Choosing just the right set can really be a challenge.
It's a bit of an art to find just the right combo of style, function, and size for your space, really. And, each room of your home comes with its own personalized needs.
So, grab a beverage, cozy up, and let's get to work to find the perfect curtains for your home!
---
No, that's not a typo. Pronounced 'hue-gah,' this Danish word describes a way of living life in a comfy and cozy environment. After all, if we've learned anything from the last year and a half, it's that investing in your home is essential.
With the winter months creeping upon us, there's no better time to dive into the world of home comfort than right now. In our last post, we explored mood lighting. Consider this the big sister to that concept, as we learn more about the collective ambiance of your home and how to improve it. This won't be just for you, either. Family and friends will notice a difference as well, making your home a fan-favorite this season!