Aug 23, 2022 11:17 AM Central
Megan Nelson
beautiful home, best of omaha, healthy interior design, home decor for less, home decor on a budget, interior designer, love your home again, mood boards, nest with the nelsons, omaha nebraska, virtual design, we love our home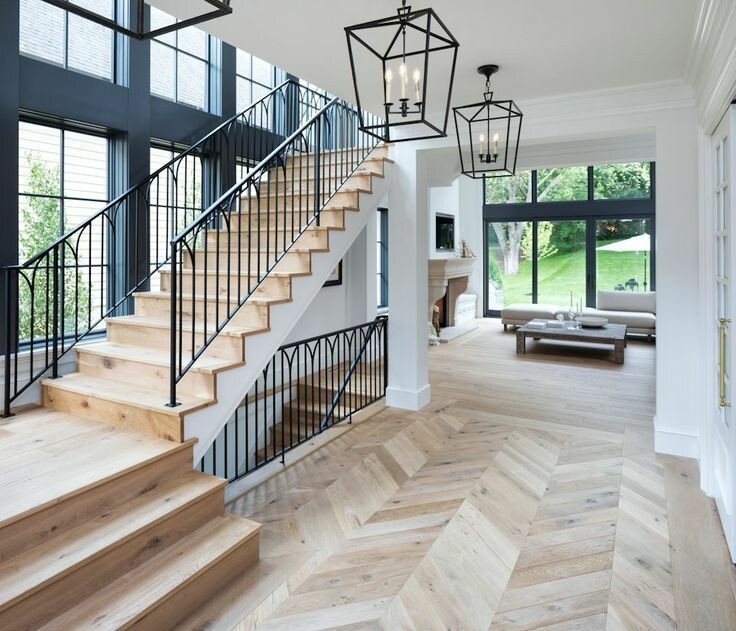 Top 5 Money-Saving Tips When Shopping for your Home
By: Megan Nelson, Co-Owner + Founder of Nest with the Nelsons
Having a beautiful home does not need to cost oodles of money. When shopping for elements of your home, it is crucial to have an idea and a plan going in.
Has anyone else scoured the aisles of Target or Hobby Lobby wondering aimlessly to find just the right little something for your home with no real plan in mind? I think we've all been there. But that is a super dangerous trap.
Much like going to the grocery store while hungry and without a list, this is a common pitfall that people fall into when shopping for their homes. Rest assured, we are here to help with our top 5 money saving tips for shopping for your home!
Grab a pen and paper, your favorite beverage, and make a list today of just what you need to excel for your home decor shopping this season. We hope you enjoy!
1. Invest in decent furniture.
OK, I know I said that this is a money saving blog for your home, but there are some areas where you want to spend some money. This is one of them! By purchasing decent furniture pieces such as couches, loveseats, and chairs, You will be able to get 5 to 10 years use out of them, instead of purchasing new every three years. Think of this like a used car scenario. If you're having to purchase a new to you used car every three years, you're bound to spend more money then had you invested in a little bit nicer car that lasts to 10 years. Do you follow this logic? I think the same can be applied to good furniture pieces that last for you and your lifestyle.
2. Shop around for deals.
There are home decor deals everywhere you look-- especially online at sites like At Home, Menards, Wayfair, and Joss and Main. If you do a little research, you will likely find a great deal on window coverings such as blinds and curtains, pillows, throws, and wall decor. All of these necessities for our home are excellent ways to really beautify our spaces without spending an arm and a leg. With the exception of the blinds and curtains, the blankets, throws, pillows and even some wall decor items are excellent ways to freshen up a space seasonally if you so choose.
I can't beat around the bush on this one at all, flooring is expensive! That's why it is in my money saving tips blog today. Choose a flooring that you absolutely are head over heels for. Not something that is trendy, not some thing that you may get tired of in 2 to 3 years, but a floor that you could see yourself loving for 10 years plus. Now, I know that things don't always work out the way that we planned it, because life happens and kids and pets are often involved, but choosing something that will last the test of time is crucial here to not wasting money. There are some really great economical ways to get a hardwood look these days without spending all of your savings. Luxury vinyl plank (LVP) and luxury vinyl tile (LVT) are excellent alternatives to Hard Wood Floors. Many of the options are even waterproof, so they are great in kitchens and bathrooms, too.
Paint is relatively cheap in terms of the home project world. Choose a color that you really enjoy, but that can also add a little bit of flair for you and your space. Are you hoping to strike a warm and cozy vibe? Something in a warm neutral or even a cool blue Might be a nice option. Are you looking to make a statement? Perhaps a bold royal green or magenta is more your vibe. A gallon of paint is about $25 so don't fret too much, and have fun with it! Changing up the wall color alone can really transform a space.
5. Don't decorate for every single season.
I think this is a hard one for many of us. I am all about Christmas. In fact, I could start shopping and decorating for Christmas here soon because I love it so much. But that is the only real season that I go all out on. This is for a couple reasons. We don't have the storage space to be able to decorate for every single season, that is a ton of decor. Not to mention, I would rather invest in pieces of home decor, rugs, beautiful mirrors, and light fixtures that I can enjoy all year round versus switching them out every couple of months. So, my advice to you here is pick one or two holidays or seasons that you truly love. Focus on getting some decor for those holidays and seasons, otherwise save your money and spend it on pieces that you will see and love every day. A really great rug, a floor mirror, and a beautiful table lamp can do wonders to transform and elevate your space.
That's a wrap!
We hope that these money saving tips for your home will help you truly enjoy and love your home again. Let us know in the comments what you think about these tips. We always love hearing from you!
And when you're in need of a little extra help, we are always here and ready to elevate your space. We just launched a new offering for a one room space customized to your every need, complete with a design mood board and even shoppable links for everything you need for just $299. Book your free consultation today to get started. We are now booking out through fall 2022.
Can't wait to hear from you!
P.S. If you're so inclined to take a closer look into our virtual approach to interior design, feel free to check out our
design questionnaire here
. By submitting this quick questionnaire, we'll get your project scheduled and in the books.
-------------------------------------------

Love your home again with these 5 must-have resources ...
4. Are you a business owner looking to reach new customers? Connect with us today to learn about our brand partner opportunity and secure an exclusive spot with us.
Simply reply to this email for details
.