Feb 14, 2022 01:44 PM Central
Megan Nelson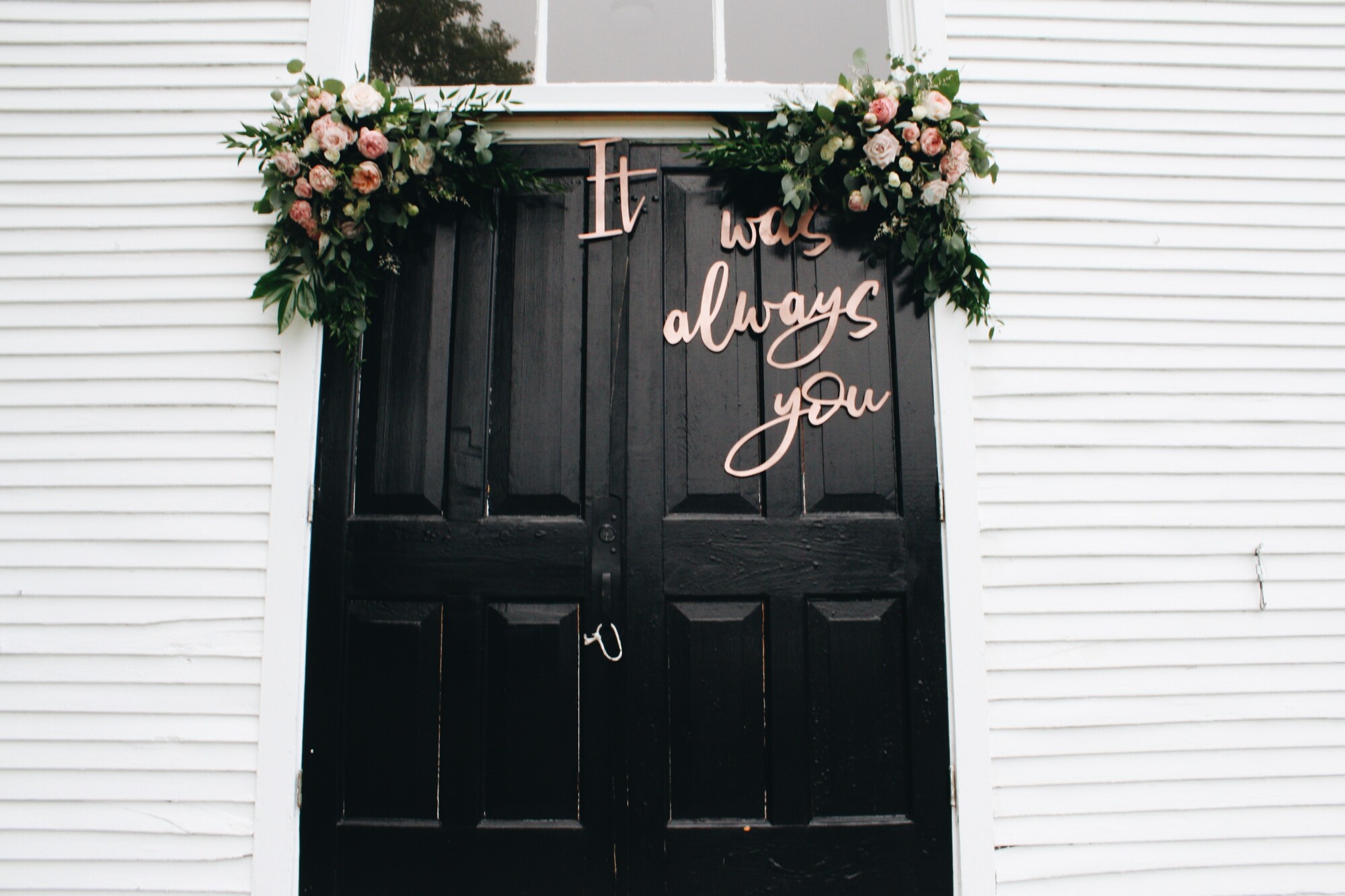 Fall in Love with your Home Again

By: Megan Healy, Strategic Communications and Brand Management Intern, Nest with the Nelsons
Love is in the air … but so are those pesky design dilemmas!
Nest with the Nelsons
believes you should absolutely LOVE the home you're in. So, enjoy just a few of our best tips to ditch those design dilemmas, and cozy up with your Valentine in a space that's truly yours. ENJOY!
In the process of design, it is guaranteed that you'll have speed bumps along the way that require a few (hundred) deep breaths. While frustrating, these dilemmas are what inevitably bring us closer to our final product! All it takes is some creative planning, patience, and the determination to complete a room you enjoy instead of settling for something less. Below are a few tips to take with you on your journey of home design, as well as some reminders on how to harness that project stress and turn it into positive motivation.
A common rule for anyone moving into a new space is to take it slow with the decorating process. There's always the feeling of wanting to fill up the room immediately after you move in to make it feel like home, but also to finally decorate a space your way. And, while that's always fun, it's better to hold off on your big purchases. Things like art décor and throw blankets should wait until you have a better idea of what you want the room to look and feel like. Patience is a virtue here, because there's no better feeling than showing off a new room or a new home all together. In the end, it's better to have waited and slowly build a room you love. You also could buy a piece immediately and then down the road see a piece you like better. Been there, done that!
Use Pinterest boards to your advantage by saving different ideas that you think work well together. Sometimes, when you see two things next to each other on your Pinterest board, you may realize that while separately they're beautiful, together they just don't work. It's better to find out through Pinterest than after a big purchase process. Instead, start with the bigger things such as furniture, area rugs, and curtains, and then move into the little things that pull the room together. It's much easier to move around an art piece than an entire couch.
Making a Room Less "Blah"
Do you ever take a good look at a room and get a sinking feeling in your stomach? You then try to piece together where you went wrong with the design and why it doesn't look like the room you had imagined? We've all been there, more than once, and that's okay! Now that you know what you don't like in the room, the only way is up. Maybe your dilemma is that you have things that need to be in the room but aren't aesthetically pleasing. We've said it before and we'll say it again, good storage is your knight in shining armor. We have a couple previous blogs that go into depth about good storage and how storage doesn't have to be the eye sore of each room.
There are plenty of ways to blend your storage with the design of the room without taking away from the design elements. It's common to have extra blankets and pillows in your living room that you only need for watching TV or spending time with the family. Think about investing in a coffee table or TV stand that contains storage underneath. This allows you to easily access your blankets and pillows and makes for an easy clean up for those of you with pets or kids.
That Empty, Awkward Space -- UGH!
It happens when you're in the final stages of a new room, and you realize you may have neglected a space or two. Your furniture fits perfectly, and you're happy with the colors of the room, but you can't help but immediately look at the space that is screaming at you to fill up. It can be a corner space that sits next to the dresser or a blank wall that needs some love. The best way to tackle this is by taking a step back and analyzing the room. Before you go out and buy a placeholder just for the sake of filling up the space, see what you can rearrange in the room. Moving a desk or plant ever so slightly to the side can sometimes do the trick. Make every possible move before going out and buying a plant or art piece that will just make the room feel busier.
If there's a blank space on the wall and you're not looking to buy art, try including more textured items to the room. Start with a rug or throw pillows that tend to catch your eye first. Lighting is always an option too, especially for rooms that do not have an overhead light. During this process, though, know that you do not have to get it right on the first try. Experiment with different items around your house or items that can be easily returned if needed. Each room should be unique to your comfort level, so remember to never settle for decor that does the trick but you don't actually enjoy.
And, you know Nest with the Nelsons has your back when you are in the depths of your personal design dilemma. Whether you're looking to freshen up just one room, or looking to do a full-on first floor gut job, we're here to help. Happy designing!

XOXO Always,
Megan Nelson, Co-Owner + Founder
Nest with the Nelsons
nestwiththenelsons.com
nestwiththenelsons@gmail.com


-------------------------------------------


Looking for a little extra help? Check out these must-see resources...