Feb 14, 2022 01:44 PM Central
Megan Nelson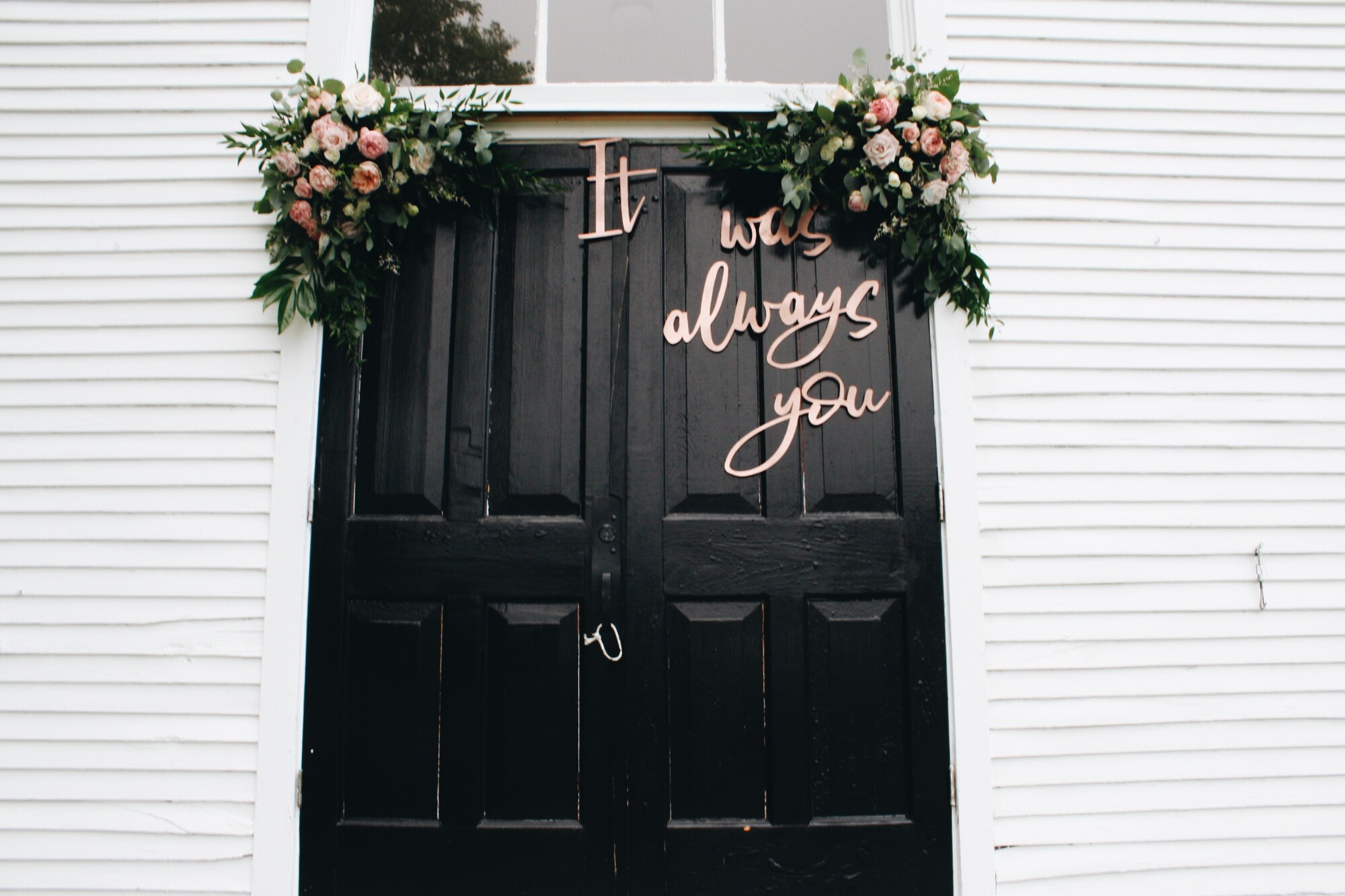 Fall in Love with your Home Again
Love is in the air … but so are those pesky design dilemmas!
Nest with the Nelsons
believes you should absolutely LOVE the home you're in. So, enjoy just a few of our best tips to ditch those design dilemmas, and cozy up with your Valentine in a space that's truly yours. ENJOY!
Read more...
Oct 18, 2021 09:38 AM Central
Megan Nelson
beautiful home decor, curtains, design secrets, design tips, inside scoop, nest with the nelsons, nesting with the nelsons, virtual interior design, virtual sessions, virtual staging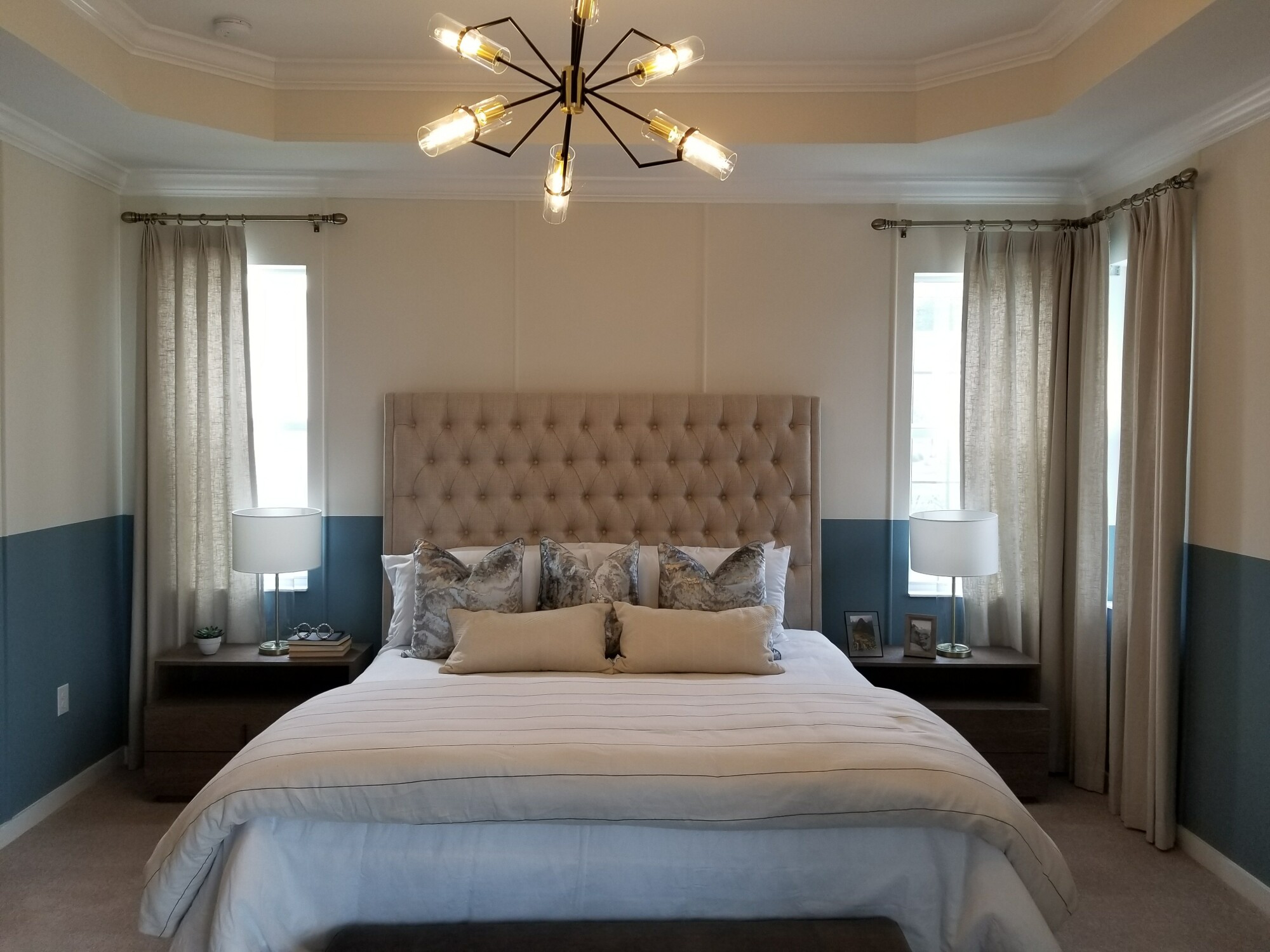 The Secret to Selecting the Perfect Curtains
Let's be honest--shopping for curtains can be a PAIN with a capital "P!" You've got to worry about the color, pattern, style, and light or darkening power for your space. Not to mention, you also need to choose the right size. Choosing just the right set can really be a challenge.
It's a bit of an art to find just the right combo of style, function, and size for your space, really. And, each room of your home comes with its own personalized needs.
So, grab a beverage, cozy up, and let's get to work to find the perfect curtains for your home!
Read more...