Apr 24, 2023 11:45 PM Central
Megan Nelson
3 tips, beautiful home decor, best of omaha, hello lighting, home refresh, home tips, lincoln, lincoln nebraska, love the look, love your home, love your home again, nest with the nelsons, scale, texture, tuesday tips, we love homes, we love our clients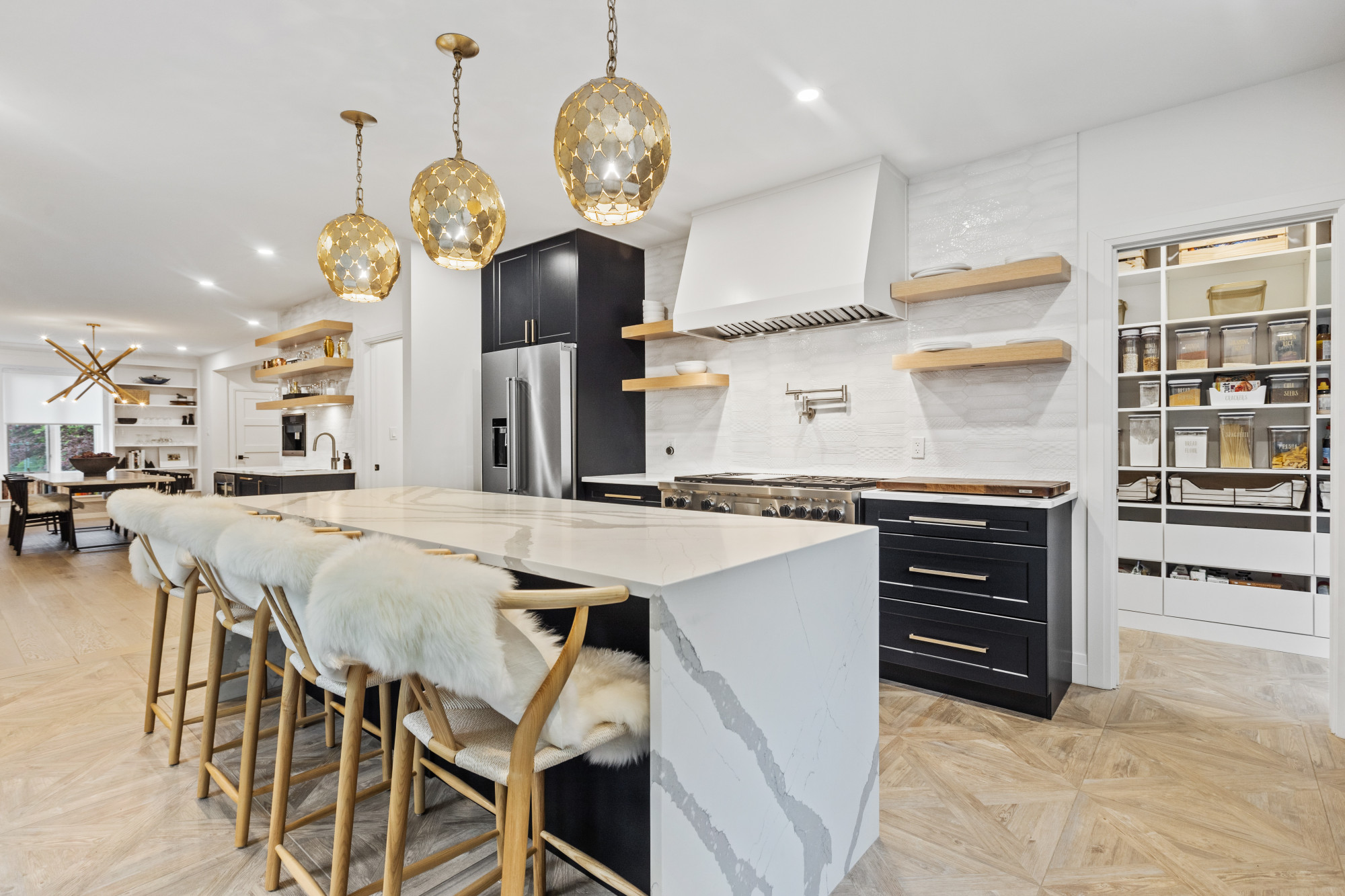 3 Ways to Transform Your Home Now
By: Megan Nelson, Owner + Founder, Nest with the Nelsons
If you've been plugged into our Nest with the Nelsons network for more than a moment, you probably know that I'm kind of obsessed with all-things home decor. OK, kind of is an understatement. But, my crazy obsession (aka LOVE) for home design is a major win for you. To keep the good vibes from this beautiful weather going, I'm hitting you with three of my top design tips for your home to try out now.
Ready for them? Let's GO!
Read more...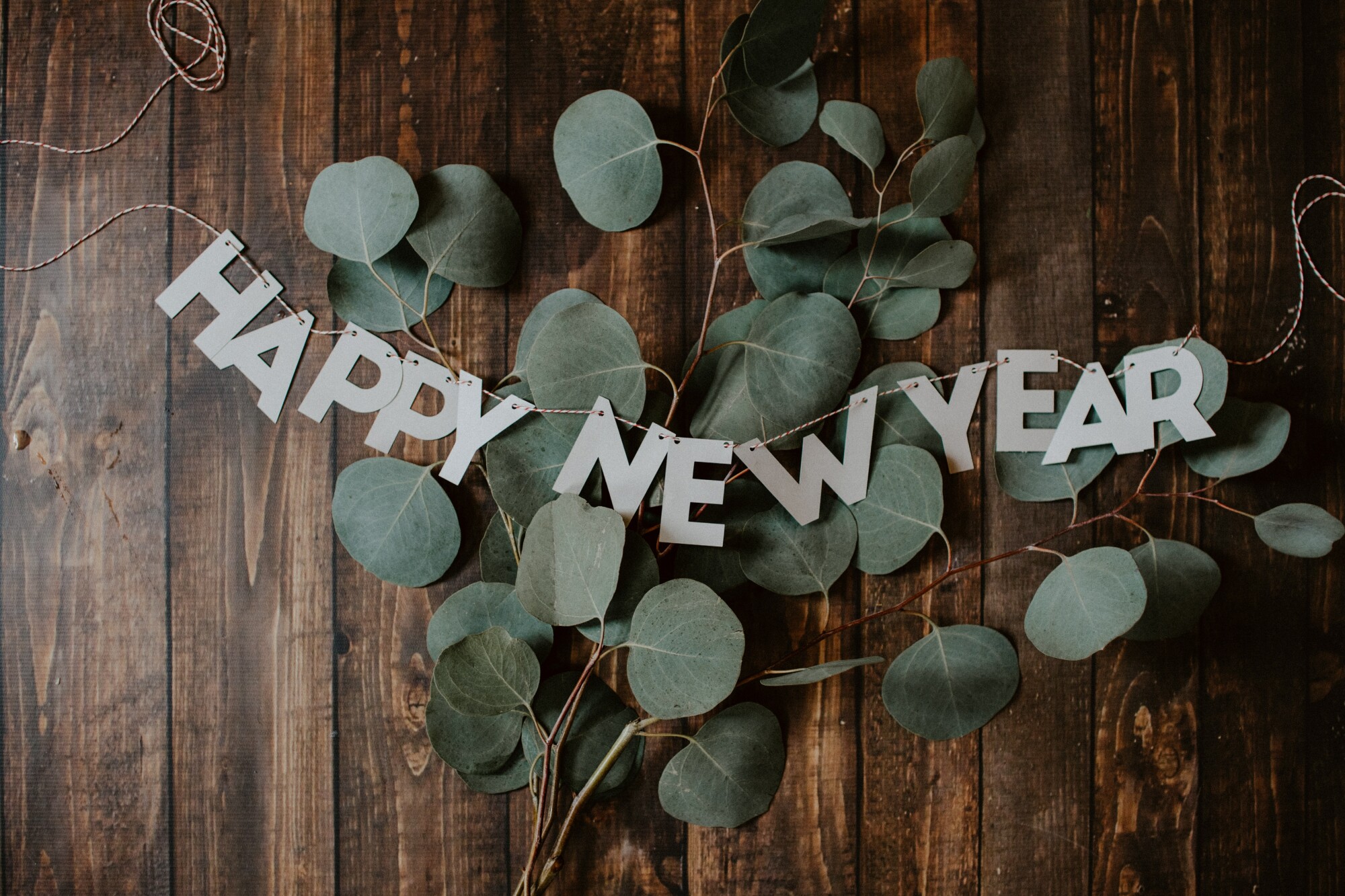 All the Decor Ideas You Need as We Head Into 2023
By: Alicia Hall, Strategic Communications Intern for Nest with the Nelsons
For many people, the New Year is a joyous time to celebrate with friends and family. It is a time to reflect on positive changes that have brought happiness in your life and a time that gives you a celebratory reason to surround yourself with people you love most. New Years is an opportunity to plan for social gatherings, a time to pick out favorite New Year decorations, whilst a time to pop the champagne for others that bring you joy. With 2023 drawing near, here are some fun tips to ring in 2023!
Read more...