Mar 7, 2021 10:00 PM Central
Megan Nelson
daily routine, healthy family, healthy home interiors, healthy mom, healthy routine, mama on a mission, midwest mom, money makers, nest with the best, nest with the nelsons, new talents, oil up omaha, saving money, use your skills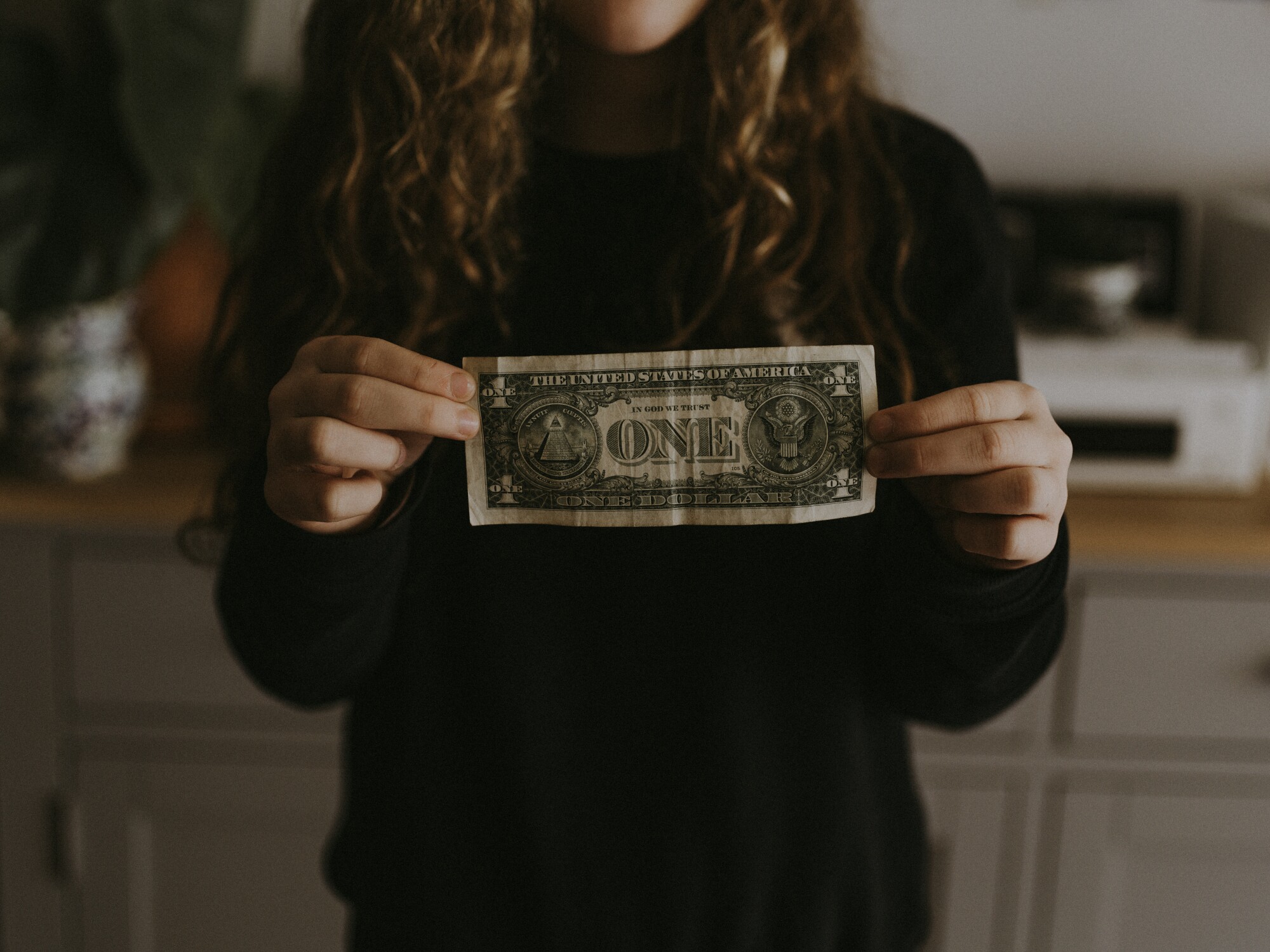 Have you ever wondered how to make a little extra money?
Maybe you have your sights set on a new outfit, a family vacation, or you're ready to upgrade that ol' car. Whatever it is, there are so many ways to reach that financial goal from home these days.
Making some extra dough on the side is on my mind constantly. I'm that kind of person. Always wanting to improve myself, improve our situation, and reach for more. It's just in my DNA.
So, I've done a good amount of research to do just that—earn some extra money, fast.
Here are the 3 ways I earn money from home:
Teach
We're all experts in something. Can you teach people how to organize (and stay on!) a budget? Maybe you're a great cook, and could offer virtual sessions? Maybe you have a knack for playing an instrument? Whatever it is, I'm sure that you have a few tricks up your sleeve. Take just 5 minutes to write down what you're truly great at, and how you could share that trait with others while making some extra dough.
Share some of your favorite things
There are so many ways to reach people these days. One of them is through blogging. Now, I'm not encouraging you to go out and start a blog if you hate writing, but if you like sharing your opinion, and recommending things you love to others, Amazon Affiliates may be just your speed.
Here are a few of our favorite things these days:
See what I did there? These are all affiliate links that give me a little kickback when you purchase these, too!
Recommend what works for you
Which of these appeals most to you? I'm dying to know! Which of these will you be looking into next to level up your wardrobe, go on your dream family vacay, or upgrade your ride?
Reply back. I can't wait to hear how you will be earning some extra cash toward that family vacation this summer!
XOXO,
Megan Nelson, Owner + Founder