Jul 4, 2023 12:50 AM Central
Megan Nelson
4th of july, america, beautiful design, beautiful home decor, cozy up, edesign, fireworks, home interior design, home sweet home, keep it simple, lincoln, love your home, love your home again, nebraska, nest with the nelsons, omaha, omaha nebraska, shine bright, textures, usa, virtual home organization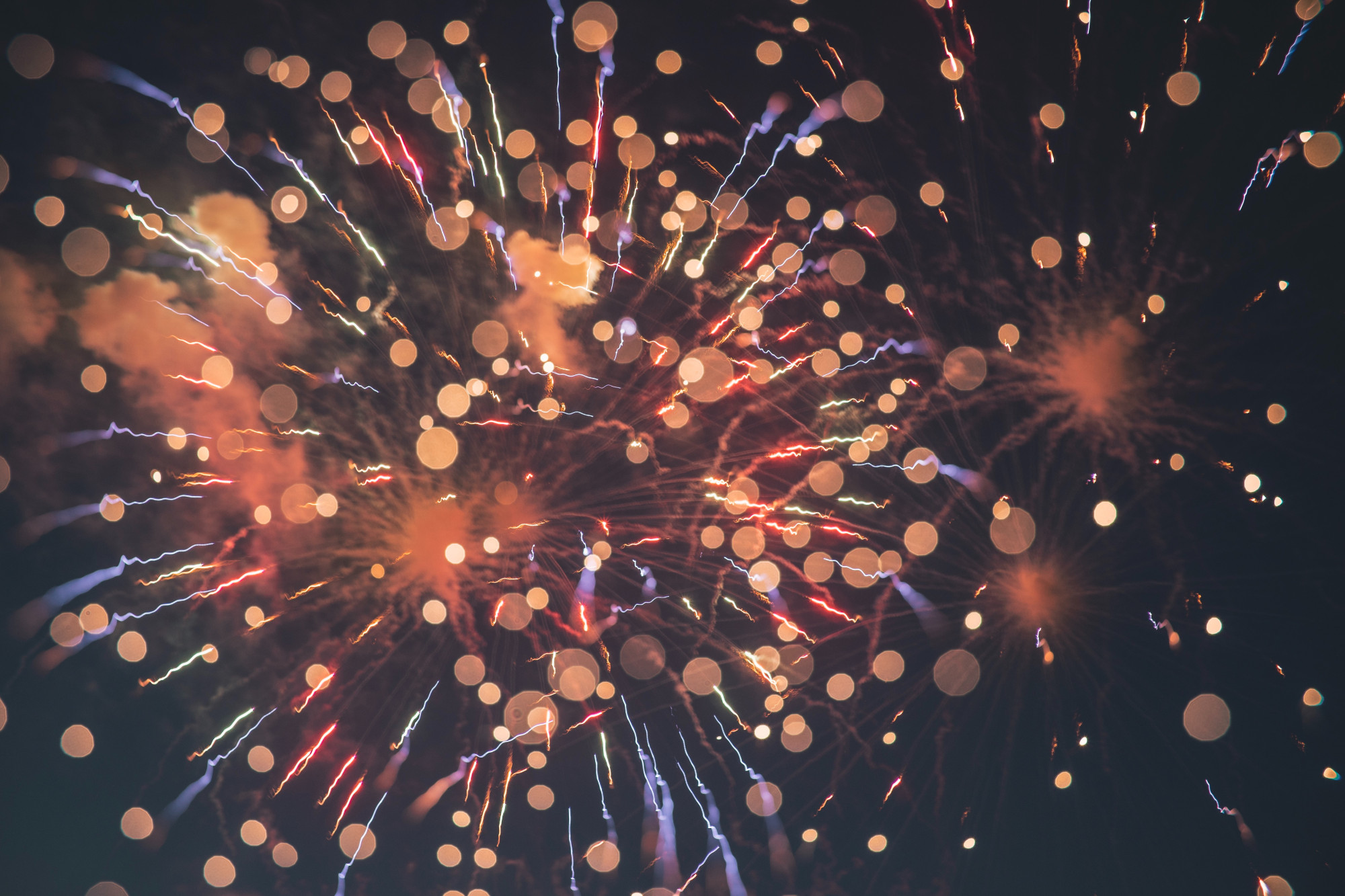 Make your Home Sparkle Like the 4th of July
By: Megan Nelson, Owner + Designer, Nest with the Nelsons
Happy Independence Day! We hope you and your family are having a wonderful time celebrating in red, white, blue today. It is such a fun time, and we love getting festive and going all out during our neighborhood 4th of July parade. Bring on the patriotic anthems, grilling out, and all the bomb pops we can get our hands on.
In honor of this special day, we're bringing you 5 dazzling tips on how to make your home sparkle just like those stunning firework displays today. So, let the show begin!
Read more...
Jun 27, 2023 01:34 AM Central
Megan Nelson
amazon home, best of omaha, edesign, get the look, home refresh, home sweet home, love your home, love your home, love your home again, nest with the nelsons, omaha nebraska, omahane, shop now, summer 2023, summer essentials, virtual design, we love design, we love home decor

Summer Slow Down Calls for Top Home Essentials
By: Megan Nelson, Owner + Founder, Nest with the Nelsons
Summer is a great time to slow down, enjoy the sunshine, and spend plenty of quality time with family and friends near the water. Drinks are always welcome, too!
In these moments, our routines, our lives, and our homes also go through changes. Even though we're nearly mid-way through summer vacation at home with the kids, we are still very much tweaking our summer routine. We're on a mission to strike just the right balance of fun, adventure, and intrigue. This is true of our homes, too. As our routines change, so do the way we use different spaces of our homes.
Read more...