Jul 4, 2023 12:50 AM Central
Megan Nelson
4th of july, america, beautiful design, beautiful home decor, cozy up, edesign, fireworks, home interior design, home sweet home, keep it simple, lincoln, love your home, love your home again, nebraska, nest with the nelsons, omaha, omaha nebraska, shine bright, textures, usa, virtual home organization
Make your Home Sparkle Like the 4th of July
By: Megan Nelson, Owner + Designer, Nest with the Nelsons
Happy Independence Day! We hope you and your family are having a wonderful time celebrating in red, white, blue today. It is such a fun time, and we love getting festive and going all out during our neighborhood 4th of July parade. Bring on the patriotic anthems, grilling out, and all the bomb pops we can get our hands on.
In honor of this special day, we're bringing you 5 dazzling tips on how to make your home sparkle just like those stunning firework displays today. So, let the show begin!
1. Keep it Simple
You know we love home decor! But, we also believe there is such a thing as too much of a good thing. Keep things simple. Pick out home decor elements that you really love. It doesn't matter if it's the most trending item on Instagram today – if you're not into it, it doesn't deserve a spot in your beautiful home. Which bring us to #2 on today's hit list.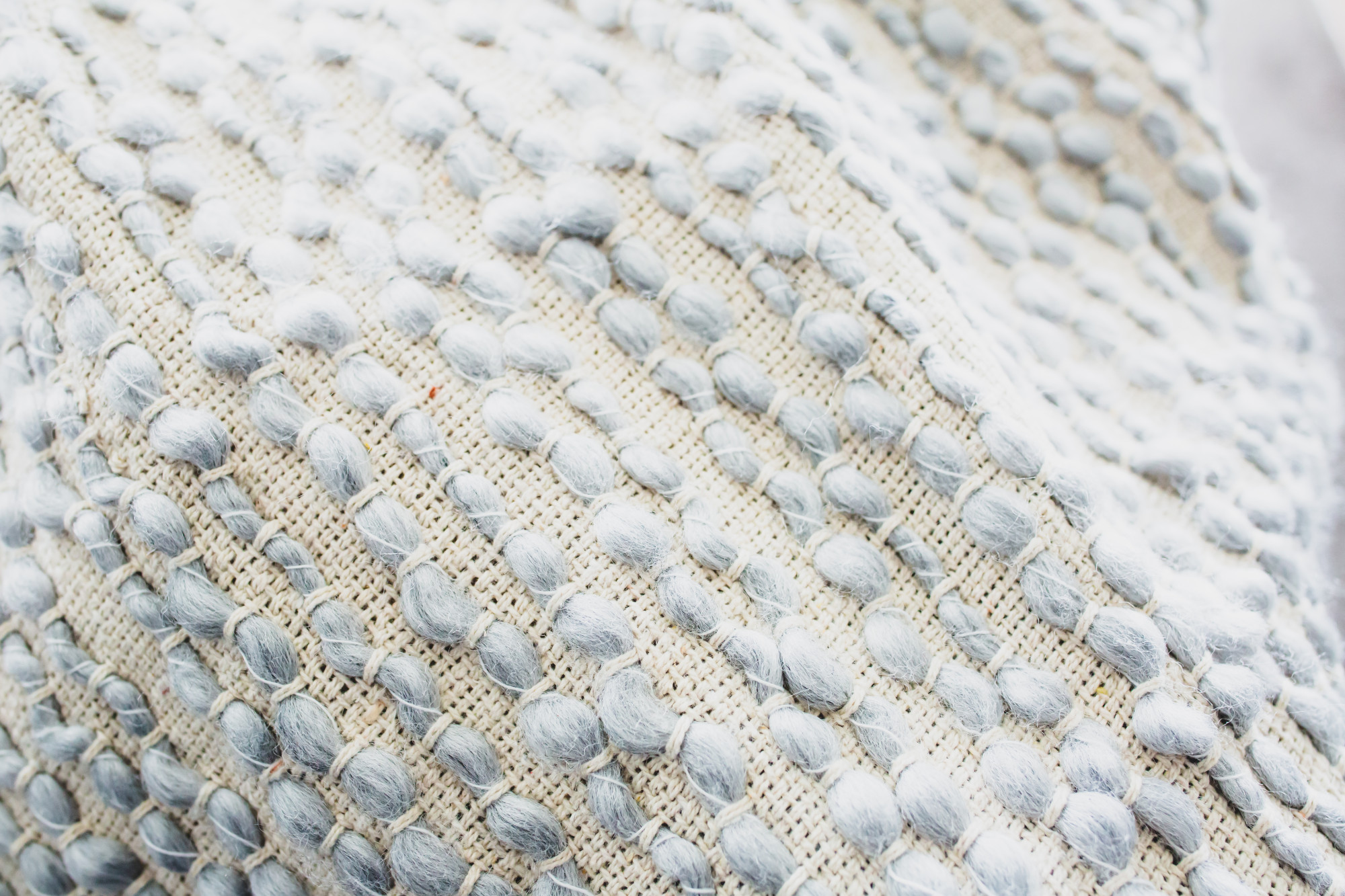 2. Invest in the Basics
You could have the most expensive wall art money can buy, but it is 2x3, and only you notice it and all its glory. Meanwhile, your couch is literally falling apart, it's riddled with stains from the kids, and one of the cushions is nearly nonexistent. Each homeowner's basics are different, but here's a quick check to determine where you should really invest in your home's basic needs.
Think through where you spend THE MOST time in your home. Is it in your kitchen because you are a 5-star chef and you love hosting friends and family for meals? If so, girl – invest in those high-end appliances that you will use and enjoy everyday of the week.
If you're a homebody, and your seat on the couch is indented from your hiney – the couch and maybe some complementing living room decor is where you should invest.
Maybe you're into home brewing, then dude – deck out your basement bar with a deep and moody vibe to complete your look and your favorite pastime.
3. Check your Textures
Texture is a huge consideration to determine if your space feels elevated, and lush, vs. falling totally flat and feeling cold. Textures are an excellent way to really complete a room – especially if it is seeming like something is missing, or too boxy.
Adding in home decor elements such as color, plush pillows, and a jute rug are great additions to give your room intrigue and dimension, while adding your own personal flare. Without these added textures, your space may seem hard or abrasive. Lighten up, and take your design to the next level by adding in these necessary touches.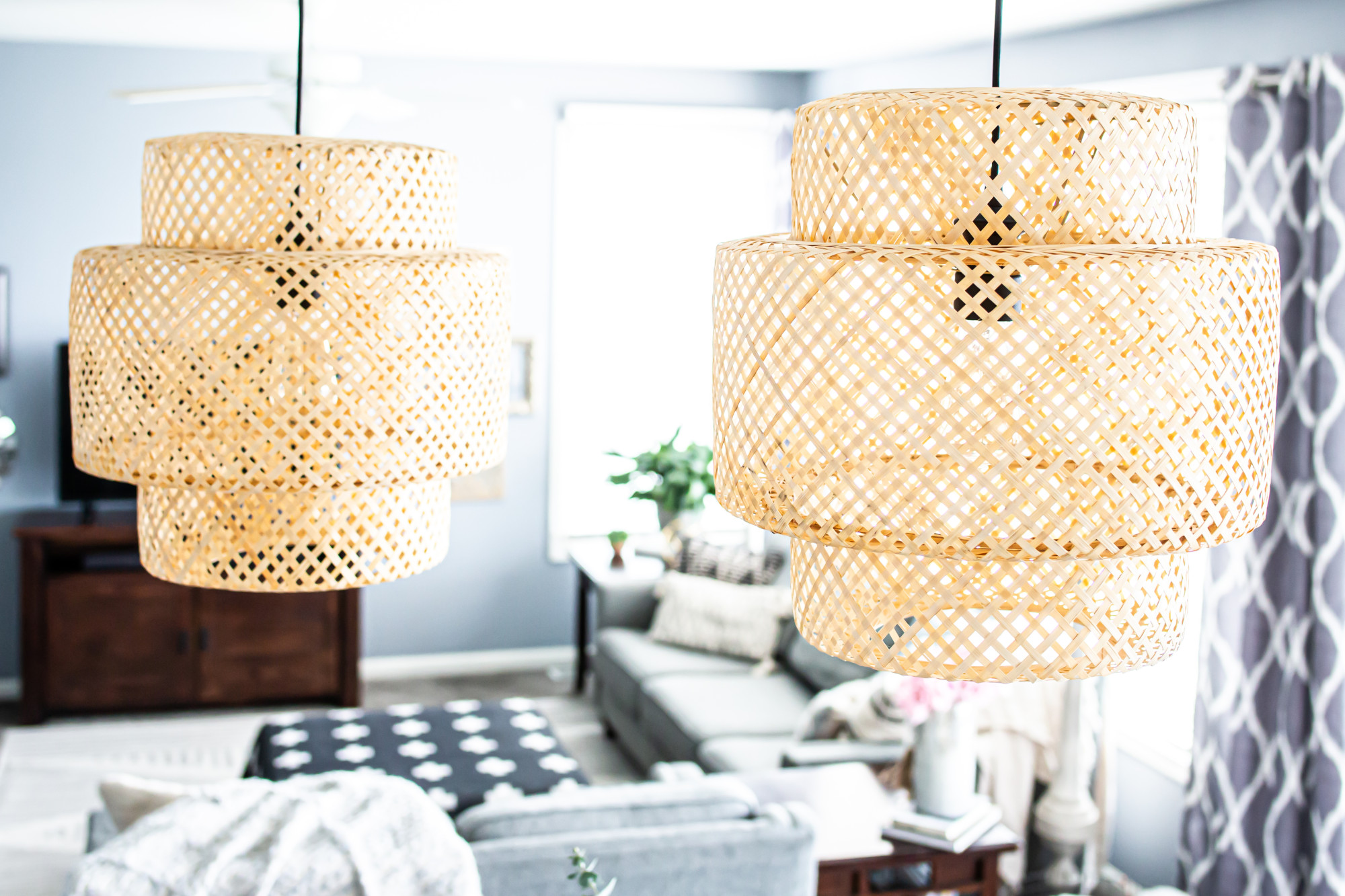 4. Shine Bright
Speaking of lightning up, lighting is a HUGE component to any great home design. If you've been feeling like your home is lacking in the lighting department, this may be where you begin your home sparkle revival.
The best lighting in a home is natural lighting. But, when that is not possible, or your residence isn't sunny throughout the year, lighting is your friend in a big way. Warm lighting and amber lighting, especially that you find in Edison bulbs, is an excellent way to elevate your home design, and your mood. Cold, more blue light is a dirty word in my vocabulary. It is too abrasive, and harsh for your home design, and for your health. When you opt to swap things up in this arena of your home, always go for the beauty that warmer lighting brings.
5. Cozy Up
And last, but certainly not least – cozy up and ENJOY! This is your home, your retreat, and your sanctuary after all. It should feel like that as soon as you hit the door! Add in luxurious light fixtures, big plush pillows and throws, and rug and window treatments to die for. All of these added features that are within reach are the key to completing your beautiful home design, and the missing link you've been searching for to bring your home and its coziness to a whole new level.
I have clients share on a daily basis that they just feel stuck. They're not sure where to begin, and they certainly don't know how to get all of the home elements to jive together. Hello, sweet friend – that is literally what we're in business to do for YOU!
We've added some new services as of late, and we know these are just the ticket to take your home to the next level. Feeling stuck, or paralyzed with indecision? We've got you covered!
Check out our newest home design offerings today, including our Ultimate In-Person Brainstorming Session, and our interior and exterior paint consultations.
There's been a better time to refresh your home. We're on your side and ready to make things happen. Let us do the heavy lifting and bring your dream design to life. Book your free consult now!
We can't wait to chat with you about your home project!
Megan Nelson, Co-Owner + Founder
Nest with the Nelsons
nestwiththenelsons.com
nestwiththenelsons@gmail.com
---
Love your home again with our must-have resources ...
4. Are you a business owner looking to reach new customers?
Check out our Brand Partners page
to learn about our brand partner opportunity and secure an exclusive spot with us.