Sep 5, 2023 12:00 AM Central
Megan Nelson
accessible design, amazon home, book now, e-design, get the look, gotcha covered of west omaha, hard working, home design, home refresh, lincoln nebraska, love your home, love your home again, omaha ne, professionals, virtual design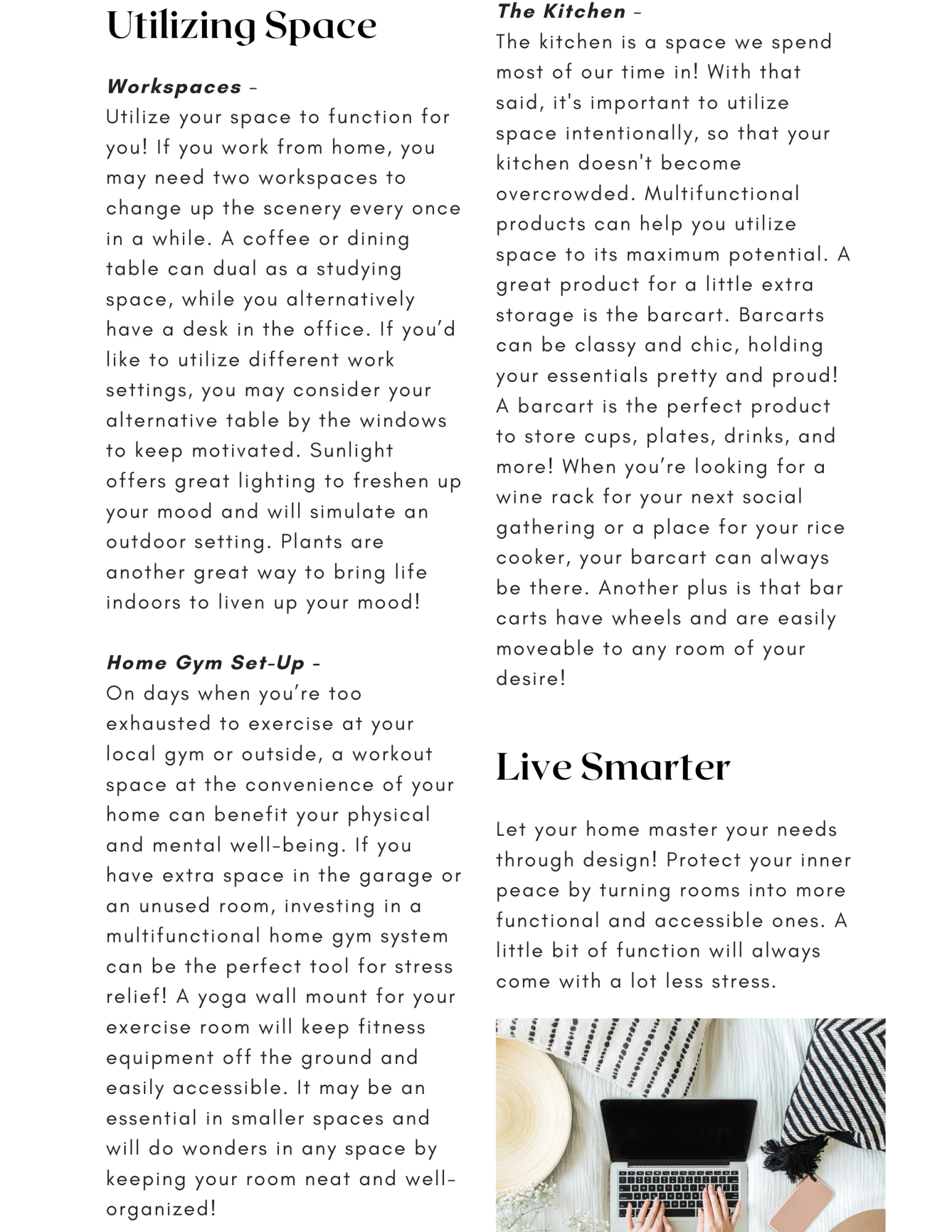 Let's work together to make your home work harder for you starting today. Schedule your free discovery call now to kickstart your beautiful home refresh this fall!
Enjoy your shortened week -- you deserve it!
Megan Nelson, Co-Owner + Founder
Nest with the Nelsons
nestwiththenelsons.com
nestwiththenelsons@gmail.com
---
Love your home again with our must-have resources ...
4. Are you a business owner looking to reach new customers?
Check out our Brand Partners page
to learn about our brand partner opportunity and secure an exclusive spot with us.