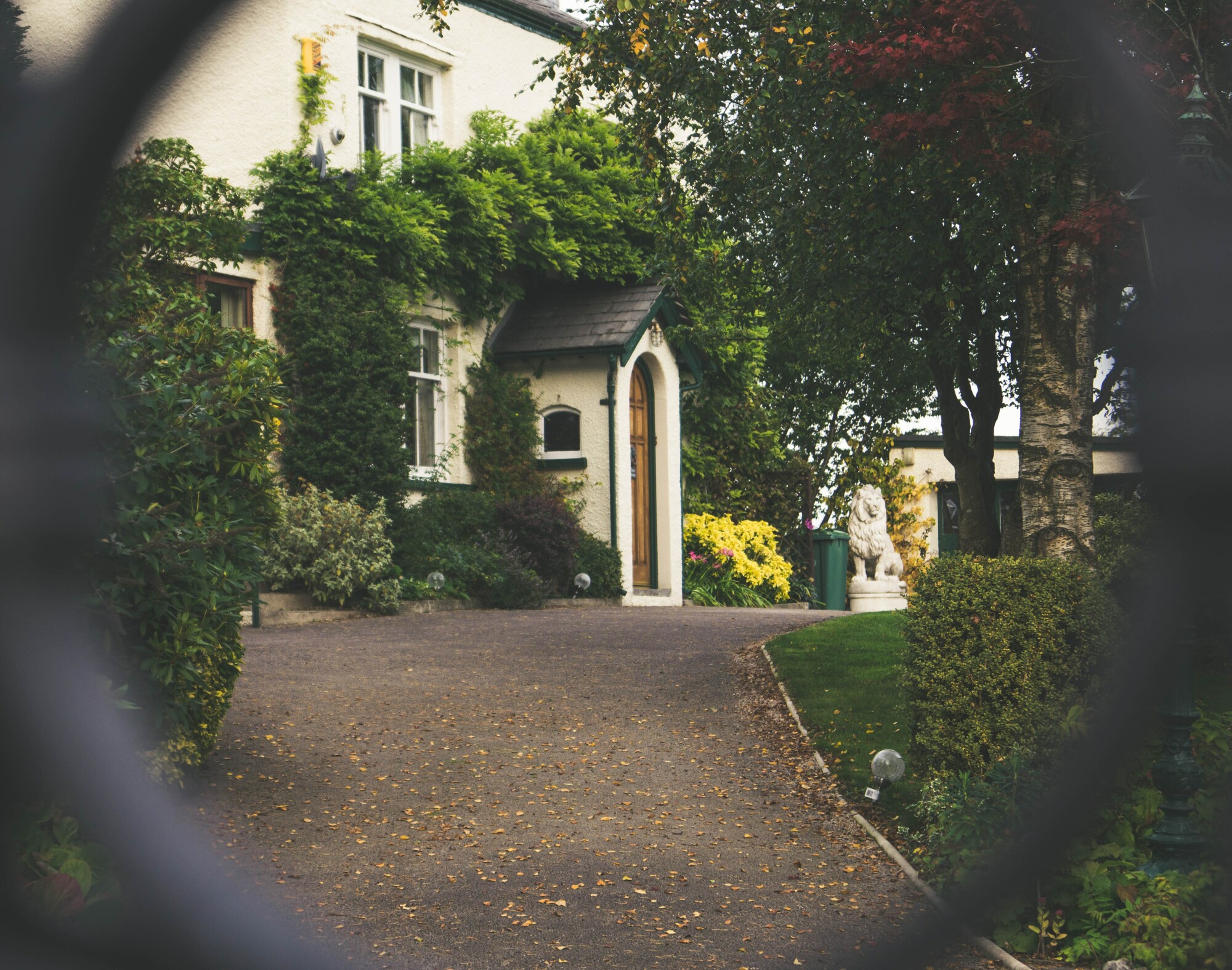 Settling Into Your New Home After Retirement

By: Shirley Martin of Tidy Life Today
Retirement is all about living the easy life, but if you've just gone through a move then your day-to-day is anything but relaxing. From having no internet access to living out of boxes, it will take some work for your new house to feel like home.
Happily, you don't have to feel unsettled for long. If you approach finding your footing as a step-by-step process, you'll quickly make progress toward turning your new digs into a comfortable and happy place in which to spend your leisure years.
Nest with the Nelsons
details how you can start.
Take Care of Practicalities
Whenever possible, get your
utilities
switched on prior to moving day, since it's hard to even begin settling in without electricity and running water. You'll also want your internet and cable installed right away, so arrange for a technician to visit as soon as your electronic items are delivered and unboxed.
Give some attention to safety issues to feel secure in your new place. If the house is newly built, it likely has construction locks that were keyed only for your use, but for resale homes, you'll need to change every lock on the property and perhaps add extra
deadbolts
or security latches. Test the carbon monoxide and
smoke detectors
, and buy at least one fire extinguisher per floor of your home, plus one for the garage.
Limit the time you spend living out of boxes, especially if it seems everything you need to get your hands on is buried under a mountain of cardboard. Although the thought of unpacking so many containers is daunting, breaking the task down and working room by room is a smart way to get the job done without wearing yourself out.
Filling up the cupboards and shelves of your
master bathroom
with daily necessities is a practical place to begin, and because it's a smaller space you'll gain a sense of accomplishment and build momentum to keep unboxing. Move on to setting up your
kitchen space
if cooking at home is a priority, then make your way through unpacking your other rooms until everything's been emptied.
Once you're unpacked, it's time to make your new home feel like your own. Arrange your family photos, treasured knick-knacks, and a
plant or two
, and then add throw pillows and rugs to
cozy things up
. At this point, you'll be itching to get your
framed art
up on the walls, but take some time first to consider paint and wallcovering options before hammering and hanging.
Adding wallpaper is a simple and affordable way to give your walls personality and show off your art. With its adhesive backing, peel-and-stick wallpaper is easy to apply, and you can remove and reposition it to get just the look you want. Ordering paper on demand gives you
completely customizable wallpaper
for your home, and you won't be set back by stock outages if you need more rolls to complete your project.
Rather than feeling overwhelmed by the process of settling in after a move, pace yourself by tackling projects one by one. Start with setting up essentials, move on to emptying boxes, then finish by sprucing things up. Before you know it, you'll be relaxed and ready to enjoy retirement in your happy new home!
P.S. Are you following us on
Instagram
and
Facebook
? You really should. Don't miss a beat, or a sweet design-inspired treat when you follow us at Nest with the Nelsons!
XOXO Always,
Megan Nelson, Co-Owner + Founder
Nest with the Nelsons
nestwiththenelsons.com
nestwiththenelsons@gmail.com


-------------------------------------------


Looking for a little extra help? Check out these must-see resources...