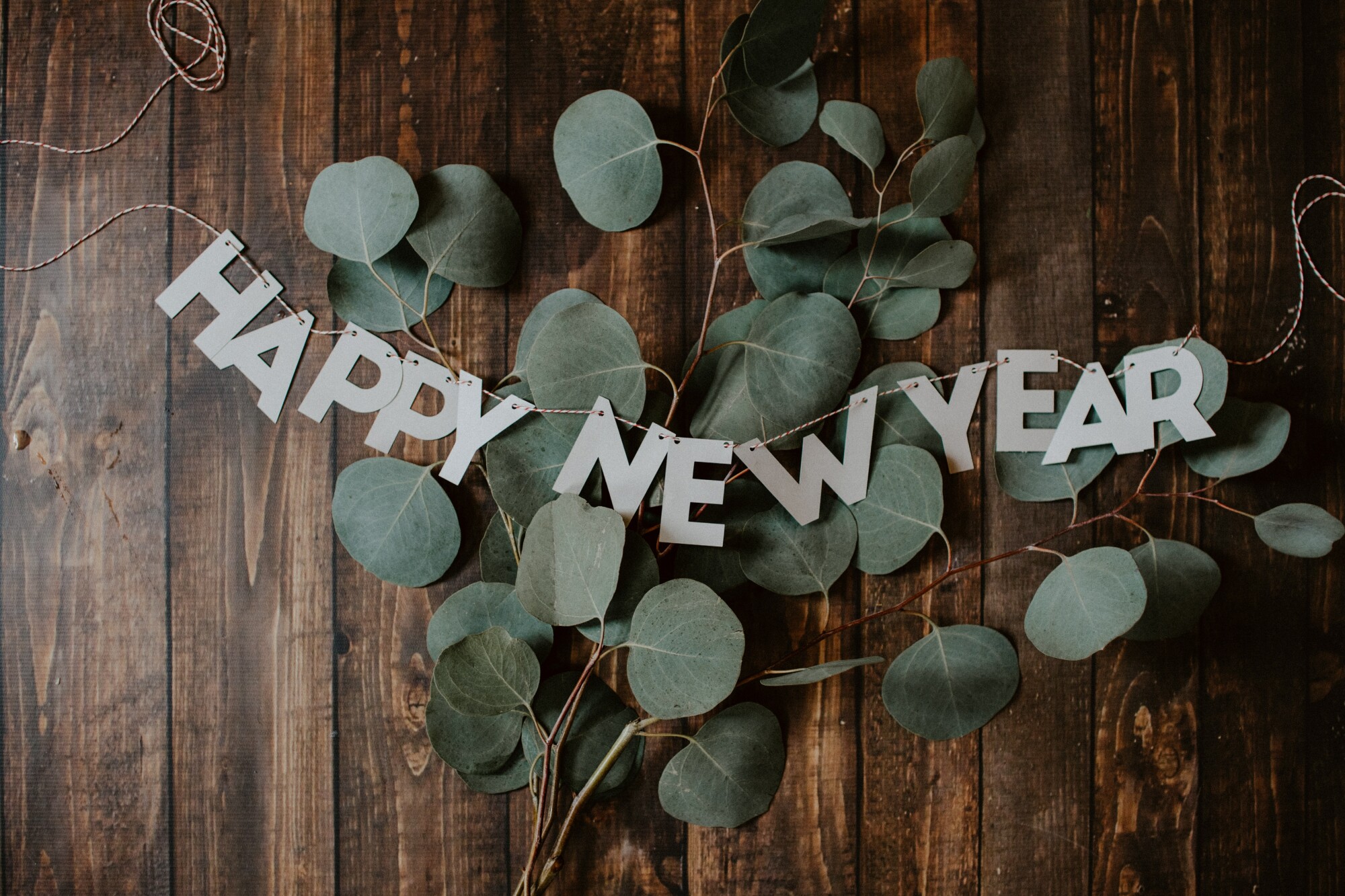 All the Decor Ideas You Need as We Head Into 2023
By: Alicia Hall, Strategic Communications Intern for Nest with the Nelsons
For many people, the New Year is a joyous time to celebrate with friends and family. It is a time to reflect on positive changes that have brought happiness in your life and a time that gives you a celebratory reason to surround yourself with people you love most. New Years is an opportunity to plan for social gatherings, a time to pick out favorite New Year decorations, whilst a time to pop the champagne for others that bring you joy. With 2023 drawing near, here are some fun tips to ring in 2023!
Read more...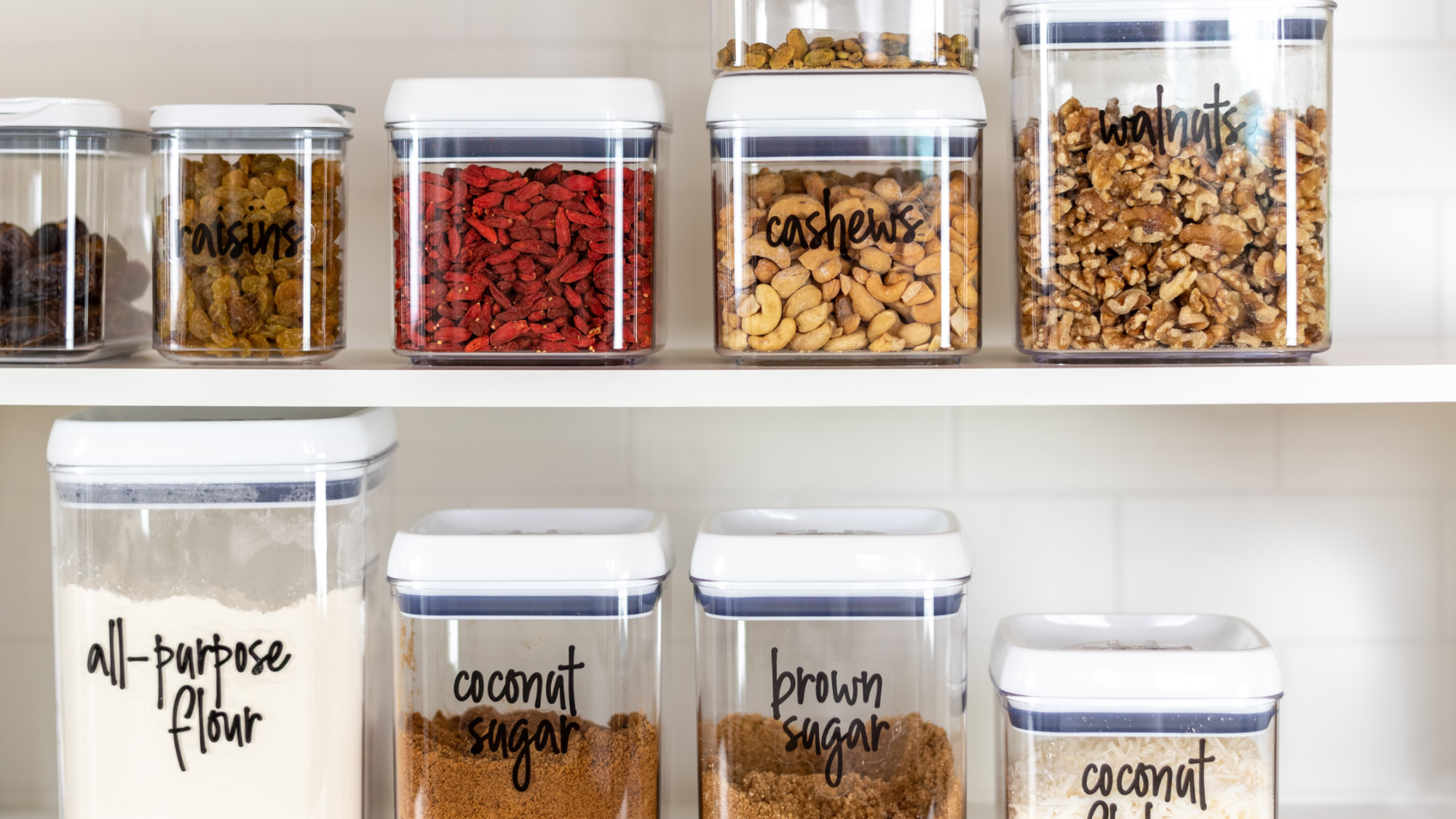 Top 5 Home Organizing Hacks from a Professional Organizer
We love working with friends! Just this past week, we had the honor of working with Bianca Zipse of The Morning Project on our very own pantry design and renovation. And, wow! I can't beat around the bush here, I had NO idea how much went into organizing a pantry.
From the prep work, to the design, to the bins, organization, and determining the best system, this was a big undertaking. Luckily, we worked with Bianca every step of the way to make the project a breeze. And, we had a blast working out and dreaming of the design. We even went on a shopping extravaganza at the Container Store together – it was dangerous for our wallets, but OH SO FUN! Catch these top tips from a home organizing professional on the Love your Home Again blog now.
Read more...