Jun 14, 2022 04:56 AM Central
Megan Nelson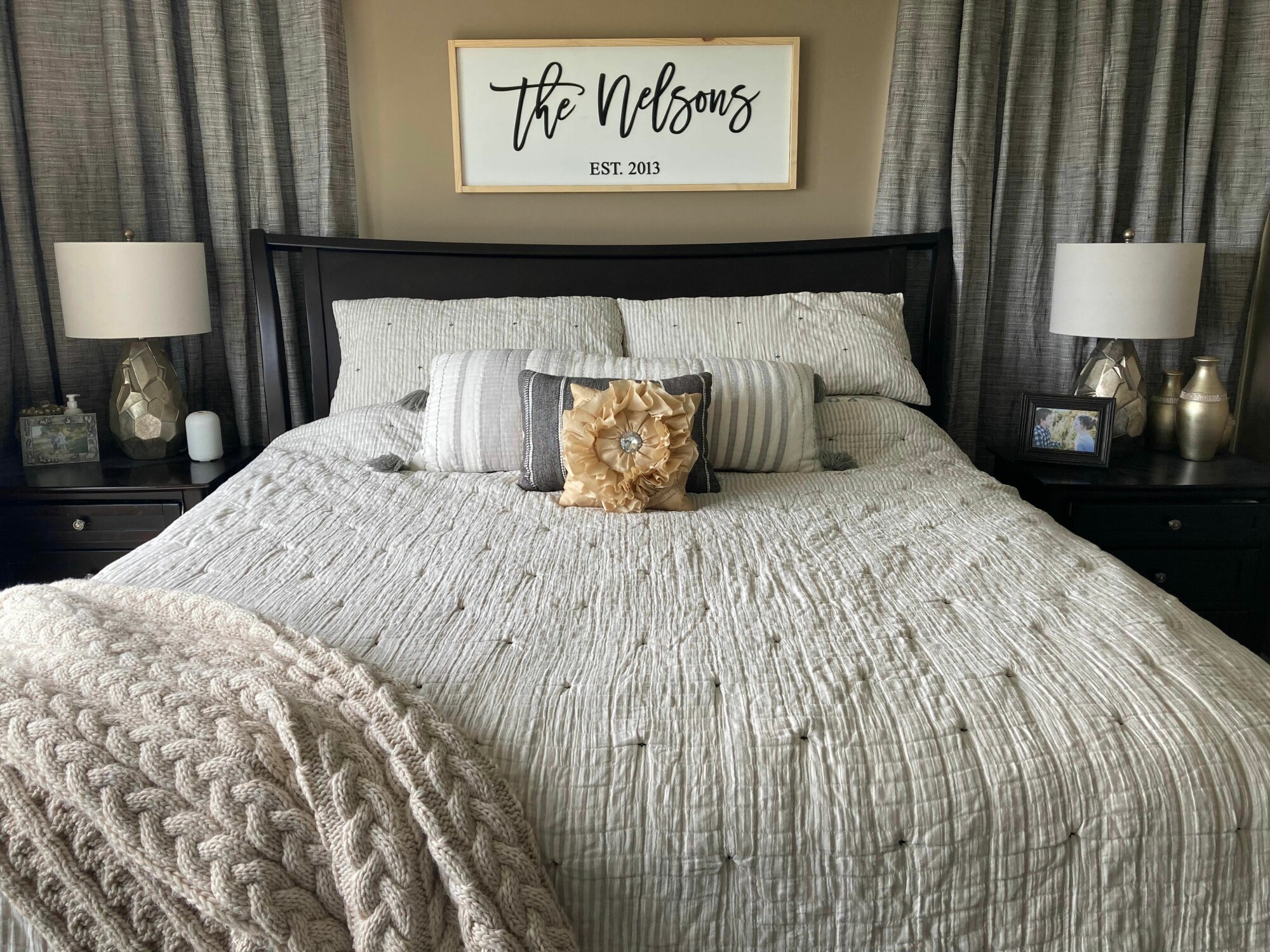 Should I Stay or Should I Go: Home Edition
Planning to stay in your current home for 1, 5, or 10+ more years? We have some fun and cost-effective home improvements for homeowners to consider, no matter which stage of their home they're in.
With housing prices constantly on the rise, and no significant slow down in sight, you might be wondering … should we stay in our current home? This is a question that so many Americans are facing right now. Although this may seem like majorly bummer news to most who have been looking to move, there is a bright side!
Read more...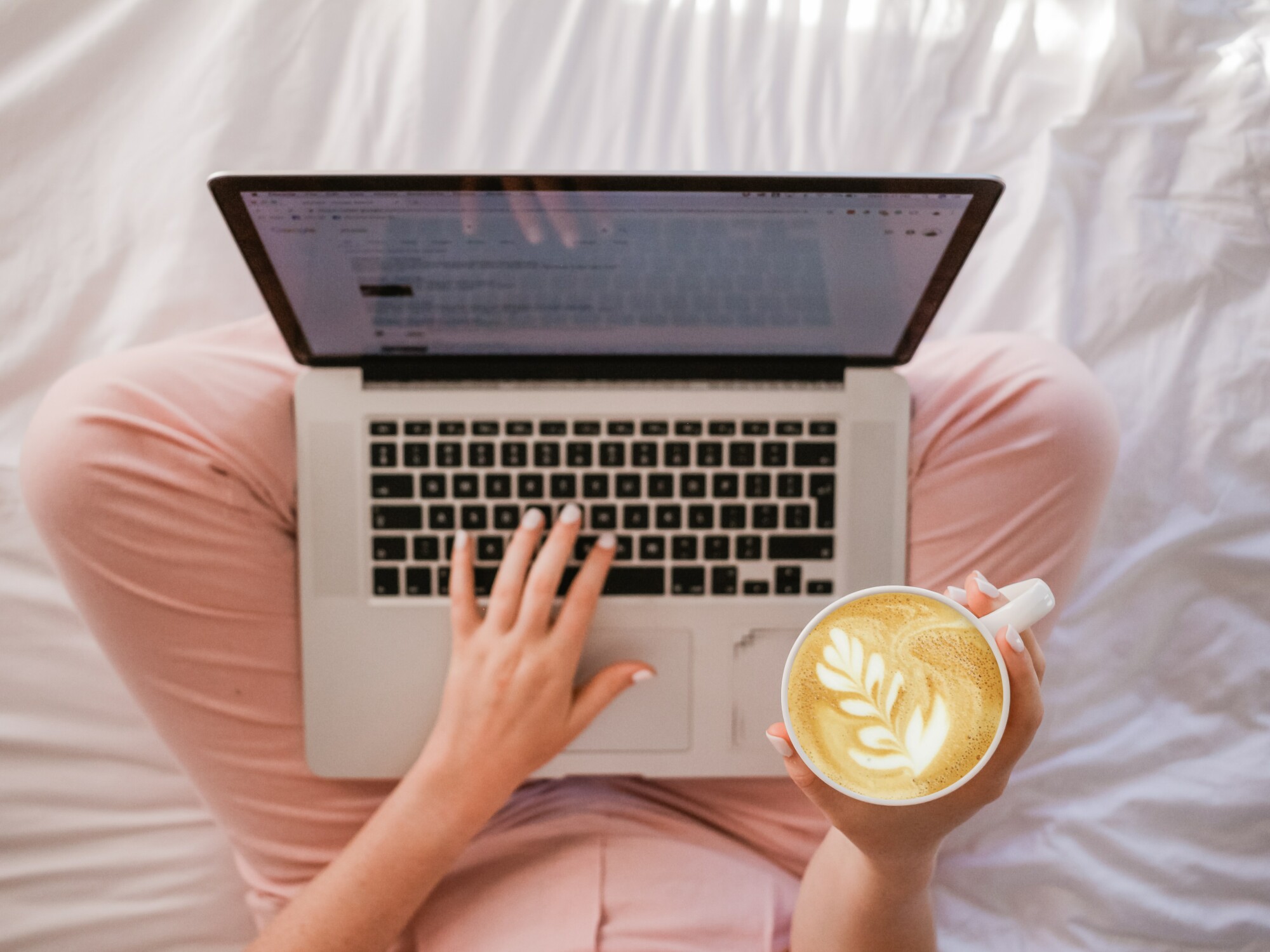 Have 15 Minutes to Chat this Week?
We were just working with a new client who was knee-deep in a kitchen renovation. They were going with some more trendy finishes—two-toned cabinets, herringbone-patterned backsplash, stone finishes, and the like. But they were totally lost on what kitchen cabinet pulls were best for them to bring it all together.

Nest with the Nelsons to the rescue! We set up a virtual design consultation, hashed out their overall vision for the project, talked about how quickly they may like to do another update or if they'd rather keep things evergreen. From there, we helped steer them to a common decision that they felt confident about that they won't need to swap out next year.
Read more...