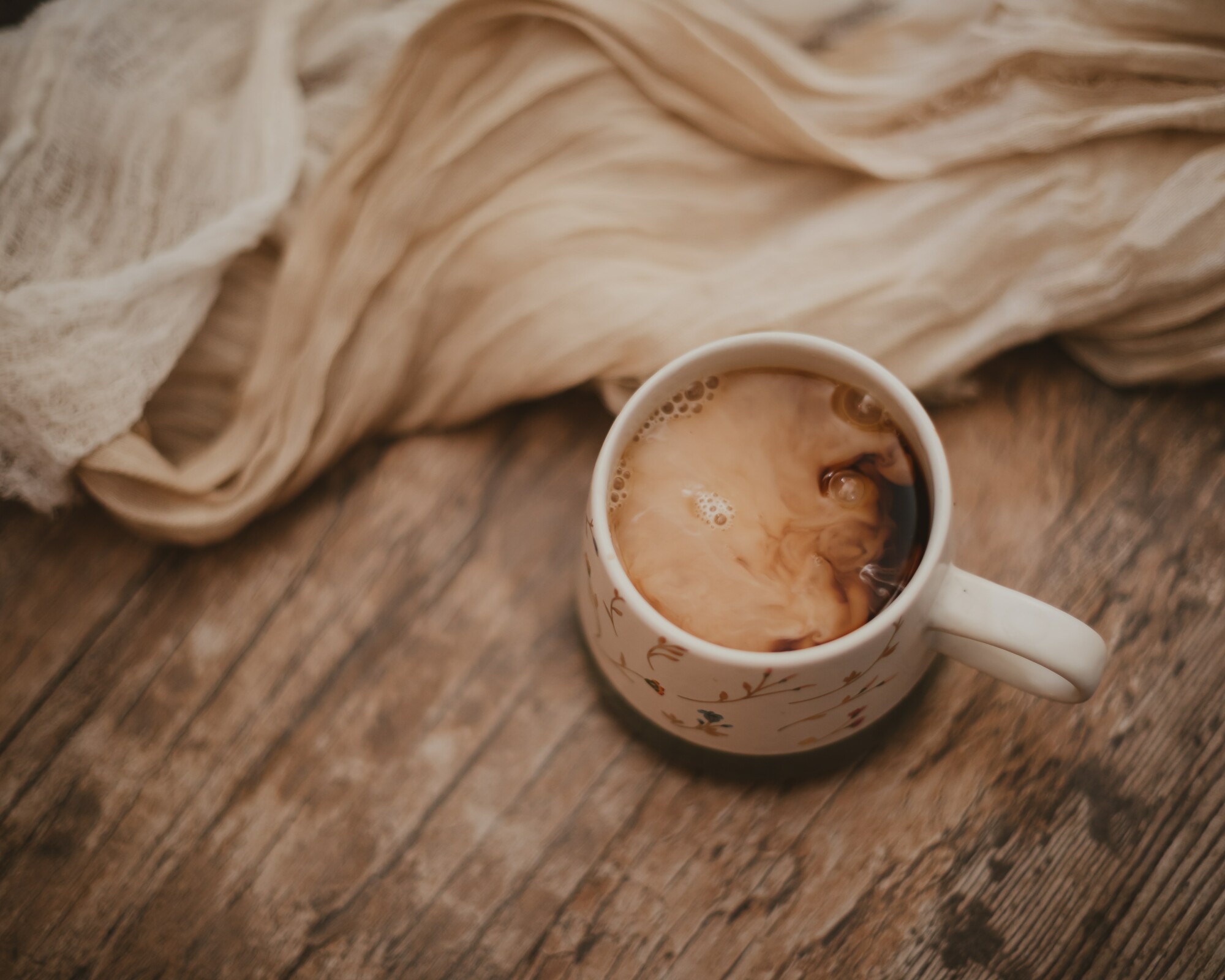 Let's Talk about Hygge
No, that's not a typo. Pronounced 'hue-gah,' this Danish word describes a way of living life in a comfy and cozy environment. After all, if we've learned anything from the last year and a half, it's that investing in your home is essential.
Danish word you say? The Danes are ranked among some of the happiest people in the world, with their environment playing a huge role. They've mastered how to design your home so that every item is simple and functional, but still feels personal and allows you to truly relax. If you'd like proof, we kindly point you to IKEA.
With the winter months creeping upon us, there's no better time to dive into the world of home comfort than right now. In our last post, we explored mood lighting. Consider this the big sister to that concept, as we learn more about the collective ambiance of your home and how to improve it. This won't be just for you, either. Family and friends will notice a difference as well, making your home a fan-favorite this season!
So, where does one begin?!
First, take a look around your living space. Note which areas you like, and which areas downright stress you out. We want to take care of those areas first. Whether it's an old rug, a weirdly colored picture frame, or maybe just one pillow, it will make a difference. Your comfort is more important than the appearance of a room, so this small change will be a big step in the right direction. That's not to say that you can't have both. A growing number of furniture pieces as well as décor are becoming versatile with their functionality and look. Invest in pieces you love but can also see yourself relaxing on.
Lighting is a huge aspect of creating hygge in your home. Nothing says comfort quite like a delightful holiday scent and the dim flicker of some mood lighting while you drink hot chocolate around the fireplace. Including soft lighting around your house in the form of a light (see our last post on all-things lighting last week), or your favorite diffuser, especially in your living room, is a cost-effective way to have the appearance of a warm home just in time for daylight savings. Your living room often is the first room you notice when you walk into a home or apartment, so you might as well make it a welcoming place. This is a simple change to make, and yet we tend to overlook it.
Many people tend to brush off the bathroom, but it's just as important! And the ways of including hygge are just as easy. According to the Danes, texture is a key concept of hygge. Picking out fluffy rugs and towels is a great place to start. Adding textured soap bars, such as wood or marble, and storage for toiletries is a good way to organize the plethora of bathroom products without the room feeling like a storage unit. With that, we will never say no to plants. Add a plant or two along with your favorite holiday scent to make your bathroom a more relaxed environment. Lastly, neutral colors tend to encourage a relaxed state within the room, but no need to worry if minimalism isn't your style. Remember, this is about what makes you feel relaxed. Pick colors for your walls and towels that you find relaxing and build the room around it.
Kitchen organization tips coming your way!
Organizing your kitchen (and keeping it organized!) can be a daunting subject, but bear with me. If you can take half an hour or less each day to organize your kitchen, you'll see a big difference. Looking for ingredients, not knowing if you have ingredients and so on, won't be a struggle anymore. This also makes for an easier clean up! As we discuss the kitchen, I want to remind you that hygge can be incorporated into your meals, too! Again, it aims for overall comfort, from your favorite throw blanket to the hot dish cooking in the oven. Check out
this book
that highlights how to keep a relaxed state while you cook so you can go back to enjoying holiday dinners.
Speaking of books ...

With the holidays approaching, I have a great, low-cost gift idea! Why not share all this useful information and fun ideas? Check out
this book that lays out the concept of hygge
, as well as steps you can take to improve your environment. Your friends and family will thank you.
While you're at it, why not
schedule a design consultation
of your own? We offer 30-minute and 1-hour consultations, along with packages customized to all of your home (and hygge) needs.
It's time to take control of your home and finally make it somewhere you love to truly relax. Hygge is more than easy to create within your living space and chances are, you're already on track!

XOXO Always,
Megan Nelson, Co-Owner + Founder
Nest with the Nelsons
nestwiththenelsons.com
nestwiththenelsons@gmail.com


-------------------------------------------


Looking for a little extra help? Check out these must-see resources...