Dec 20, 2021 06:30 AM Central
Megan Nelson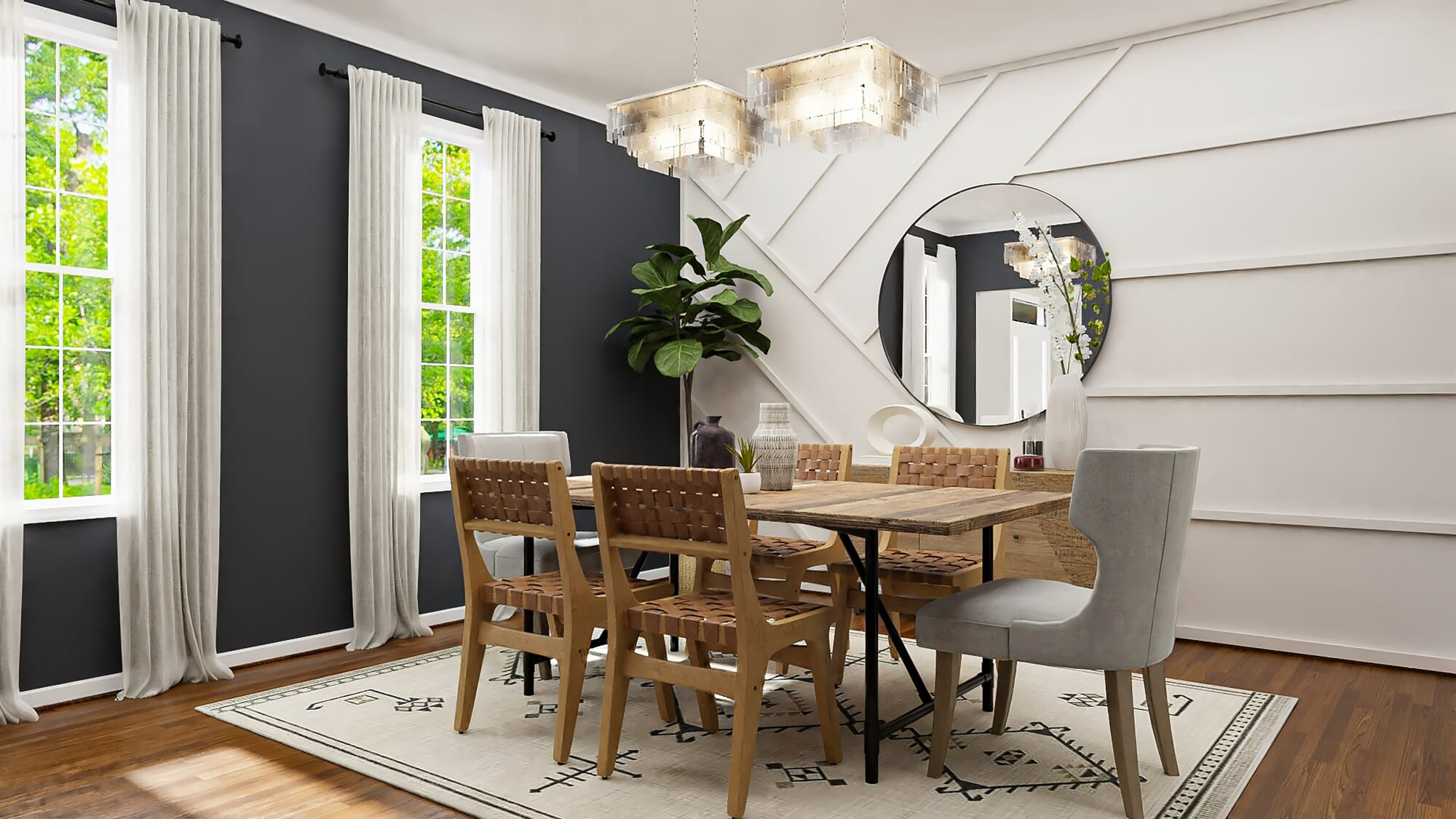 These are a Few of our Favorite Things: 2021 Home Edition
With Christmas just 5 days away, we'd like to share our favorite things around the house from 2021. After a whirlwind of a year, it's always fun to look back at the trends we followed, the ones we avoided, and the ones we cannot wait to carry with us into the new year! And for those in need of some inspiration for 2022, you may just find what you're looking for.
Read more...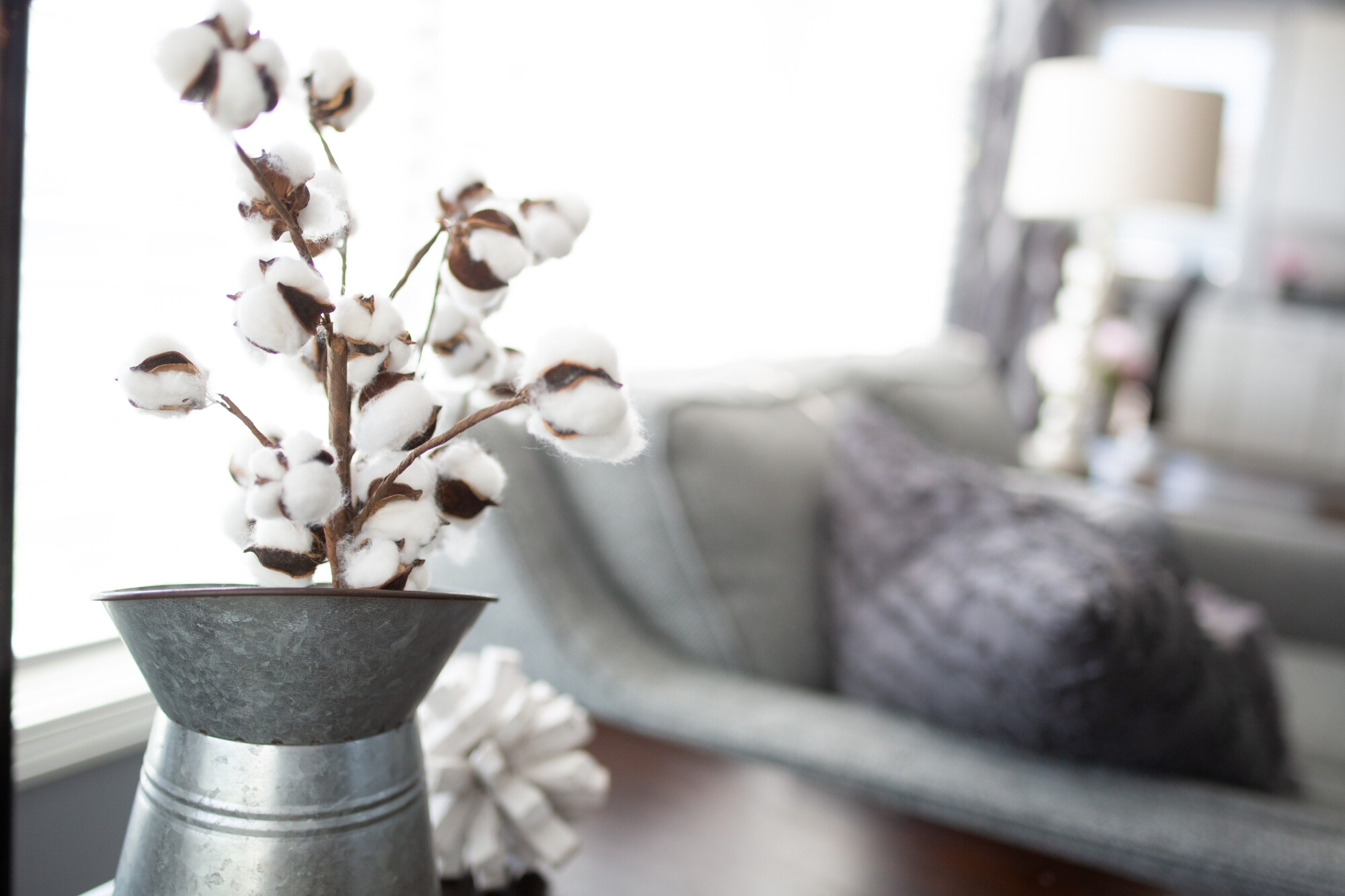 2021: The Year of Delayed Shipping + Backorders
Who knew that 2020 would throw us for such an incredible curveball, and 2021 would be the year of delayed shipping and backorders?

Between lumber prices sky-rocketing to appliances, hot tubs, and other household commodities on hold for 6 months, plus, we're experiencing quite a tumultuous time in the American economy.

Read more...