Jul 5, 2021 09:52 AM Central
Megan Nelson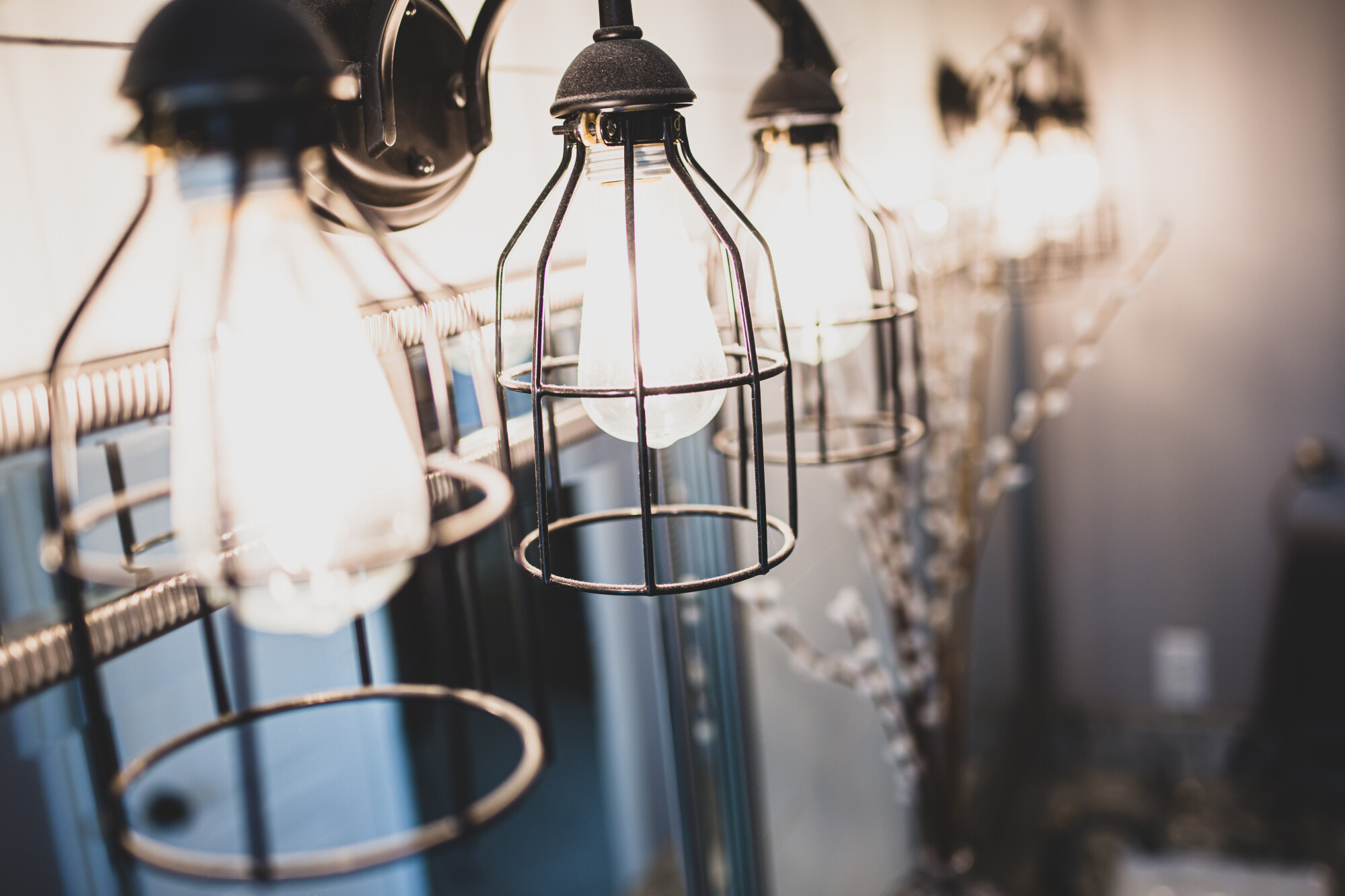 Home Organization Made Easy

At
Nest with the Nelsons
, we're on a mission to help you create the healthy home of your dreams by providing design and home organization recommendations to enhance your home and make it work harder for you—all based on your budget.

In addition to home interior design, we have a whole lineup of services to get your home in tip-top, totally organized, and totally sweet shape!

Read on to learn all about our Home Organization services at your fingertips. Come on, check it out now. We know you've been putting off your home decluttering and home organization projects for far too long. Now's the time to dive in!


Hello, Home Organization
Feeling cluttered in your thoughts is one thing. Feeling bogged down and physically cramped by too much stuff throughout your home is another. Let's create that relaxed, restful home that you've been dreaming of.

During our virtual consultations, we work through your room with a step-by-step approach to declutter, minimize, and reorganize. The goal is to achieve a space that feels cozy, yet works functionally for you and your family.

Home Organization Packages

One-Room Home Organization Consultation – up to 30 minutes of consultation | $125
Is there one room in your house you just can't figure out how to organize? Maybe it's the top area of clutter in your home. We all have one. Let's address it in a 30-minute consultation with one of our organizing fiends. From there, we'll craft a specific step-by-step plan for you to tackle your room and breathe new, fresh, and organized life into your space. Your space and your home deserve it!

Premiere Home Organization Consultation – up to 90 minutes of consultation | $300
You have an idea of your stress-free, uncluttered dream home, but you have no idea how to organize, declutter, and make it a reality for you and your home. Let's set up a virtual consultation to make your home organization dreams come true. We'll do an initial consultation of up to 60 minutes to learn about your space and address any concerns, while also establishing goals for your home. A comprehensive plan and follow-up will be provided after your initial consultation. Along with your customized plan, we'll set up our last 30-minute consultation to go over your comprehensive plan to make it a reality for you and your space.

Whole Home Makeover: Home Organization Style – up to 5 hours of consultation | $750
You have aspirations of a beautiful, clutter-free home, but you have absolutely no clue where to begin. You're overwhelmed with stuff in every corner of your home, and just need a plan of how to attack every inch of your home, room-by-room, top to bottom. Don't fret—we've got you covered. We'll set up an initial virtual consultation of up to 90 minutes. From there, we'll prepare a plan totally customized to your home and your goals for your space. We'll then set up another consultation, up to 90 minutes to go over the plan with you and address any questions. Additional virtual check points (of up to 2 hours) will be built in throughout your home organization journey to ensure you're on track, and maintaining the goals you set for yourself. We're rooting you on every step of the way!

Just a Little Support: Home Organization Style – up to 30 minutes of consultation | $75
Is the Home Edit one of your Netflix binges? Maybe you just need a little confirmation that you're on the right track for your small project? If so, this quick, up to 30-minute virtual consult is perfect for you. Meet with an expert member of our team to discuss your goals, and how we can help confirm and help guide you in putting the finishing touches on your home organization project. No formal plan will be provided with this package.

Take care, and talk soon!