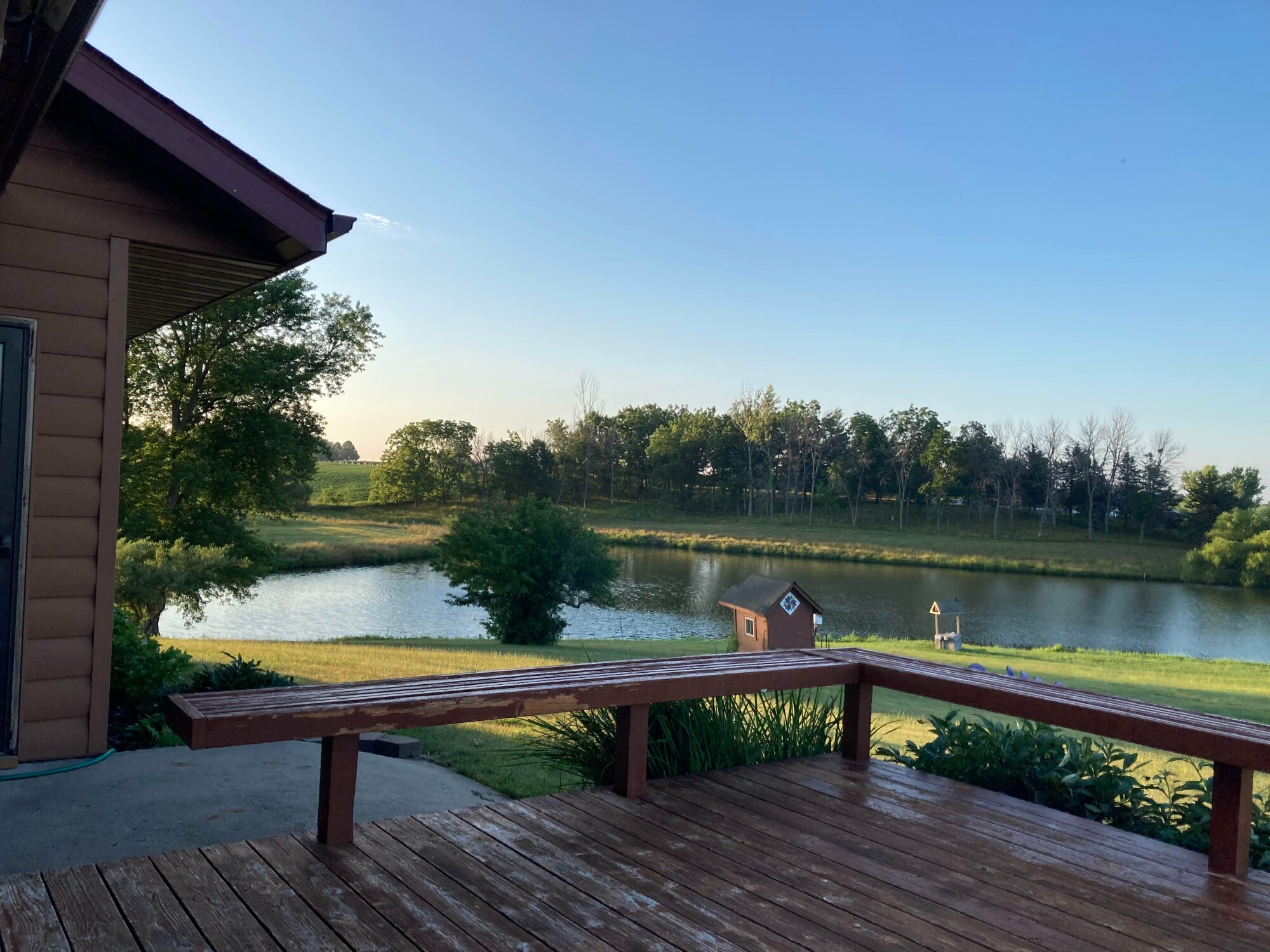 Family Vacation, 1st Heavenly Birthday, + Become a Brand Partner
We have had a filled week since we chatted last!We kicked the week off with a family vacation to a nearby Iowa farm. We celebrated my mom's 1st heavenly birthday, and now I'm getting back into the swing of things with a little work as we prepare for another busy week for our family. Let's take a closer look to our slightly wild, but totally fun last week.
Read more...
Jun 14, 2022 04:56 AM Central
Megan Nelson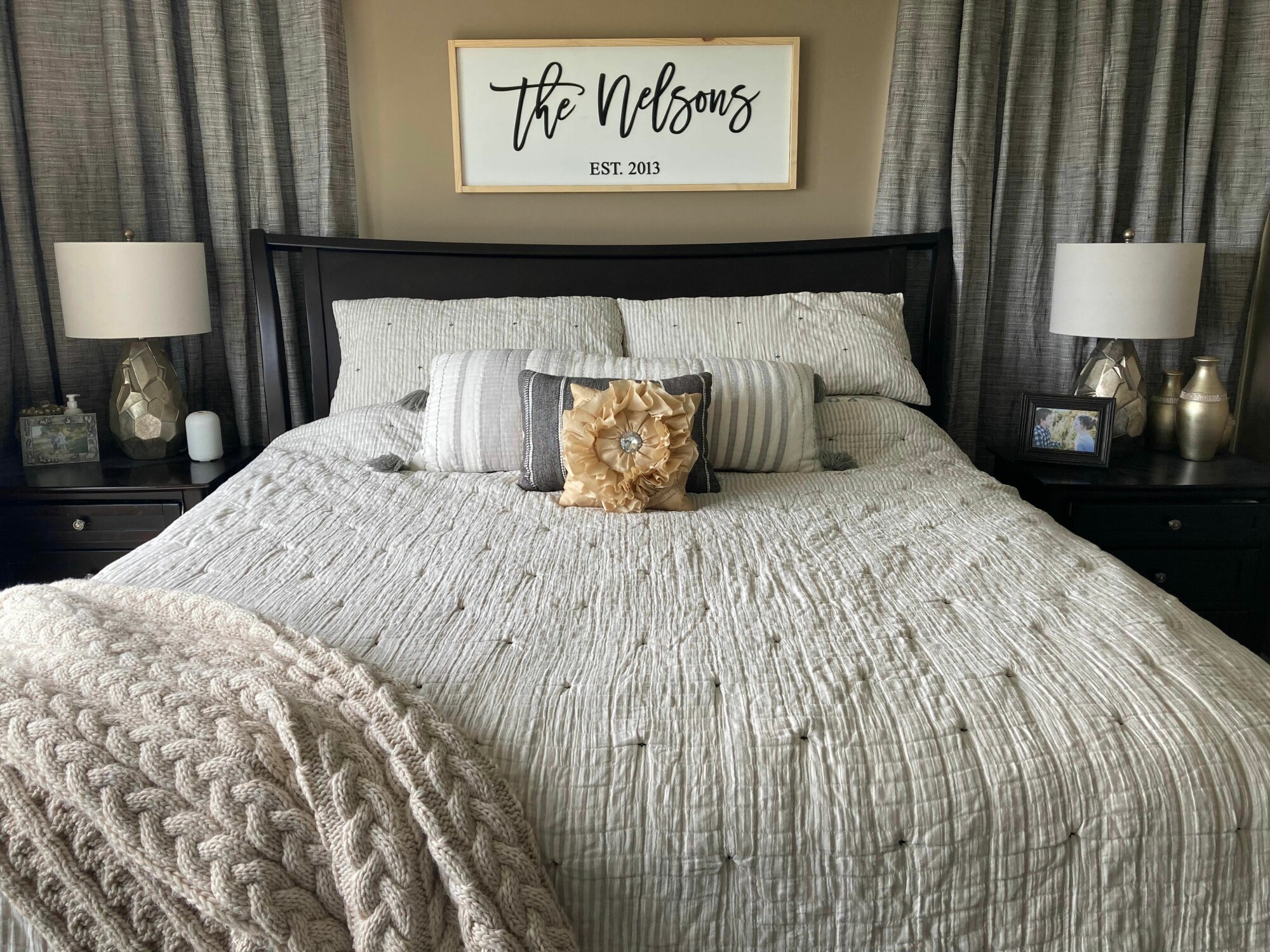 Should I Stay or Should I Go: Home Edition
Planning to stay in your current home for 1, 5, or 10+ more years? We have some fun and cost-effective home improvements for homeowners to consider, no matter which stage of their home they're in.
With housing prices constantly on the rise, and no significant slow down in sight, you might be wondering … should we stay in our current home? This is a question that so many Americans are facing right now. Although this may seem like majorly bummer news to most who have been looking to move, there is a bright side!
Read more...