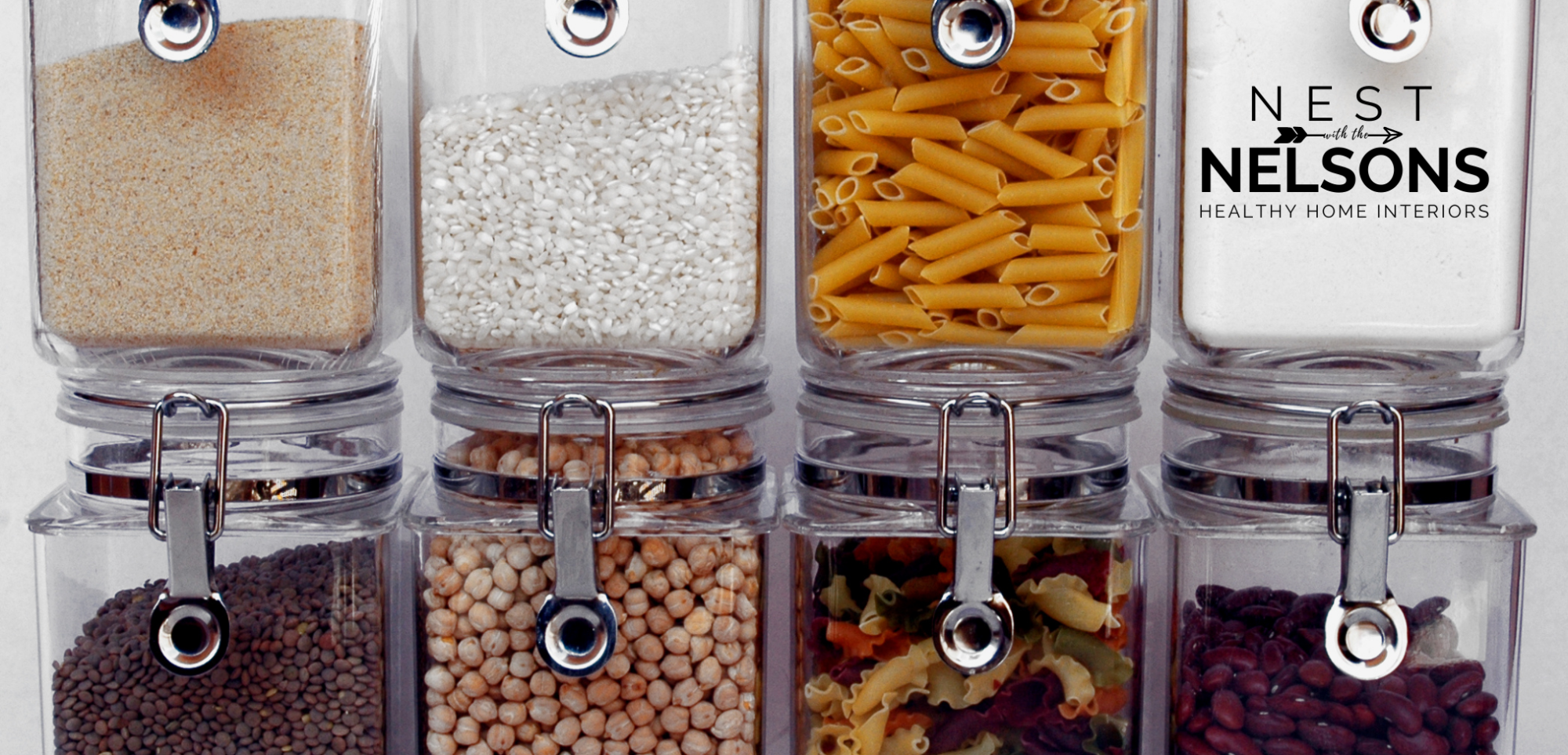 Springtime is so much more than a great time to declutter.
Don't get me wrong, decluttering is wonderful, super rewarding, and just plain and simple feels good. But, spring is also known for its restorative nature, full of new blooms, new fresh air, and new exciting opportunities.
Spring is also a great time to rethink your home, the function of your space, and breathe new inspiration into your family dwelling.
Need some tips to get started?
Here are 5 ways to breathe new fresh life into your home today!
1. Let the Light In
It sounds so simple, but makes all the difference. Open the windows! Let the light in, and soak up those springtime rays. It's just good for you and good for the soul.
2. Freshen Up
After the winter months, our homes often have been closed up—quite literally—and not so pleasant smells can develop. Freshen up your home with
the best oils
around to breathe easy, sans any toxins.
3. Add Color
A new color on the walls can totally transform your space. Now you don't need to completely paint your whole home, unless you're up for that, but simply adding a splash of color can make all the difference. Choose a room that you frequent often, to make a larger impact on your new fresh spring mentality. The color doesn't need to be the "latest trend" color either. Choose something that makes you feel good, inspired, and renewed. Every time you're in that room, you'll be refreshed with this new and improved fresh look.
4. Experiment
Feeling drab after a long winter? Aren't we all! Grab a new pillow, a cute and textured throw for the couch, and score a new rug. All of these small and affordable touches can make a room feel completely new.
If you're interested, here are a few of my favorite home décor items these days:
5. Get Organized
Organizing does not have to be a chore! Make it fun by snagging some new and fun
springtime totes
and
bins
. Kick things up a notch by color-coding it all with some
cute organizing must-haves
. Set a timer for 30 minutes, blast some upbeat music, and get to work!
With each of these tips, make the process enjoyable, and you'll be surprised how quick and easy it is to get your home feeling new, fresh, and improved for the new season ahead.
Not sure where to start? We're here to help!
Nest with the Nelsons is launching our healthy home interior services now. Check out each of our offerings, and our
new and improved website
.
Let's Chat!
Set up a free 15-minute consultation with me to create the healthy home of your dreams.