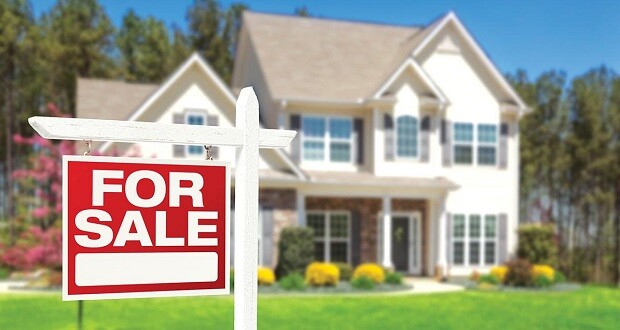 We're not realtors, but we could help sell your home
If you're in the Omaha area, you've likely heard that it's a seller's market. There are far more people looking to buy homes in the area than there are homes available. And let's be real, this is not exclusive to Omaha—it's happening all over the U.S.
Which means, if you're interested in selling your home—even just a little—there's a good chance you could score huge returns when placing your house on the market!
But, did you know that staging your home can help your home sell for even more and in less time?!
Let me hit you with this crazy good stat to prove it. According to Forbes from a study done a few years back,
"a staged home will sell for 17% more on average than a non-staged home, and 95% of staged homes sell in 11 days or less."
Let's break things down further for you. If you were planning to list your home for $200,000, you could actually bank closer to $230,000. If your home is in the $300,000 range, your home could sell for closer to $350,000. A home in the $400,000 price point could go for closer to $468,000 when staged.
What does this mean for you? Working with our new virtual interior design offerings from Nest with the Nelsons for just a few hundred dollars today could mean huge returns for you.
Or, if you're ready to book. Pick the package that works best for you, and snatch your appointment to work with us now. We're taking clients now through May, and would love to help you!
We can't wait to work with you in transforming your home into the home of your dreams!
P.S. If you haven't connected the dots yet, we can help you turn your new-to-you home into the healthy home of your dreams. We help with that, too!