Feb 14, 2023 07:19 AM Central
Megan Nelson
beautiful home decor, healthy interior design, home refresh, housebeautiful, love your home, love your home again, nest with the nelsons, omaha, omaha, shop local, support local, vritual design, we love design, we love our clients, women owned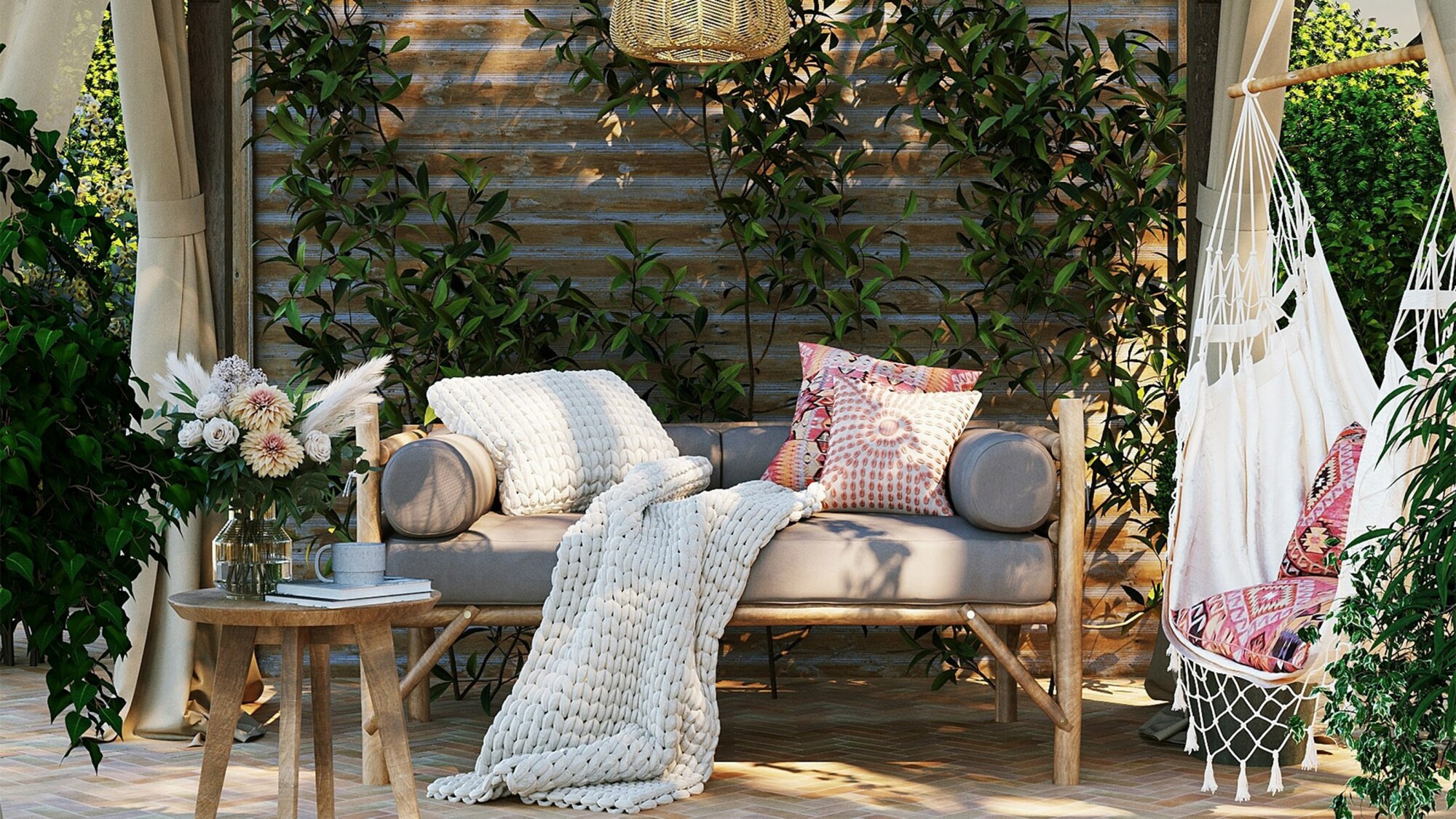 Support Local + Love Your Home Again
By: Megan Nelson, Owner + Founder, Nest with the Nelsons
It's no secret that I love a well styled home! It makes my heart happy, and I so enjoy the opportunity to share that love and passion for design with others. Our family home is where we come to relax, enjoy time with one another, and rejuvenate to live the best lives that we can. Why is this important? This is our driving passion to help homeowners love their homes again. And, if we can support a small business while we're at it – especially women-owned shops – we're all in!
This week's edition of the
Love Your Home Again Blog
is focused on refreshing your home, all while supporting the amazing home decor and essential shops that are near and dear to our hearts. We're hitting you with our favorite store fronts here in Omaha and online. And we know, this list of gems will soon top your favorite home decor go-tos, as well.
Enjoy pursuing our home favorites, and be sure to make your next purchase with one of these wonderful local businesses.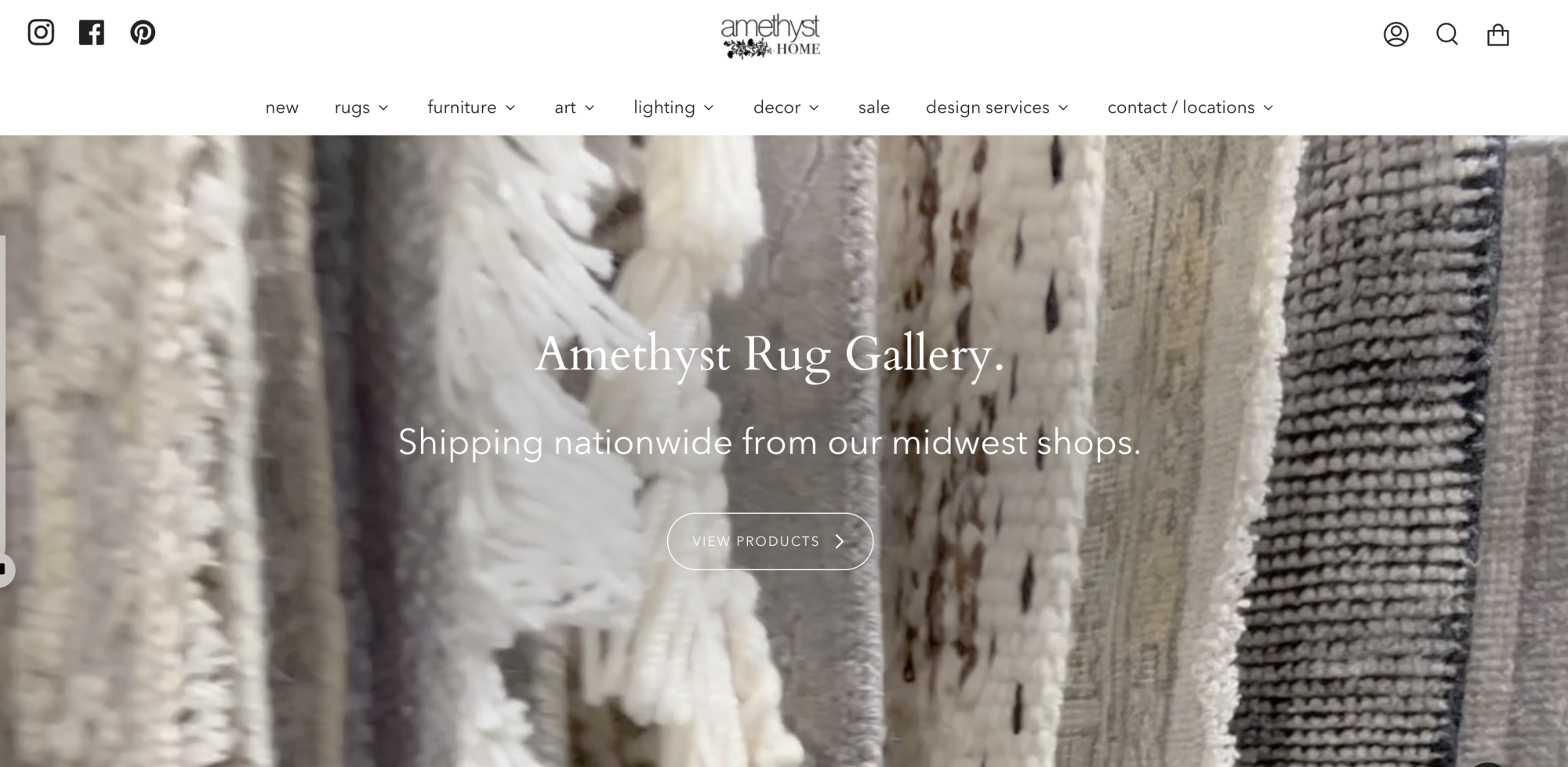 This is a new-to-Nest with the Nelsons store that we instantly fell in love with. Nestled in the shops of Countryside Village here in Omaha, this is our go-to shop for all our rug needs. Tons of rug samples, beautiful vignettes, and a gorgeous website showcasing their stunning furniture. It's a must see in person or online!
The Inside Scoop:

Don't forget to use our exclusive coupon code to save big on your upcoming purchases: NEST10.
---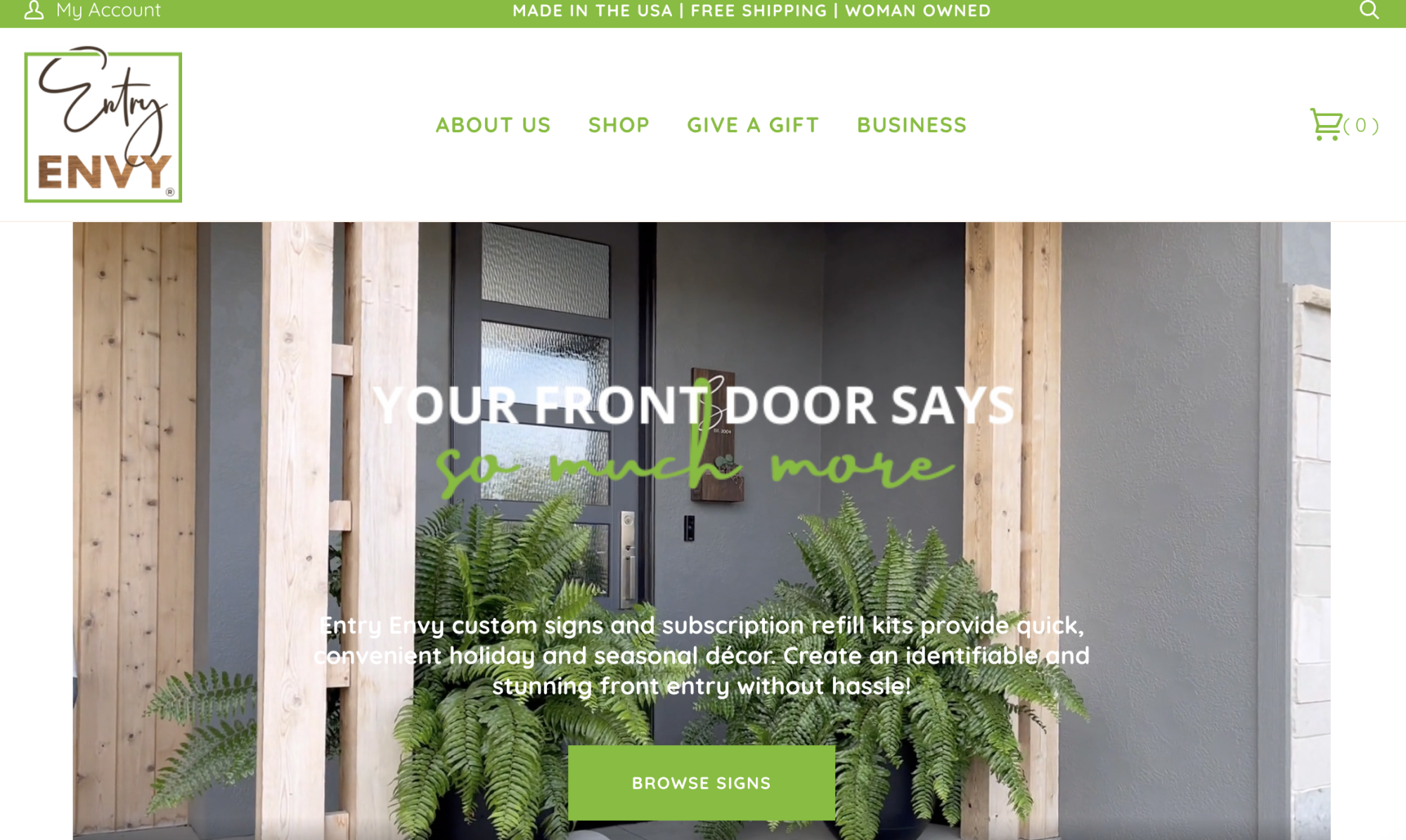 Oh Entry Envy, how we love YOU! Pause reading this, and visit their website now, then come right back to get in on more of these great local finds. Entry Envy is owned and operated by a wonderful friend and colleague, Jennifer Lea, and is the perfect solution for your home and great for gifting, too.
The Inside Scoop:

Be sure to use my unique code to score 10% off your order with: NESTWITHTHENELSONS. A couple notes to consider with the code: Applies to subscription and one-time orders, applies to first subscription order only, limited to one use per customer.
Enjoy this beautiful, personalized home solution and order one for yourself, and all of your friends!
---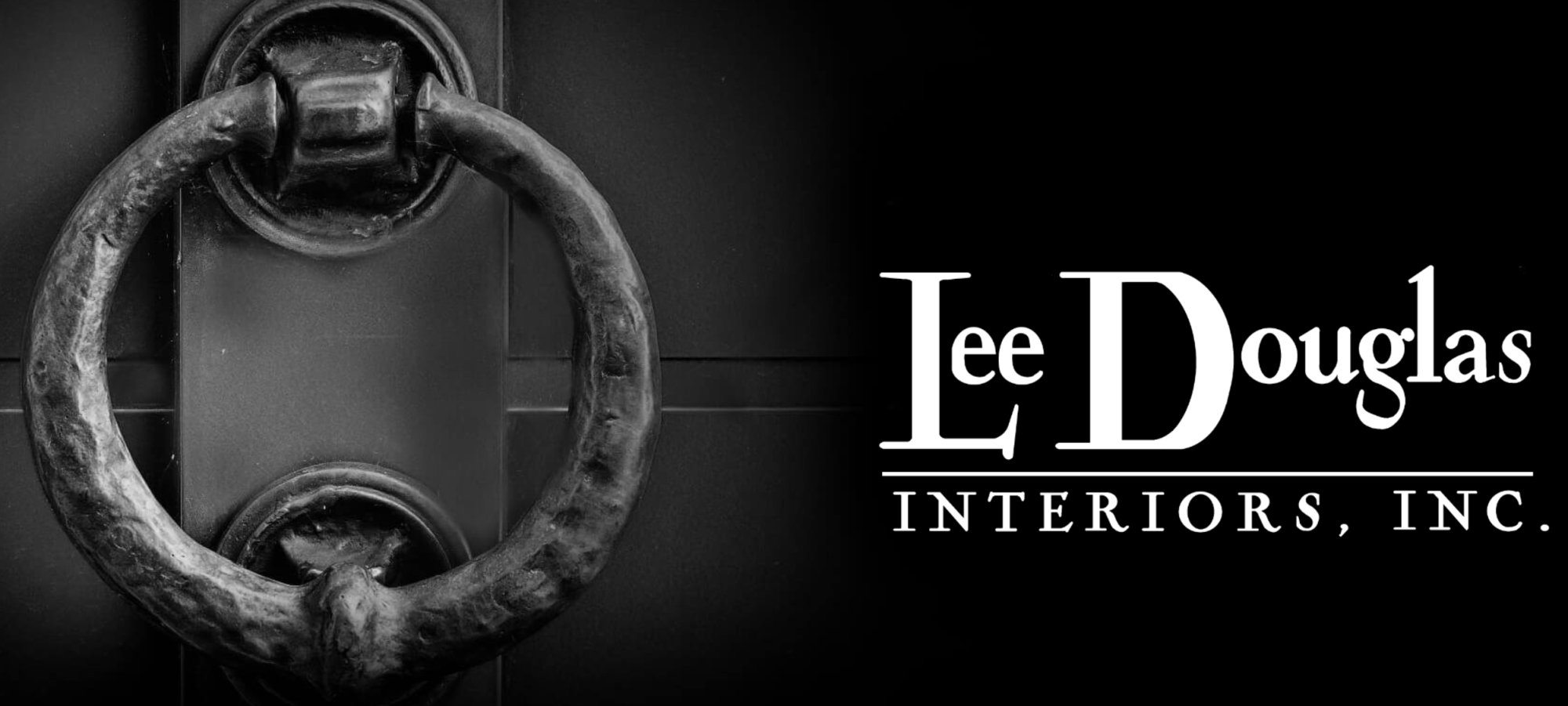 A luxurious experience in-store and online, when you're shopping for great whole-room solutions for an elevated space, Lee Douglas is our go-to. Check out their storefront in Omaha and Lincoln, as well as their photos curated online of what's currently in-store.
The Inside Scoop:

Don't forget to mention that you're working with Megan of Nest with the Nelsons to score exclusive tips for styling your new, refreshed luxurious home interior.
---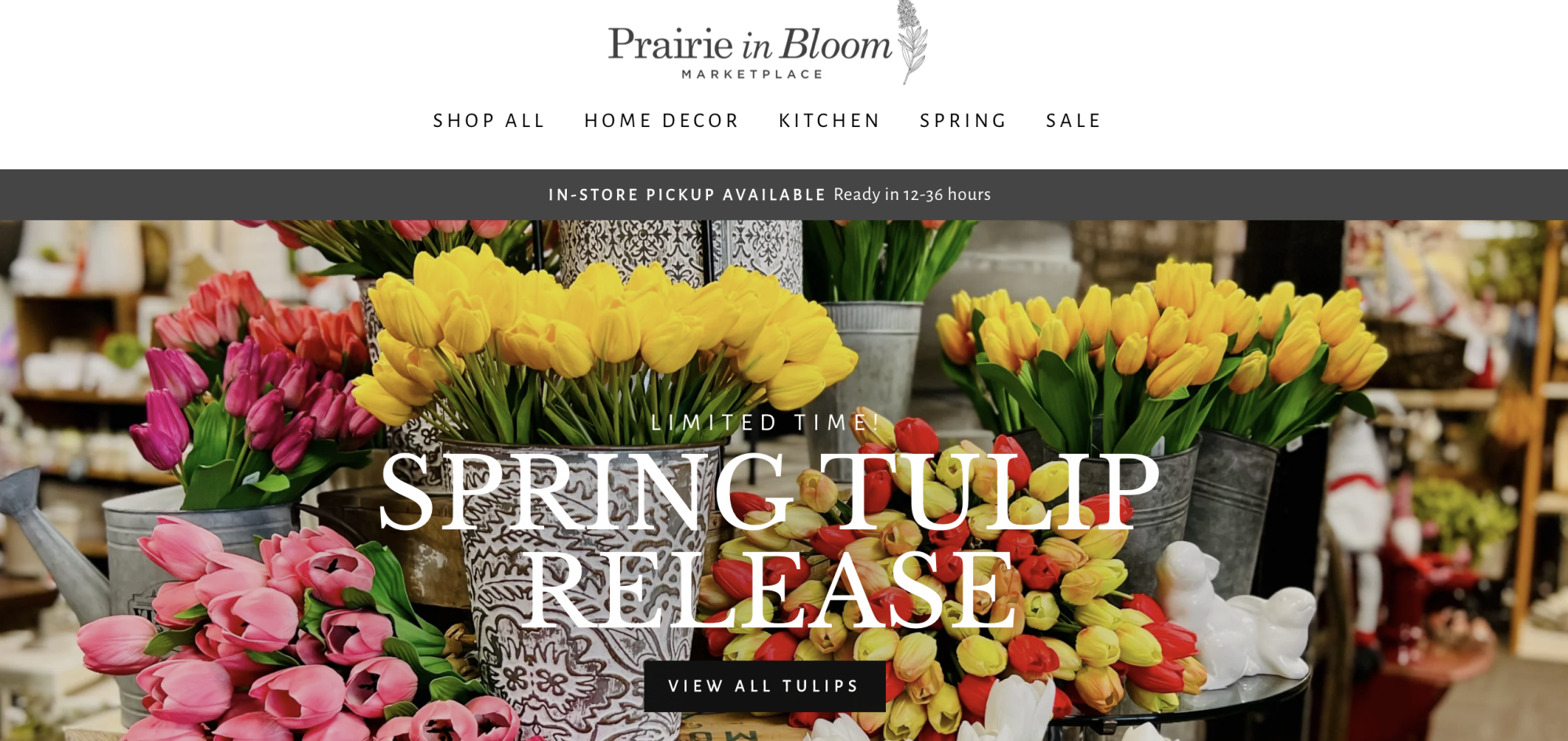 We LOVE Prairie in Bloom!! With two locations in West and Downtown Omaha, and robust offerings online, this is one of our first go-to shops to finish off any home. Need to style some shelves, bookcases, or craving some irresistible vignettes for your home? Prairie in Bloom does not disappoint. Check them out today!
---
This is a great, up-scale shop that just opened in Elkhorn. If you're in need of a great home-focused gift, want to score some beautiful artwork, or just need a little escape from a hectic week, you've got to check out Urban + Slate. Their customer service is top-notch, too!
---
So, now that you're armed and dangerous with some inspiration from local home shops, your next step is to hire an interior designer. And, you're in luck – you happen to know one that has your best interest at heart, and can't wait to help style your home beautiful.
Until we hear from you, we'll just be over here transforming lives and homes, one design at a time.
Megan Nelson, Co-Owner + Founder
Nest with the Nelsons
nestwiththenelsons.com
nestwiththenelsons@gmail.com
---
Love your home again with our must-have resources ...
4. Are you a business owner looking to reach new customers?
Check out our Brand Partners page
to learn about our brand partner opportunity and secure an exclusive spot with us.