May 16, 2023 06:12 AM Central
Megan Nelson
accessible design, bathroom, bathroom oasis, beautiful home, best of omaha, healthy interior design, home refresh, home spa, lincoln, lincoln nebraska, love for homes, love your home, love your home again, nest with the nelsons, Pinterest, relax, retreat, spa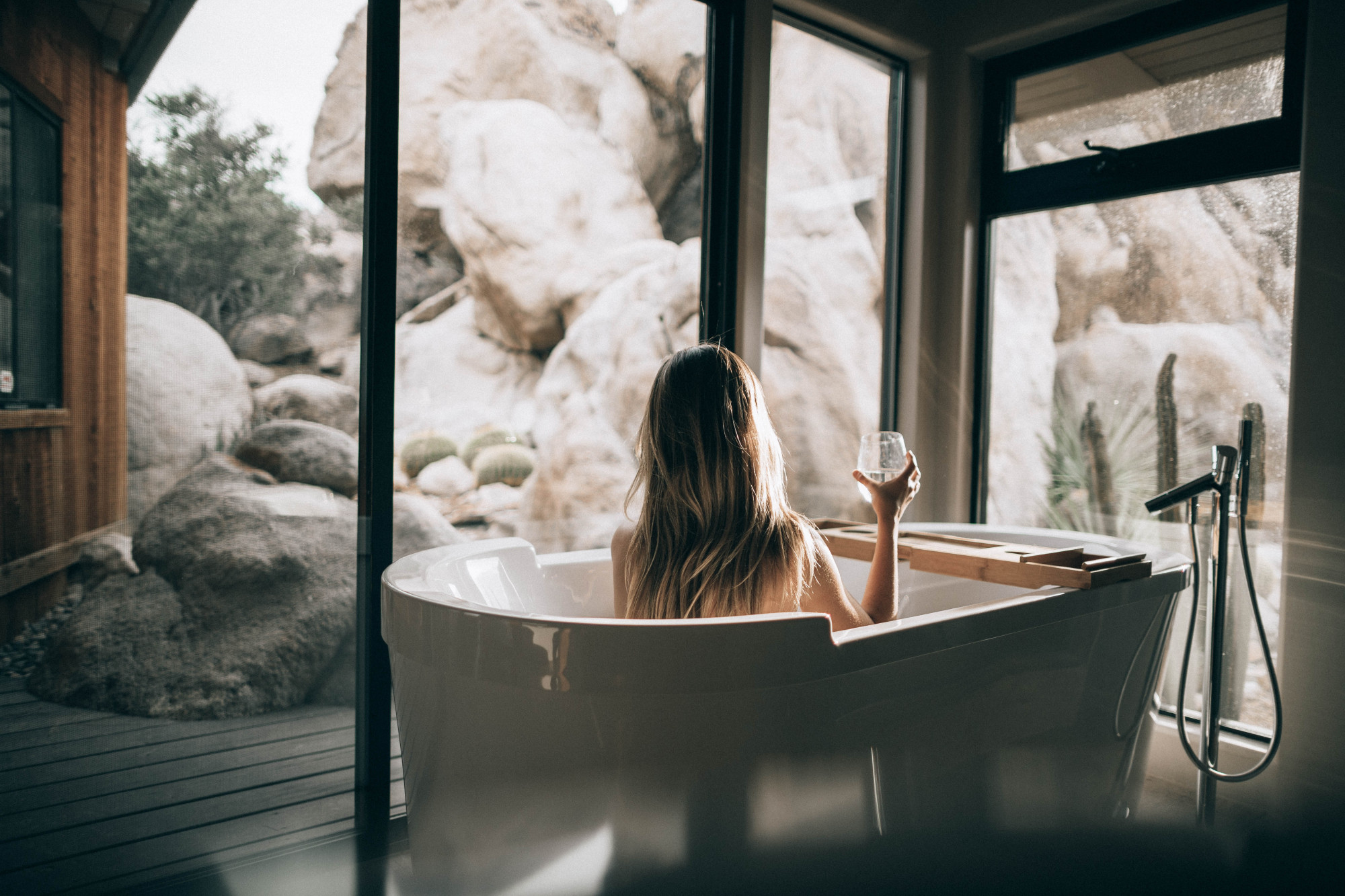 Create your Bathroom Oasis for the Ultimate Spa Experience
By: Alicia Hall, Strategic Communications Intern for Nest with the Nelsons
A big part of your daily routine takes place in the bathroom, so why not make this space as beautiful as it can be? Make your Pinterest board come to life by creating your very own bathroom oasis! A comfortable bathroom should make a huge difference to the quality of your morning and nightly routine by bringing convenience at your fingertips. It should be a comfortable and functional environment that gives you energy to accomplish goals for a long day ahead. Tricks to having the most perfect bathroom are simpler than you think! Read along to make your dream design turn to reality – and of course, how we can help make it happen.
Read more...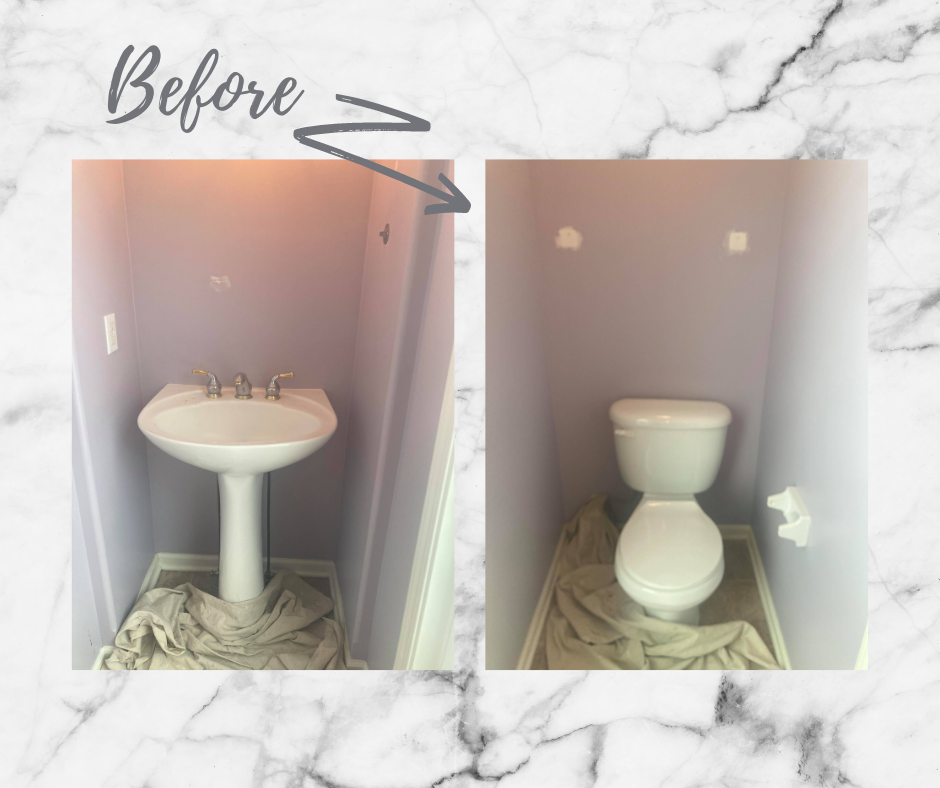 Before + After: Powder Room Edition

I'm beyond excited to share our powder room makeover. It was such a fun project, and one that we've dreamed of tackling for years now.

Welp, we finally made the plunge and jumped into the renovations … and the results were even more fun, inspired, and decadent than we imagined.

Read more...