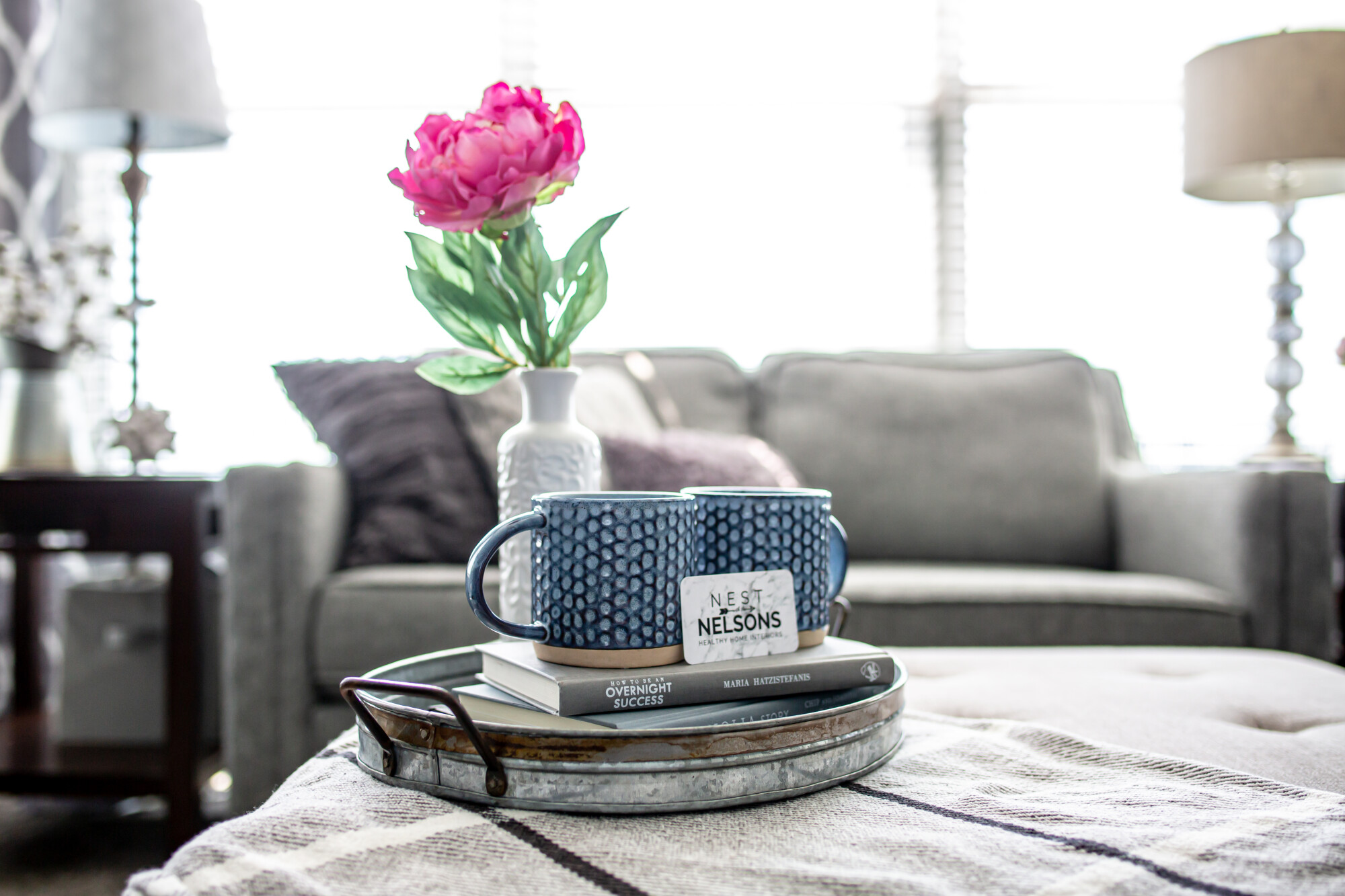 Raise a Toast to Your Design Style Quiz
Have you heard?
Here at
Nest with the Nelsons
, we treat you fairly. We want all of our clients to have a wonderful experience, no matter your home interior design expertise (or lack there of!).

We're launching our business with virtual sessions. Why, you may ask? Because we're able to fully grasp the essence of your home, all while working efficiently and effectively, based on your schedule. Time saved is a big deal to us, and we're sure it is to you, too!
Read more...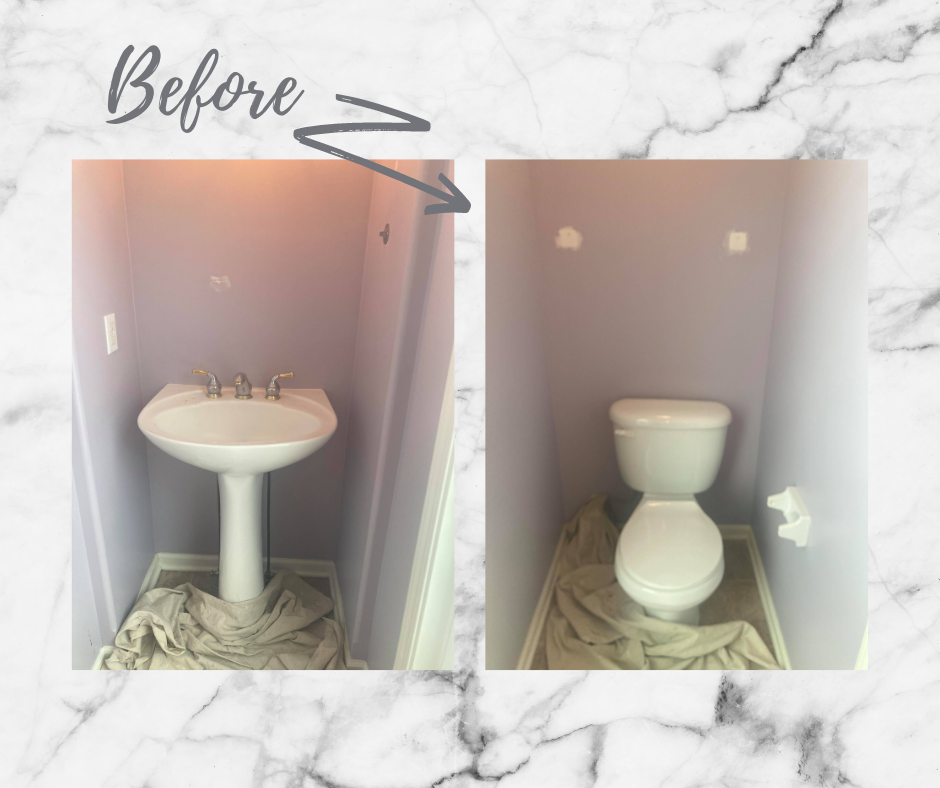 Before + After: Powder Room Edition

I'm beyond excited to share our powder room makeover. It was such a fun project, and one that we've dreamed of tackling for years now.

Welp, we finally made the plunge and jumped into the renovations … and the results were even more fun, inspired, and decadent than we imagined.

Read more...