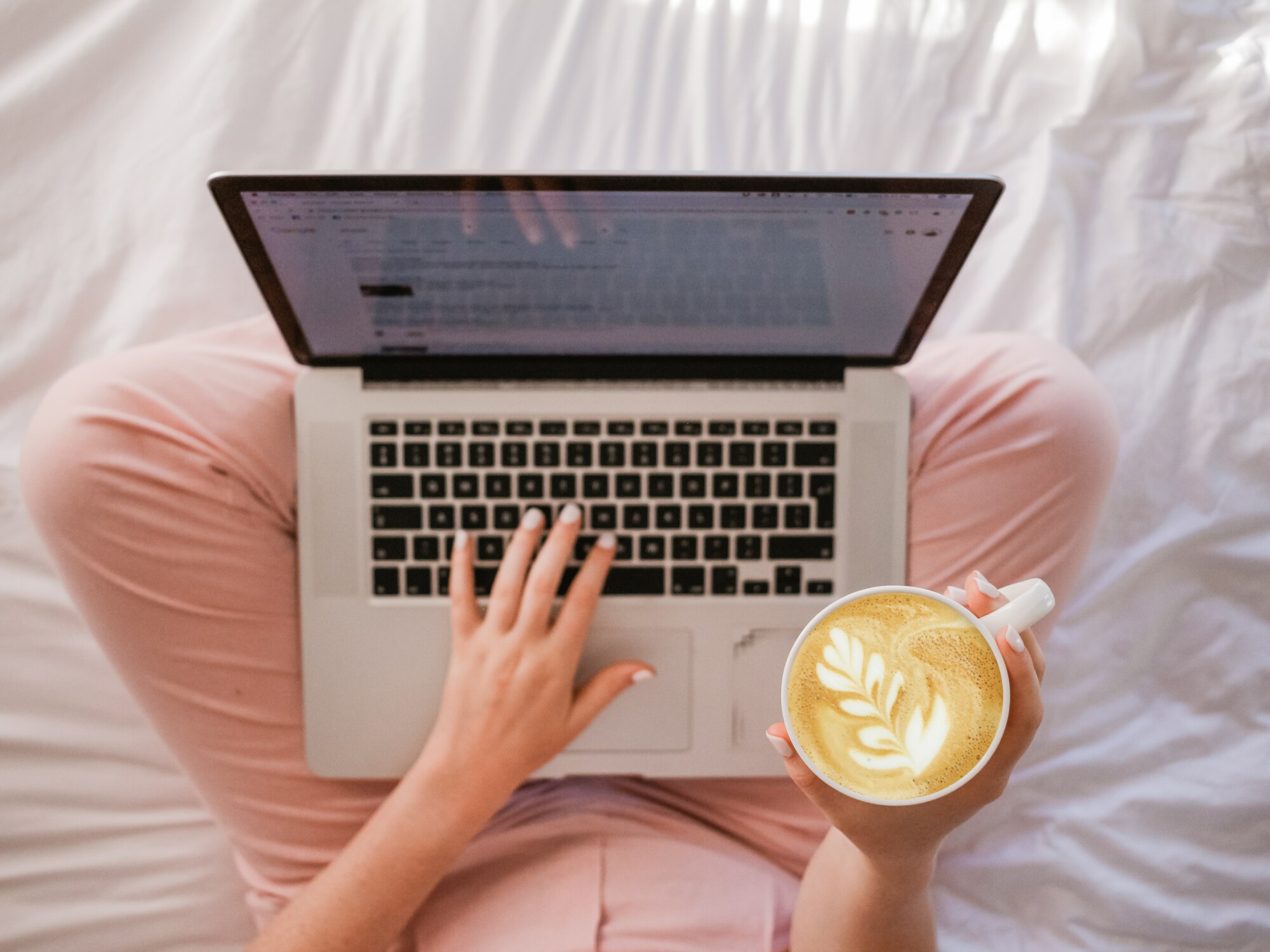 Have 15 Minutes to Chat this Week?
It's a new week which means new opportunities await!

It's been busy here with getting the kids back to school, striking a balance with our new routines, and keeping everything in motion. But, that hasn't slowed down our progress of serving our clients fully.

We were just working with a new client who was knee-deep in a kitchen renovation. They were going with some more trendy finishes—two-toned cabinets, herringbone-patterned backsplash, stone finishes, and the like. But they were totally lost on what kitchen cabinet pulls were best for them to bring it all together.

Nest with the Nelsons to the rescue! We set up a virtual design consultation, hashed out their overall vision for the project, talked about how quickly they may like to do another update or if they'd rather keep things evergreen. From there, we helped steer them to a common decision that they felt confident about that they won't need to swap out next year.


Win-win! That's exactly what we do for our clients. Whether you're just brainstorming what could be in your home, or you're putting the finishing touches on a design renovation, we can help at any point in your project—big or small.


And, with our packages being so affordable, there's no reason not to consult with us. We charge a fraction of what a typical interior designer might, and we fit things in more quickly with our virtual sessions. Saving you time and money is our goal!


Put us to the test today. We'd love to hear from you, and get your consultation booked to make your next home idea or full renovation a reality.


Hit us up! We can't wait to transform your home!

So ... are you ready to dive in? Here's what comes next!
Simply book your consultation. Let us do the heavy lifting of the design concepts. After any of our design consultations, we'll prepare a step-by-step plan for you to carry out the designs in your space, along with product recommendations to make your dream home a reality. Let's work together today!
Your Healthy Dream Home Awaits
We know how hard you work, how little time you have to spare, and how your home is your sanctuary … or it will be after you work with us!
Here are the quick + easy steps to make your healthy dream home a reality today:
Walk us through your vision and goals for your space during our session

Await your healthy dream home plan
Ready to work with us?
Tell us more about your project. Then, we'll set up a free 15-minute consultation to determine which project fits your budget best.
P.S. Still not sure about all this virtual interior design stuff? Set up a free 15-minute consultation. No obligation, no sleazy sales pitch. Just learn about our offerings, and if we're a good fit for your home improvement project. Email us today at
nestwiththenelsons.com
.
Cheers to starting fresh + new today! Talk soon!
Megan

XOXO Always,
Megan Nelson, Co-Owner + Founder
Nest with the Nelsons
nestwiththenelsons.com
nestwiththenelsons@gmail.com


-------------------------------------------

Looking for a little extra help? Check out these must-see resources...