Nov 22, 2022 02:57 AM Central
Megan Nelson
2022, attitude of gratitude, beautiful home decor, best of omaha, black friday, black friday special, gift cards, grateful, healthy interior design, holiday gifting, holiday gifts, nest with the nelsons, omaha nebraska, thank you, virtual design, virtual interior design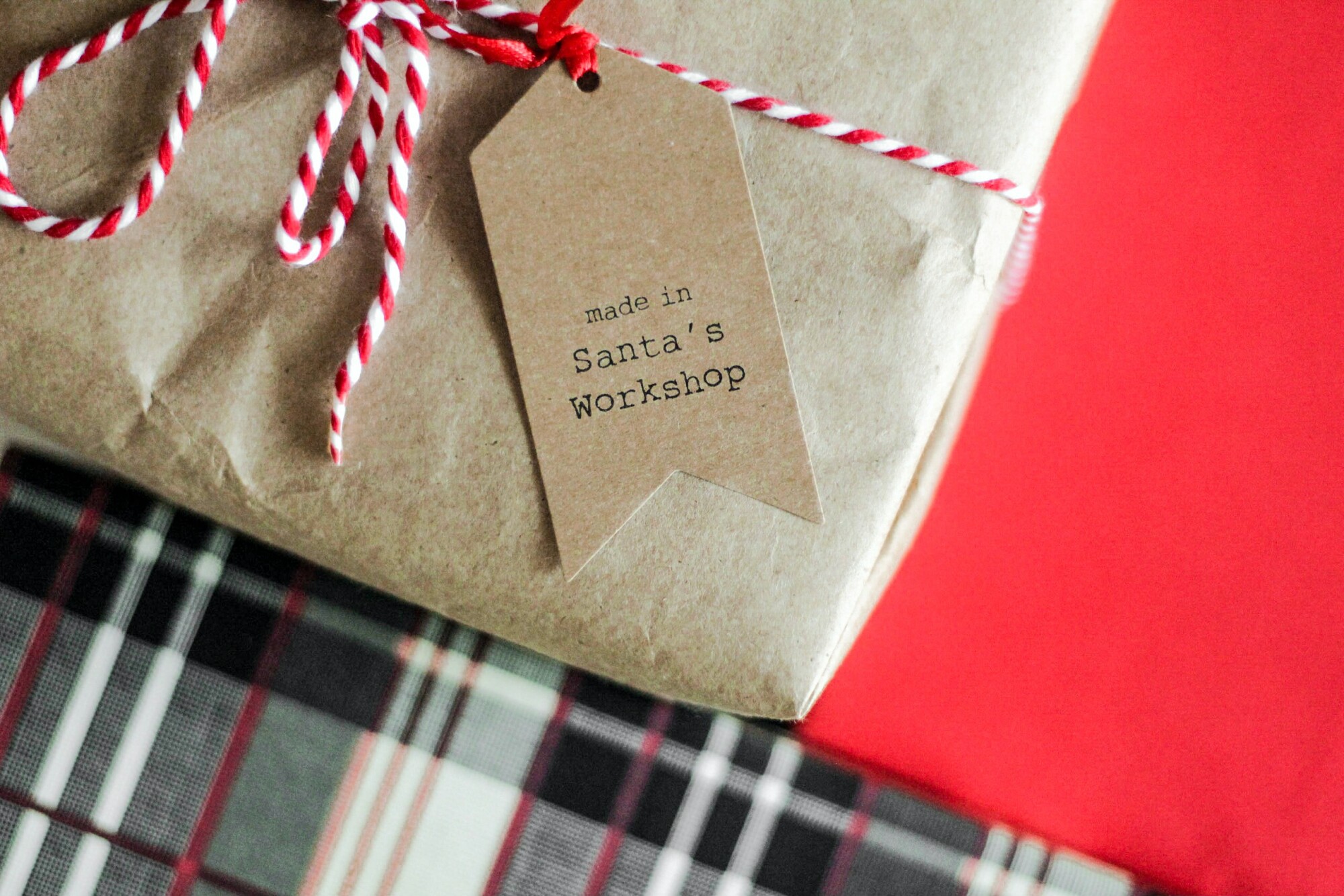 Don't Walk. Run! This Black Friday Special Won't Last Long.
The hustle and bustle of the holidays has arrived, but we want to cherish the real meaning of the season. Thanksgiving is a great time to reflect on the many blessings in your life. It's also a great time to slow down, and cherish your time with loved ones, friends, and neighbors.
As such, we're reflecting on our first full year of business, the wonderful homeowners we have had a chance to work with, and the incredible connections we've met through our business adventure. We also wanted to say THANK YOU for your support of our small business.
A Special Thank You to YOU!
As a special thank you to our trusty clients, and now friends, we wanted to make your holiday shopping a breeze this year! Whether you're knee-deep in your holiday shopping, or you're waiting for the best Black Friday deals around, now's the time! We've got you covered this year with our special pricing on gift cards at Nest with the Nelsons this year.
A thoughtful, unique gift of personalized and luxury interior design service, topped with a super sweet deal? YES, PLEASE!

When you purchase a Nest with the Nelsons gift card by November 30, you'll score the same great service for 10% off.
Gift Card Specials Now through November 30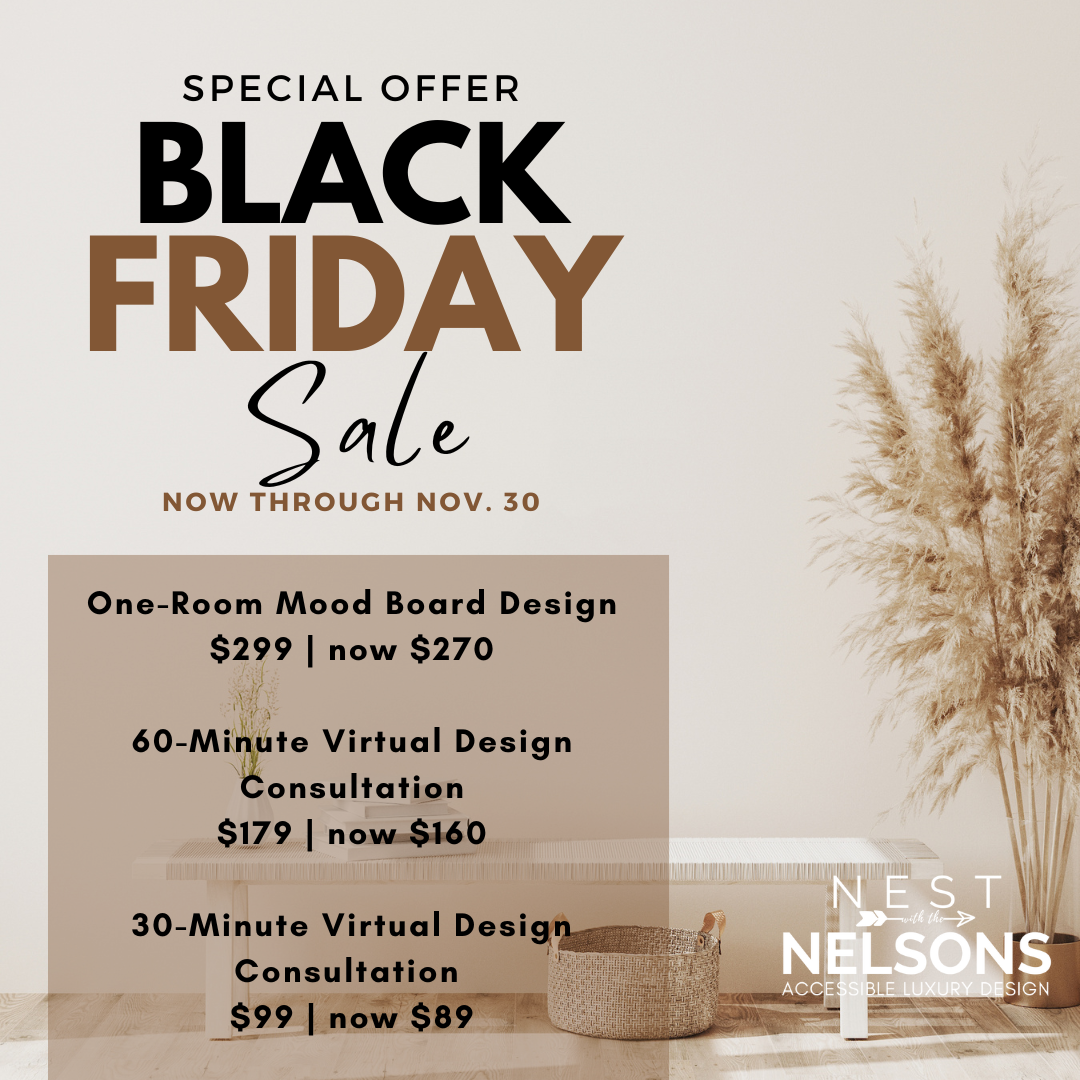 Grab a gift card for your mom, your husband, your sister, your neighbor, your co-worker, your daughter and her family, your brother, your niece … you get the picture, the options are endless. And, if your loved ones keep asking what's on your list, send this read their way. We would love to help hook them up with a gift card for YOU!
After all, making your home your sanctuary, enjoying every minute with family, and truly loving your home is what we're on a mission to help you achieve through our services with
Nest with the Nelsons.
Wishing you and your family a happy and blessed Thanksgiving!

Megan Nelson, Co-Owner + Founder
Nest with the Nelsons
nestwiththenelsons.com
nestwiththenelsons@gmail.com


---
Love your home again with our must-have resources ...
4. Are you a business owner looking to reach new customers?
Check out our Brand Partners page
to learn about our brand partner opportunity and secure an exclusive spot with us.