Mar 21, 2023 04:13 AM Central
Megan Nelson
beautiful home, beautiful home decor, home, home refresh, house beautiful, love your home again, love your home again blog, nest with the nelsons, spring, we love design, we love our clients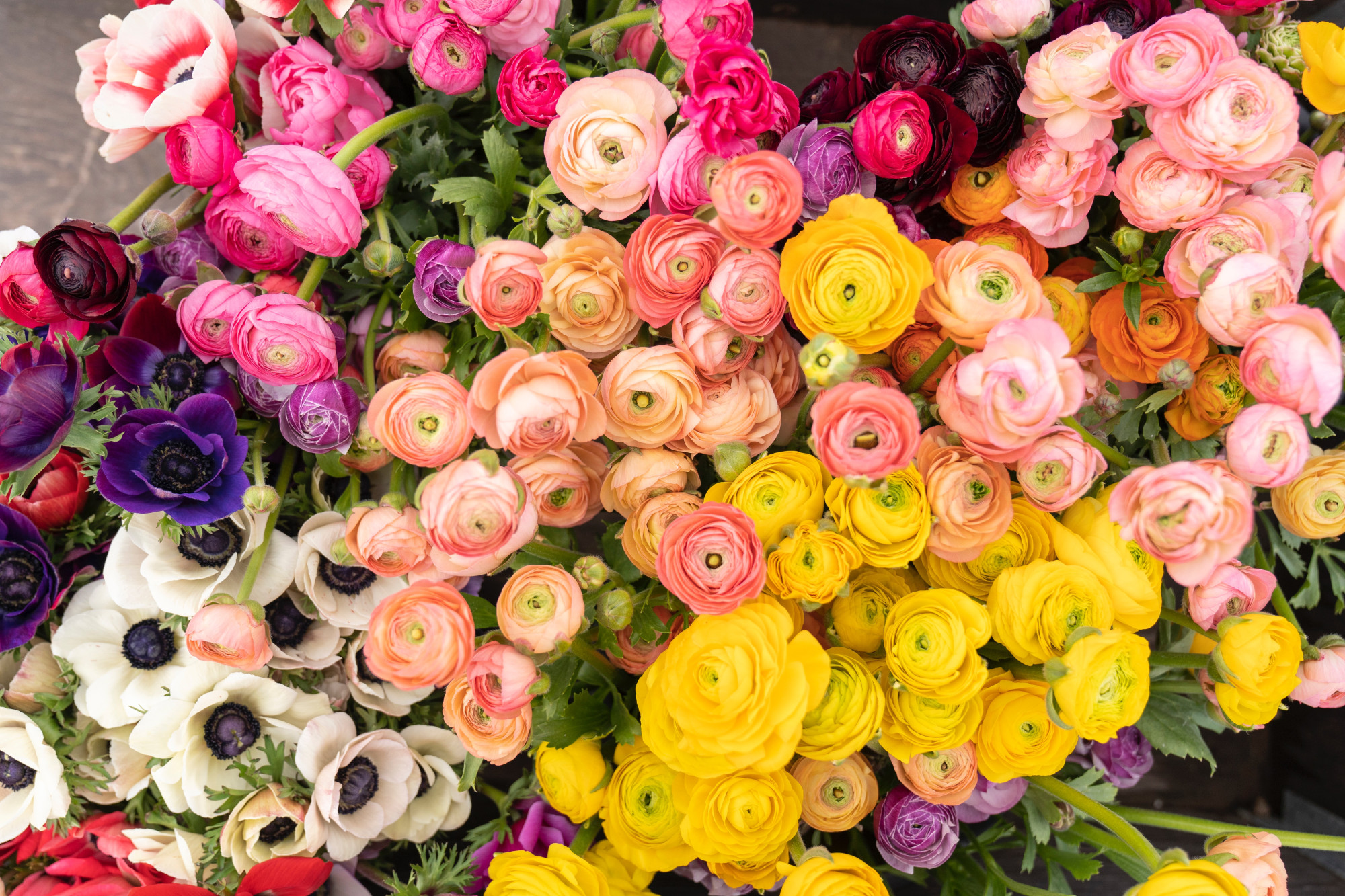 Spring Into the Beautiful Season Ahead
By: Alicia Hall, Strategic Communications Intern, Nest with the Nelsons
Flowers, fresh air, joy, and sunshine! Spring is as sweet as your crowd favorite cinnamon rolls baking in the oven to start off the season. Not a baker? Well, you can be! With spring finally here, you have every reason to learn new easy-bake recipes in the kitchen and so much more. Spring is a time for renewal and new beginnings. So, why not make this a fun time, while feeling fresh? There are so many enjoyable activities that can kick off your season right along with the beautiful blooming tulips and the feeling of transformation in the crisp air! This article will provide some ideas to curate your perfect 2023 spring bucket list.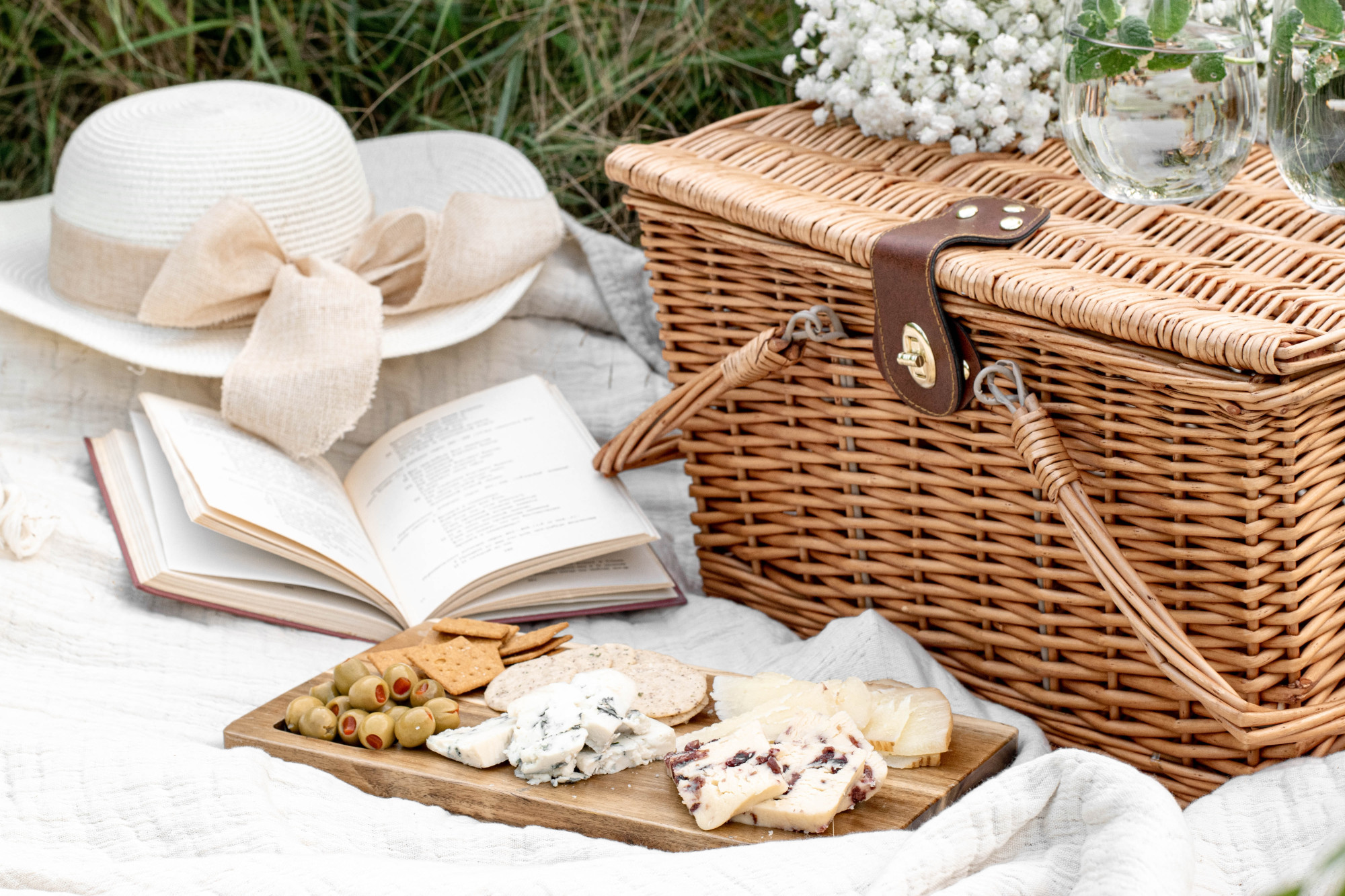 A Picnic in the Park
When the sun's out, it's hard not to smile. A sunny day is meant to be enjoyed! If you're lucky enough for some warm weather where you call home, a picnic in the park will be your perfect day. Imagine walking out and feeling the sun's warmth beaming down and eating all the picnic goodies you love. Ideal, right? Who says it can't be a potluck either? Invite some of your closest friends and family and gather around with some picnic blankets. If you have people in your life who love to cook, give them their chance to shine! You know they'll love it. They provide the food and you provide the company – it's a win-win! One of the Nelson family's favorite pastimes as the new season approaches is to host a monthly brunch with family and friends to gather.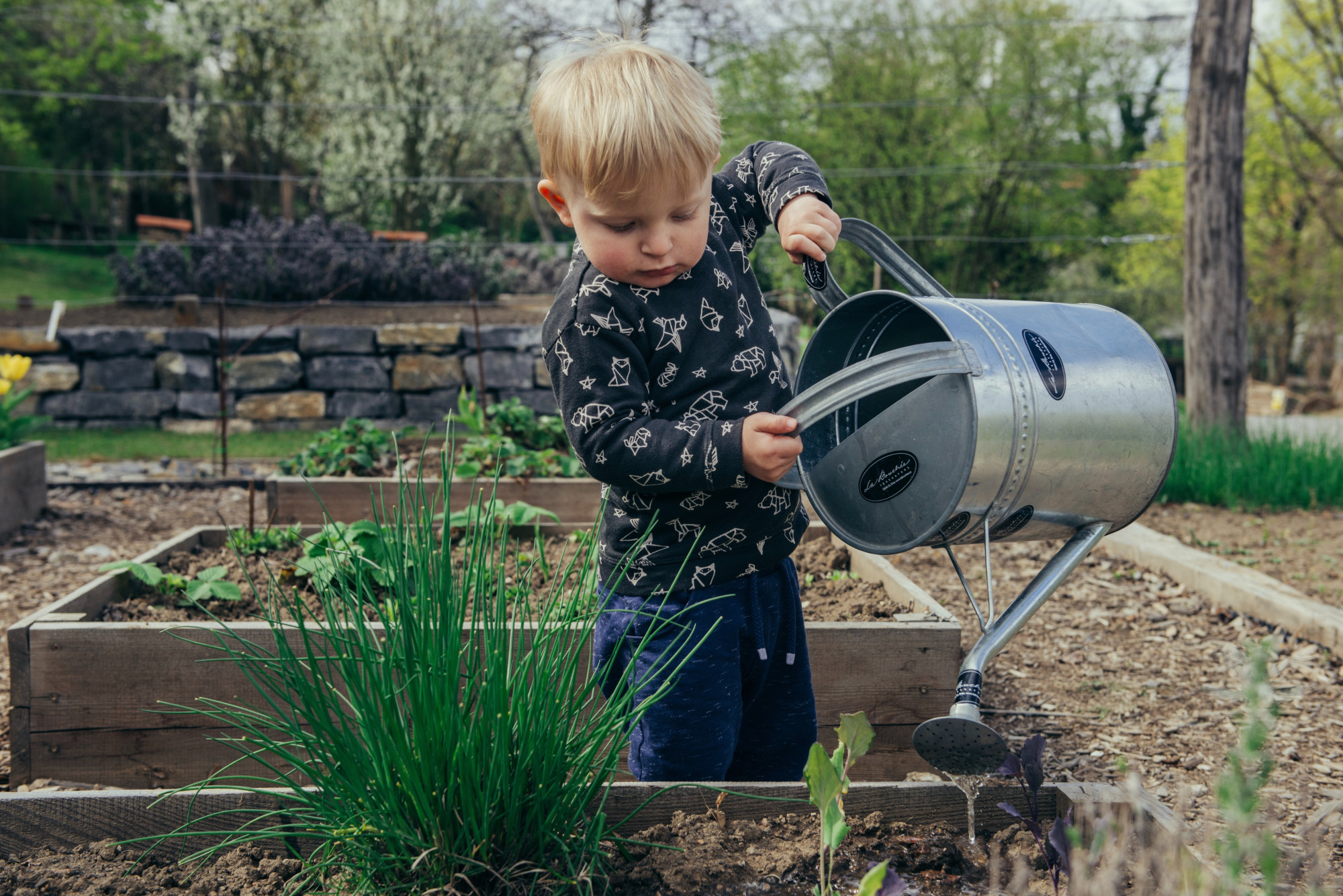 Overwhelmed with life demands and need some headspace? Gardening is the perfect de-stressor for the rainy season! Building a garden on your own is such a rewarding task, especially with the spring weather in favor. The springtime can be the best time to plant a garden because the weather becomes warmer and the rainy days begin. This is suitable for root growth, which in turn will help fill your garden with plenty of colorful flowers, vegetables, and trees for a beautiful day ahead! It can be the most relaxing pastime because it gives you a sense of responsibility, reminds us to nurture the environment and ourselves, and lets us enjoy the beauty of life.
Now, let me paint you a picture. As you wake up to a good morning with a warm cup of tea in hand, you hear the hummingbirds by the bird feeder. You take a step onto your It's A Beautiful Day outdoor patio mat and take a deep breath of the cold crispy air. A few more steps and there appears to be the brightest of flowers! You happily whisper under your breath and say, "This is my garden."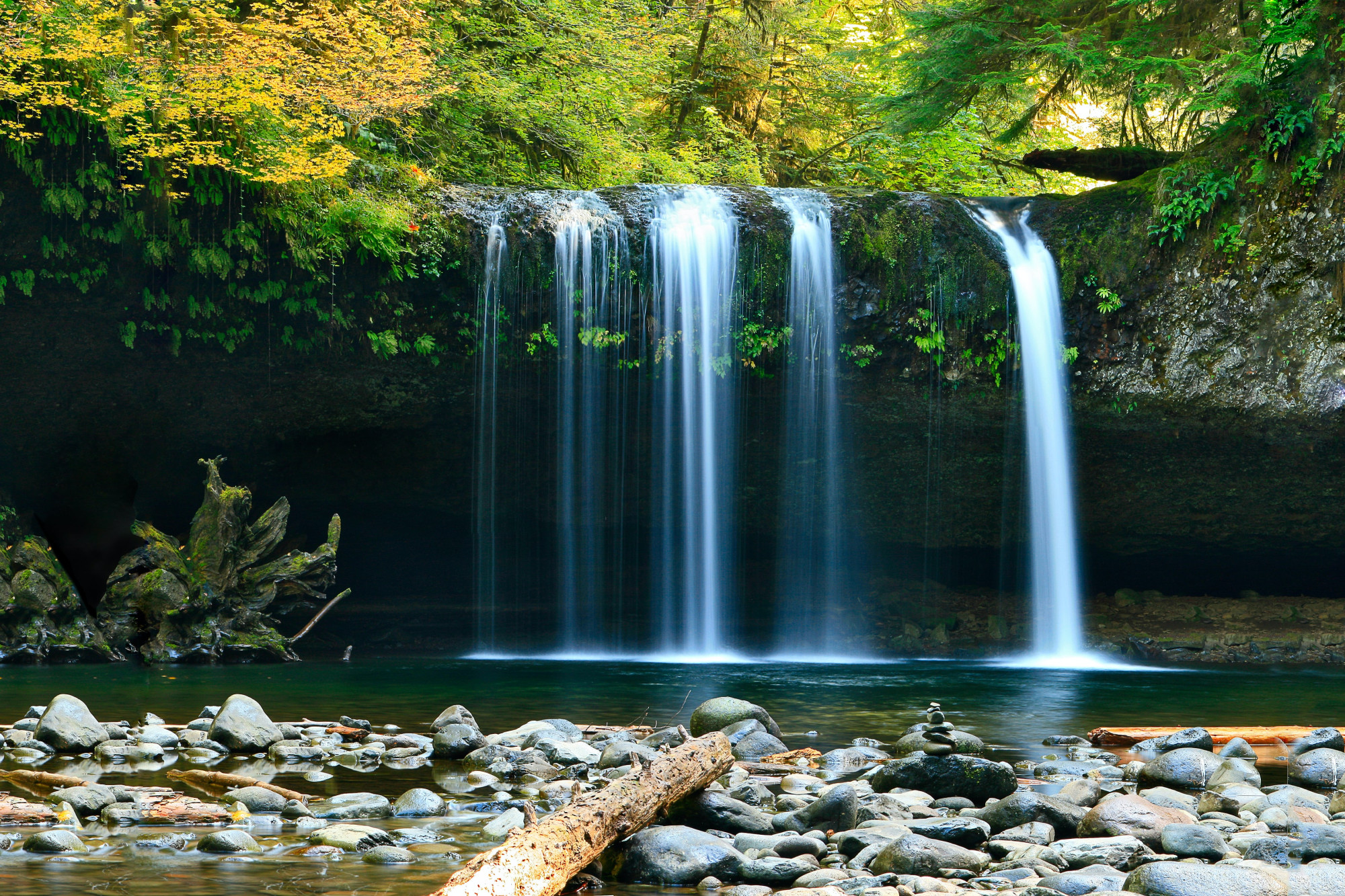 Early spring is the perfect time to get some waterfall action! As they say, "April showers bring May flowers." Late winter and early spring call for the most rain in North America, so waterfalls are most abundant this time of year! If you've never sought out waterfalls during the springtime, this may be your lucky year. If you get the chance, stand behind one. It can feel like one of life's greatest joys.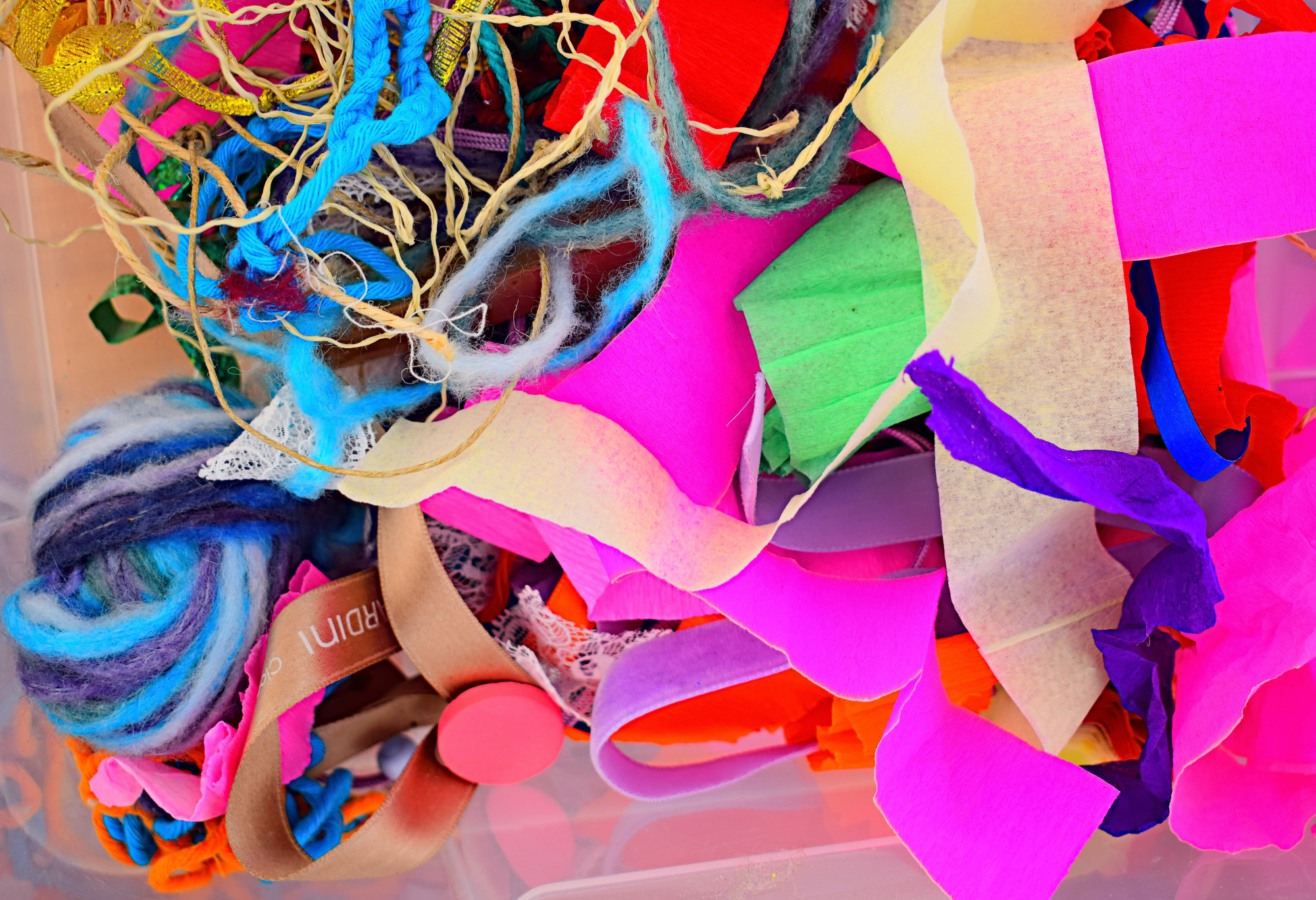 Crafts can be the perfect spring activity for any age! When it comes to creating, the possibilities are endless. Here are a few fun crafting ideas:
Macrameing Fruit Hammocks
Macrame a hanging fruit hammock for your apples, bananas, mangos, kiwis, and sweet cherries – these fruits are all in season during the springtime! A fruit hammock is a great space saver and makes for cute and functional household decor.
Dying eggs is a fun activity to live along with the colors of springtime! Spending this pastime with friends and family can make for great bonding time and give you a reason to celebrate the season together. Extend the fun by hiding these colorful dyed gems for your little loved ones to find!
Another great crafting idea can be learning to knit or crochet. These crafts will give you the opportunity to knit some colorful sweaters to match those dyed eggs in the kitchen. This activity is the perfect multitasking pastime – you can knit or crochet at social events or as you watch your favorite tv shows.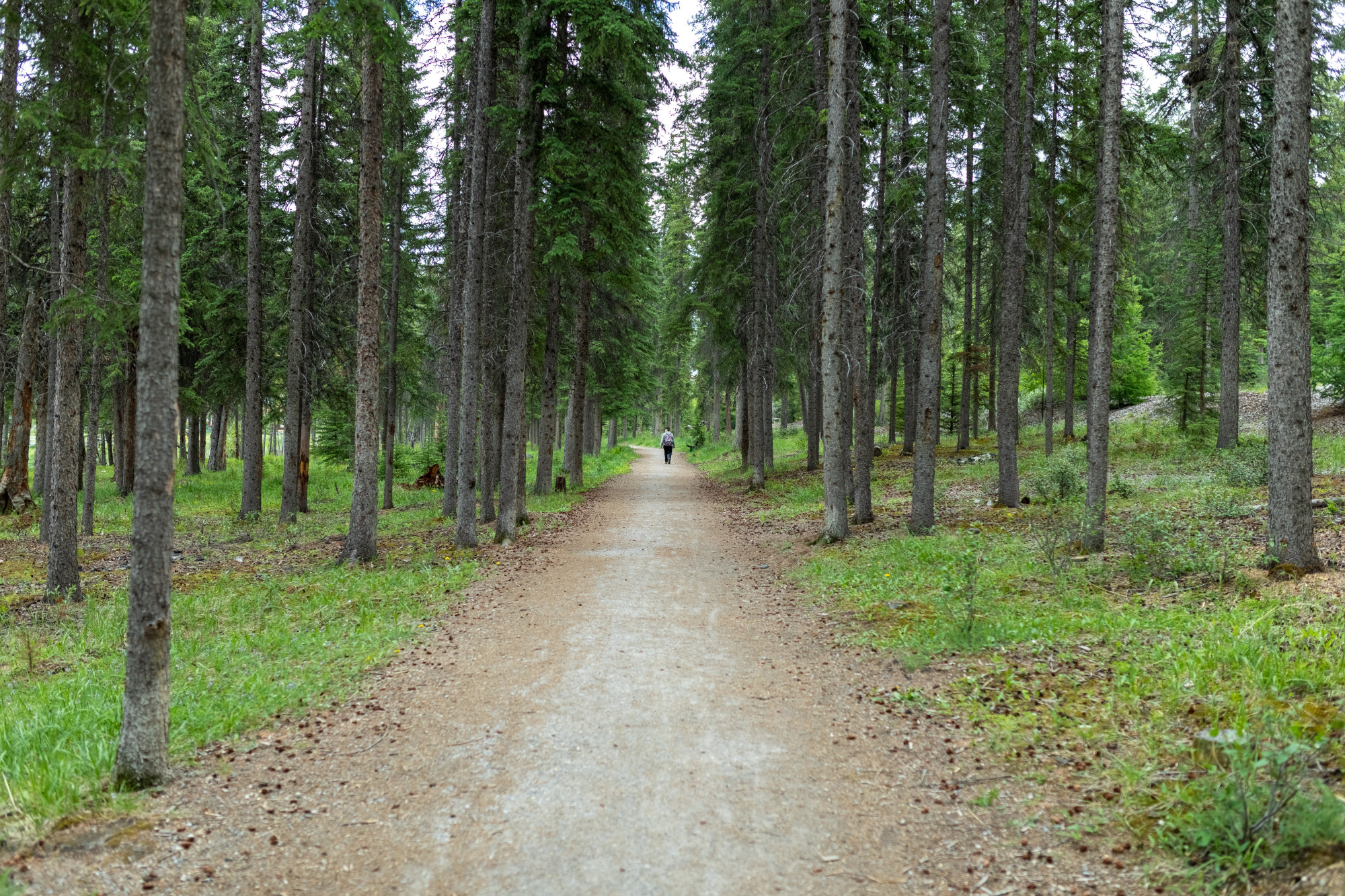 Leisurely Stroll
The little things are most certainly worth living for! A leisurely walk is the perfect way to stay active whilst enjoying the outdoors. It's a great way to explore the neighborhood or a park you haven't been to before. A brisk walk will give you a boost of happiness because it'll promote the release of endorphins, also known as your "happy" hormones. If you're feeling up for more than a leisurely stroll, you can kick it up a notch by finding a fun hiking trail. Not only is hiking a great cardio workout, but it'll keep you connected with nature's greatest treasures!
I hope you enjoyed these fun ideas for your 2023 spring bucket list, and smile until your cheeks tire. Daylight savings this time of year will only give you more chance to enjoy this season with increased daylight. Don't forget your raincoat as you fall in love with the brightest of days – Happy Spring! 🌞🌷✨
Ready for a refresh in your home, too? We're ready to help!
We can't wait to hear from you!
Megan Nelson, Co-Owner + Founder
Nest with the Nelsons
nestwiththenelsons.com
nestwiththenelsons@gmail.com
---
Love your home again with our must-have resources ...
4. Are you a business owner looking to reach new customers?
Check out our Brand Partners page
to learn about our brand partner opportunity and secure an exclusive spot with us.